Coventry student's work shown at American film festival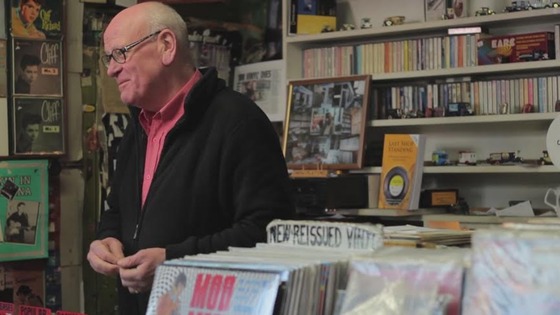 Organisers of The National Film Festival for Talented Youth say they encourage the next generation of film-makers to inspire and entertain world audiences with their stories. They say "This is the festival where you get to meet tomorrow's Martin Scorsese".
More than two hundred films will be shown at this year's NFFTY event, which runs until Sunday in Seattle, Washington.
Click here for more on the film festival.
Click here to see the University's brush with the Oscars earlier this year.