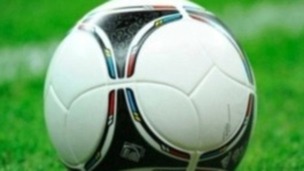 A look ahead to the big Midlands games in the Championship tonight.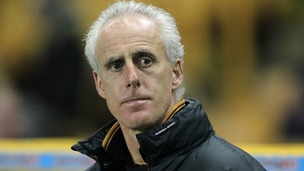 Former Wolves boss Mick McCarthy is among a group of former Midlands managers being connected with the vacant post.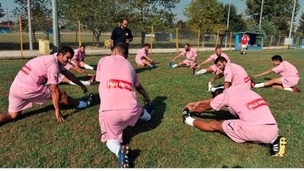 Following Birmingham City's new sponsorship deal with electronic cigarette company Nicolite, here are five other controversial deals.
Live updates
Former Birmingham City Owner Carson Yeung has been jailed for six years for money laundering.
Latest on Birmingham City owner Carson Yeung's 'fraud' trial
Speaking at a press conference this morning ahead of Birmingham City's championship clash with Ipswich, manager Lee Clark refused to comment on the impending verdict of Carson Yeung's money laundering trial in Hong Kong.
He told ITV News Central that he was only concerned with matters on the pitch, and 'whatever happens elsewhere happens'.
Advertisement
Latest on Birmingham City owner Carson Yeung's 'fraud' trial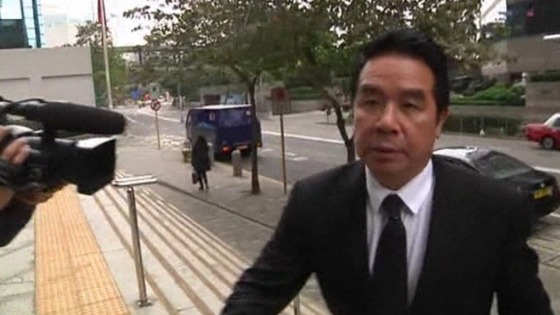 Birmingham City Football Club's owner Carson Yeung is awaiting a verdict on charges of money laundering, following a trial in Hong Kong.
Yeung, who denies the allegations, resigned from his positions on boards relating to the club earlier this month.The judge in the case spent a full day in court reading just under a third of the 112-page report, on which he's based his decision.
The hearing will conclude at the beginning of next week.
A coroner says neglect contributed to the death of a dementia patient from Birmingham. John Nicholls, 76, was a former football player for Birmingham City.
He escaped from his care home and was hit by a train in February 2011. The coroner says the care home did not assess his needs properly and that it missed opportunities to refer his case to social services.
The coroner said Mr Nicholls was in a home not sufficient for his needs and that staffing levels were insufficient. She said he had made previous attempts to escape because he "simply wanted to go home." Not referring these to social services was a "missed opportunity".
Speaking via her lawyer, Mr Nicholls' youngest daughter Justine said:
"Our concerns are that lessons must be learned to ensure that vulnerable elderly people are provided with appropriate levels of care and in the correct environment for their particular needs in order to avoid these tragedies occurring in the future."
At the time of Mr Nicholls death, Heartlands Care Home was run by Southern Cross. In a statement, the new owners said:
"Orchard took over the running of this home in October 2011 and since then we have made significant changes to the security of the home.
Our most recent Care Quality Commission inspection in October 2013 was extremely positive. Heartlands today is a very different place from the one we inherited and we consider it to be a safe and happy home."
Promotion chances strong as Leicester City make history
Seven straight successive league wins have earned Leicester City the current top spot in the Championship.
The Foxes take on Birmingham City in the league this evening and are on the verge of breaking a club record.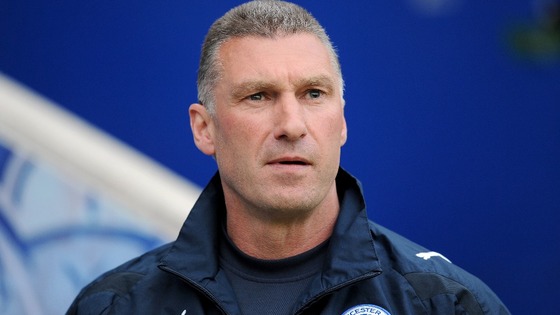 If Leicester beat Birmingham at St Andrews, the club's all-time record of eight successive wins will be broken.
Leicester currently sit eight points clear at the top of the Championship, with Birmingham in 17th position.
You can follow live updates from St Andrews from 19:45 on the ITV Sport website.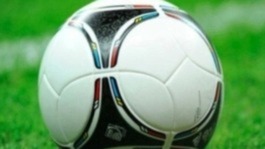 Advertisement
Lingard extends stay
Birmingham City forward, Jesse Lingard, has extended his loan stay from Manchester United until January.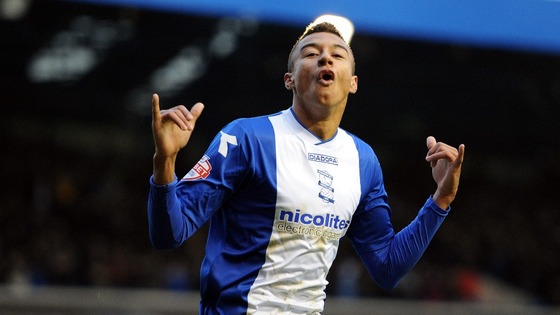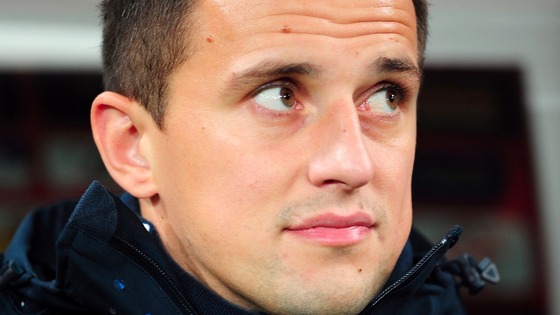 Lee Clark has signed Poland international Dariusz Dudka on a short-term contract. The 29-year-old has signed a two-month deal, which will take him up to 1 January, 2014, pending international clearance.
Dudka is predominantly a midfield anchorman but can also step in as a full-back or central defender if required.
The club says the Blues boss Lee Clark decided to offer him a contract having impressed on trial at Wast Hills during the last couple of weeks, during which time he also played for the Blues U21s.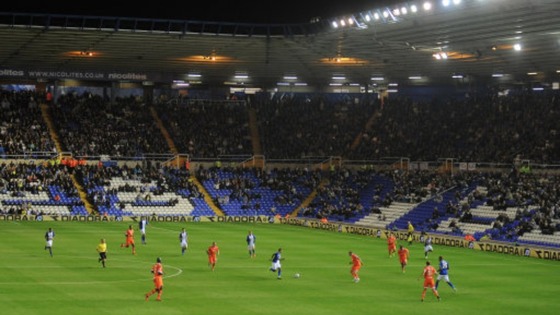 Birmingham City are hosting a coffee morning today in support of a cancer charity.
Some of the players will join manager Lee Clark, staff and fans to play their part in the World's Biggest Coffee Morning in aid of Macmillan Cancer Support.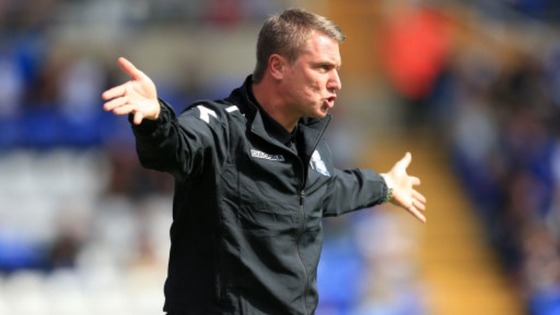 Birmingham City continued their excellent recent home form with a 4-0 win over Millwall.
Left-back, David Murphy, grabbed two goals. Tom Adeyemi scored from close range and Manchester United loanee, Jesse Lingard, added the fourth late on.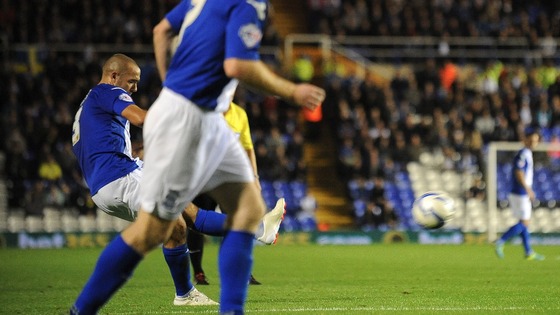 Birmingham have now won their last three home games after beating Sheffield Wednesday 4-1 and Premier League side, Swansea, 3-1.
Load more updates
Back to top