Live updates
Birmingham Half Marathon
Advertisement
Birmingham Half Marathon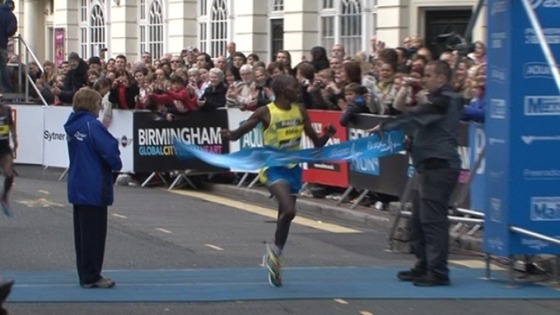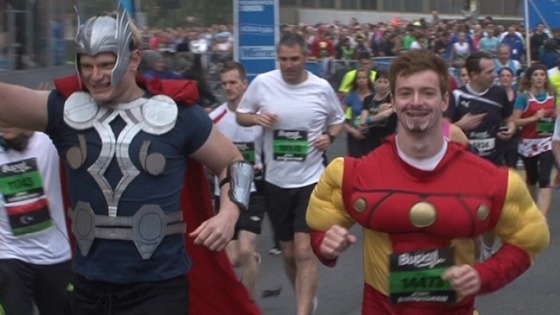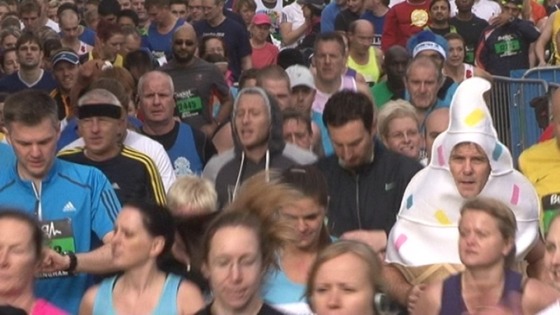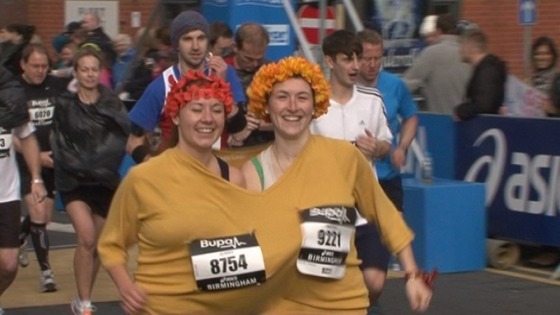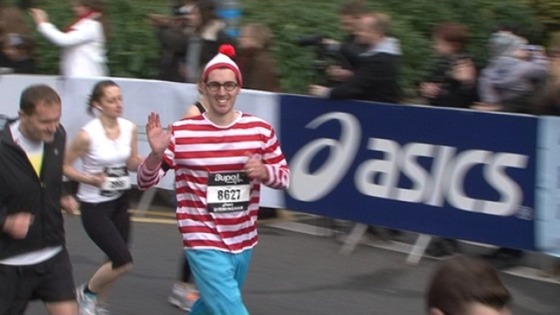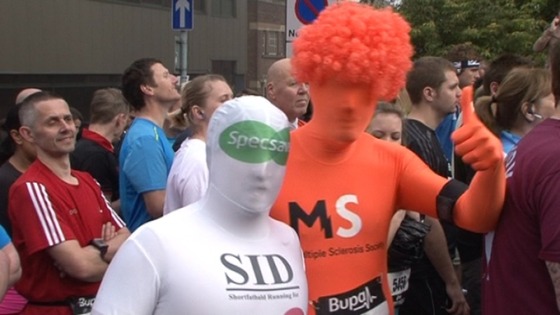 Birmingham Half Marathon
Birmingham Half Marathon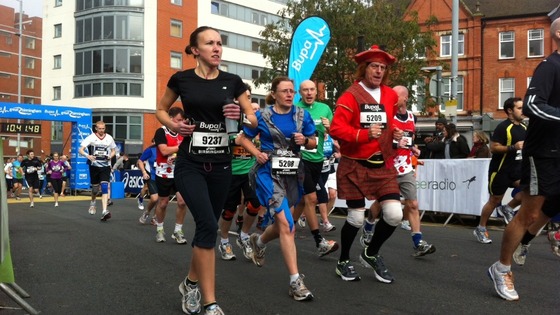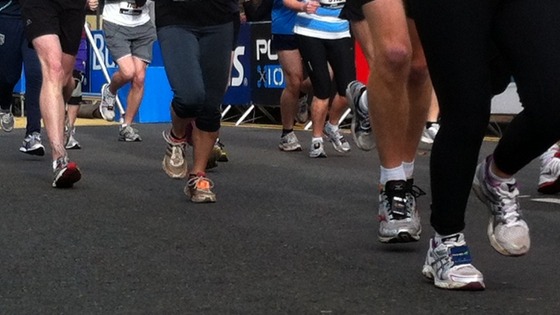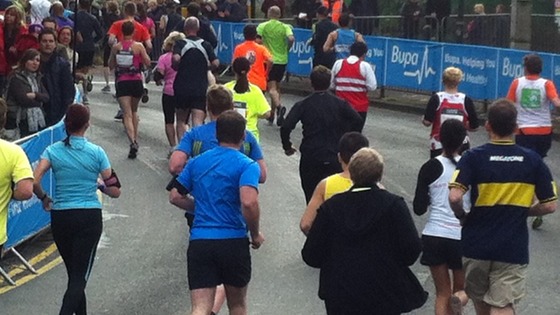 Birmingham Half Marathon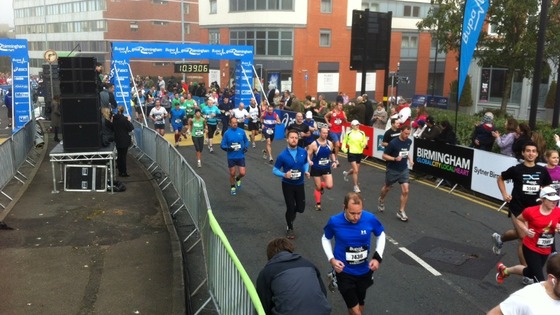 Advertisement
Birmingham Half Marathon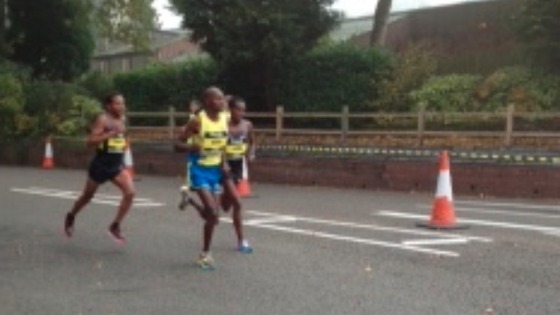 Birmingham Half Marathon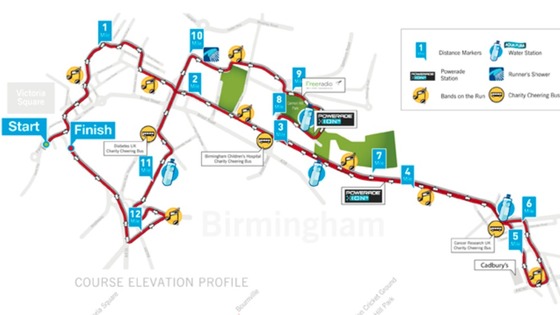 This map shows the route of the Birmingham Half Marathon which 18,000 runners will attempt today.
The race starts at 10:10 from Centenary Square and will take athletes down the Pershore Road towards Cadbury's and then back through Cannon Hill Park into the city.
The elite runners expected to cross the finish line shortly after 11:00 am.
Birmingham Half Marathon
Its the Bupa Great Birmingham run today - Good luck to all those participating - Expect road restrictions and congestion around the city!
For the course route (to cheer on all the participants) planned road restrictions and other run details, check out: http://t.co/xwG0yOEa
The Birmingham Half Marathon takes place today. We are patrolling nearby to keep runners and spectators safe. http://t.co/6uN5bj5q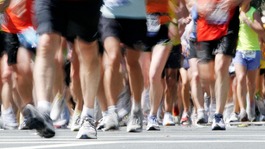 The Bupa Great Birmingham Run took place today with a record 18,000 people participating.
Read the full story
Back to top