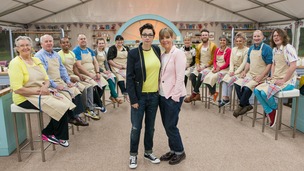 The Great British Bake Off will have its youngest and oldest contestants this year.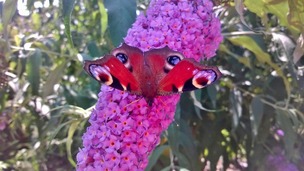 As high pressure moves away and low pressure moves in, a cold front will cross the UK. This will bing a fresher feel to our weather.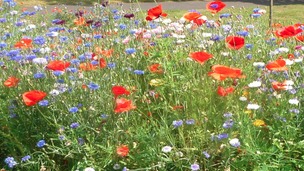 The warm, dry and sunny weather has been with us as high pressure has dominated, but, this weekend low pressure returns.
Live updates
Ambulance updates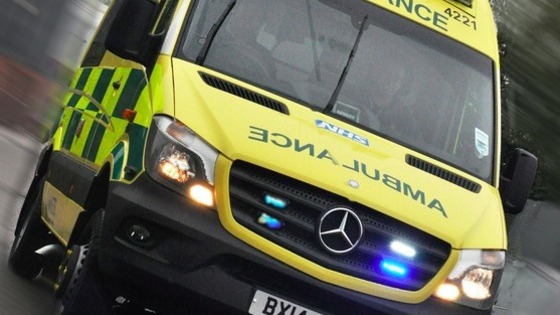 A 6-year-old girl has been rushed to hospital after a brake lever from a bike was embedded in her leg in a freak accident in Birmingham.
She had been cycling on a dirt track yesterday afternoon in a park off Pithall Road in the Shard End area when she fell and the brake lever went into her thigh.
The first crew on scene requested firefighters come and remove the handlebars from the bike so that the lever could be kept in place as she was taken to hospital. The girl was given pain relief and sedated by the doctor before he travelled with her to Birmingham Children's Hospital where the lever could be removed."
– West Midlands Ambulance Service spokesman
Police updates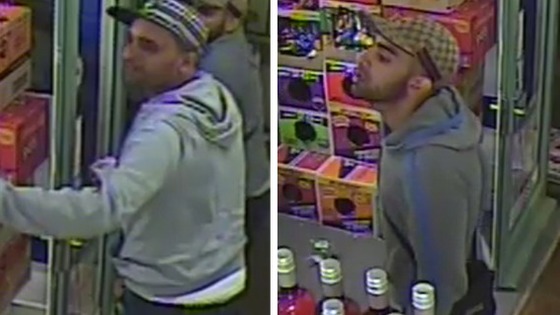 Police are hunting two men after a shopkeeper was attacked and almost stabbed with a screwdriver when he refused to serve them alcohol.
The 39-year-old was kicked and punched in the attack in Aston's Express Convenience Store on Birchfield Road in Birmingham in May.
His attackers ran off along Birchfield Road towards Six Ways where they were picked up in a car.
Advertisement
Solihull named as hotspot for adult children living with parents
National
Housing charity Shelter uncovered several areas of England where the number of adult children living with their mum and dad is much higher than other parts of the country.
Castle Point in Essex where 45% of working 20- to 34-year-olds live with their parents.
Knowsley in Merseyside where the figure is 42%.
Solihull 38% of young working adults still live in the home they grew up in.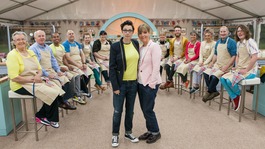 The Great British Bake Off will have its youngest and oldest contestants this year.
Read the full story
The Education Minister, Lord Nash, has said some teachers have been suspended for causing harassment amid the so-called "Trojan Horse" allegations of a takeover plot in Birmingham.
Lord Nash also said the goverment is in talks with Ofsted about expanding their whistleblowing arrangements.
Labour peer Baroness Bakewell asked during question time in the Lords:
"After the Trojan Horse allegations, it has been reported teachers who did speak out at the time are now suffering harassment and the threat of losing their jobs.

So what is the Government proposing as a way of protecting whistleblowers locally so that they are given enough courage to come forward and speak out?"
– Labour peer Baroness Bakewell

Lord Nash replied:
"You raise a very good point. We are doing all we can to ensure this is not happening.

Indeed, there are some teachers who we have particular concerns about who have now been suspended from their jobs, who themselves have been causing harassment, and we are talking to Ofsted about expanding their whistleblowing arrangements for exactly this kind of situation."
– Lord Nash

A Government-ordered inquiry into the allegations concluded there had been "co-ordinated, deliberate and sustained action" by a number of individuals to introduce an "intolerant and aggressive Islamic ethos" into a few schools in the city.
CCTV: Police officer flung from getaway van
A police officer has described the moment he was flung to the ground as he tried to stop a getaway van from driving off.
It happened in Upper Balsall Heath Road in May following reports of a burglary.
PC Gareth Lowe has been speaking to ITV News Central correspondent Mark Gough.
Advertisement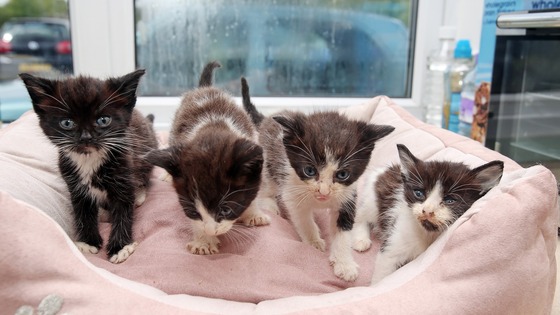 Four dying kittens have been rescued after after being cruelly dumped in the middle of a busy road in Birmingham.
Caroline Alexander and her partner discovered the abandoned litter outside her home on Bank Street in Kings Heath after hearing a car stopping and speeding off down the road.
The 33-year-old found them seriously dehydrated, underweight and infested with fleas.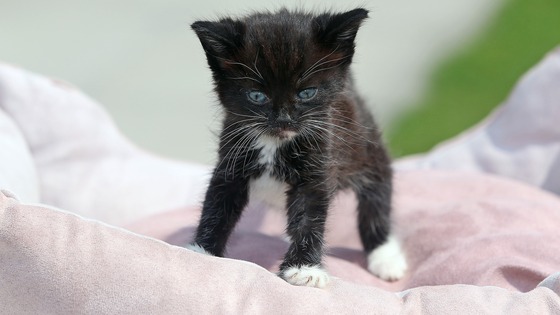 About midnight on Tuesday I heard a car pull up outside my house, and then screech away. Then I heard the loudest miaow in the world. My partner Scott went outside and found kittens just left on the pavement. They could barely breathe they were so dehydrated, and they couldn't walk. If they were left any longer they would have died. Now we're concerned where the mother might be."
– Caroline, who runs Kings Heath Cat Club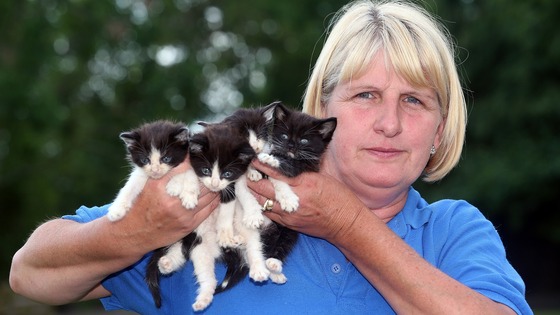 The next morning the five-week old kittens were taken to the vets and treated with fluids and flea treatment.
The kittens, renamed Dime, Dollar, Penny and Tuppence, have now been split into pairs and are settling in at their new foster homes.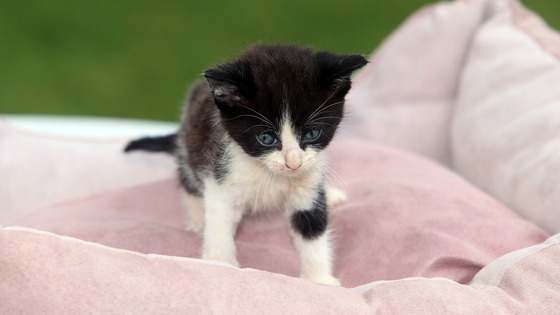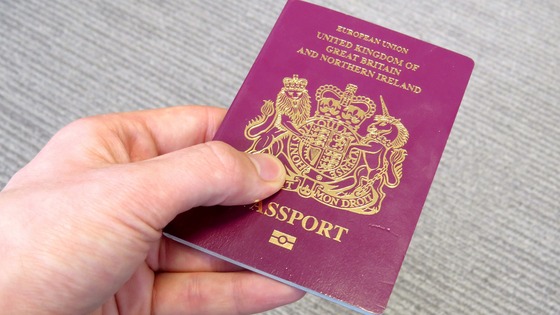 Thousands of passport workers are striking today as the Summer holidays get underway.
They have taken the action in a bid to end staffing shortages which have caused an ongoing backlog crisis, with holiday-goers left waiting for their renewed passports.
It could affect holiday plans for families across the Midlands.
A new recruitment drive is underway but many of the posts being advertised are not permanent jobs and are only likely to replace 8% of staff needed. The Passport Office has cut hundreds of staff since 2010 but the agency only agreed to meet the union to seriously discuss jobs after recent media and political scrutiny.
– Public and Commercial Services union
CCTV: Police officer flung from getaway van
Dramatic footage of the moment a Birmingham police officer was flung to the ground as he tried to stop a getaway van has been released.
Officers were called to a tile company in Upper Balsall Heath Road in May following reports of a burglary.
PC Gareth Lowe spotted a van near the scene, as he grabbed the handle it sped away and despite desperately clinging on it gathered speed and he was thrown to the floor.
The 34-year-old suffered minor injuries and was treated in hospital.
Firefighters are currently tackling a fire at a refuse/recycling centre on Brickfield Road in Tyseley. http://t.co/ooeDPLmKTK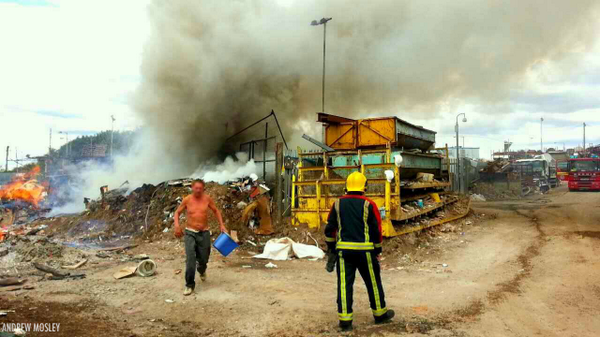 Load more updates
Back to top