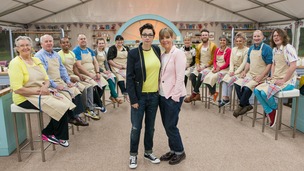 The Great British Bake Off will have its youngest and oldest contestants this year.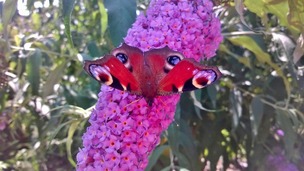 As high pressure moves away and low pressure moves in, a cold front will cross the UK. This will bing a fresher feel to our weather.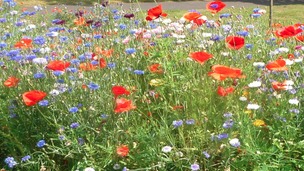 The warm, dry and sunny weather has been with us as high pressure has dominated, but, this weekend low pressure returns.
Live updates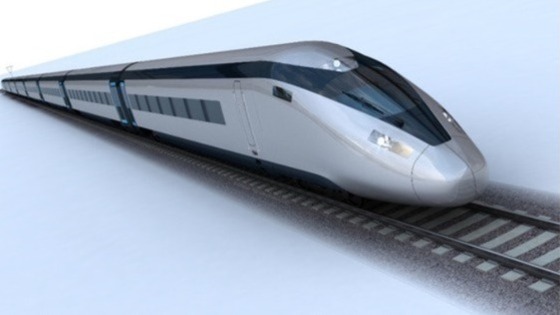 Transport Secretary Patrick McLoughlin is urging towns and cities to grasp the full economic potential of HS2 - and has promised strong government support to help them.
Earlier this week Birmingham announced its regeneration plans for the HS2 Curzon Street site.
The government says it'll work with all places to ensure they're ready to use the economic benefit before the high speed line opens.
Arrested man sectioned following double murder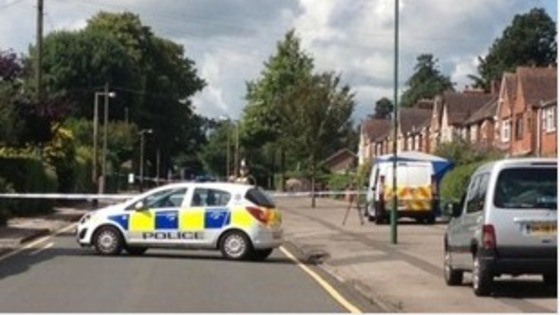 A man arrested on suspicion of the double murder of a couple from Solihull has been sectioned under the Mental Health Act.
The 23-year-old was arrested earlier this month after emergency services were called to the family's home, on Hermitage Road, where the bodies of a couple were discovered.
Pin Chang aged 58 and his wife Quoi Chang aged 50 both had been stabbed.
Read: IPCC will not launch inquiry into the circumstances of double stabbing
Advertisement
Murder investigation after body found in burnt out car
Police are continuing to question a man on suspicion of murder after a man's body was found in a burnt out car in Birmingham.
It was discovered on Fentham Road in Erdington on Tuesday night after reports of a parked car on fire.
People in Birmingham will be able to pick up top tips on saving money by cutting food waste at an event in the city centre today.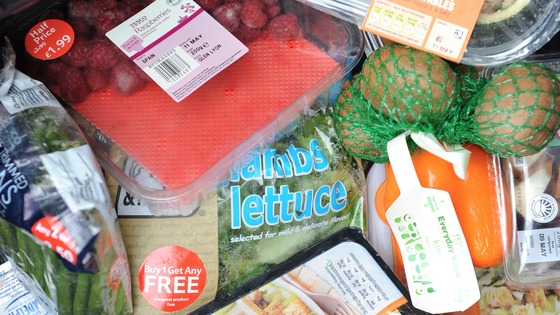 The Love Food Hate Waste event will be in Victoria Square from 8am until 2pm to showcase how people could save £200 a year by changing the way they handle spare food.
One of the items on show will be the Liquid Greens Machine, which will turn produce which commonly ends up getting thrown away into healthy smoothies.
Urgent appeal to find two young children in Birmingham
Social media saves the day again as missing kids Saina and Adi Sava are found safe and well on a bus in Erdington. Thanks for your help!
Urgent appeal to find two young children in Birmingham
Two children missing for several hours in Birmingham have now been found, ITV News Central can confirm.
Advertisement
Urgent appeal to find two young children in Birmingham
National
A father has described his sadness and shock after his two children went missing in Birmingham.
Police have launched a search for Saina Sava,11, and her brother Adi, 3, who have not been seen since leaving their family home in Wright Road, Washwood Heath at around 11.30am this morning.
"I feel very sad and shocked because my kids are missing," Ion Sava, 33, told the Birmingham Mail.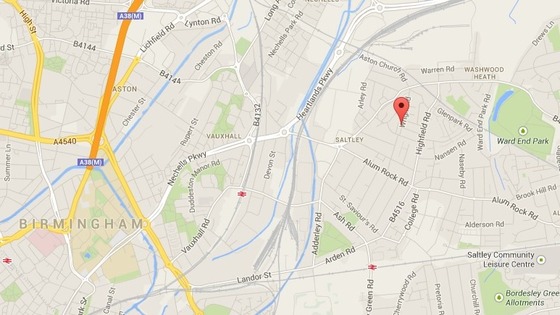 "They have never done this before. They only ever go to the shops with their parents.
"They walked out the door and that was the last time I saw them. I've tried calling their friends' parents - but nothing."
Mr Sava's wife was said to be too distressed to speak.
Urgent appeal to find two young children in Birmingham
Detectives hunting for two young children missing since lunchtime have stepped up the operation amid growing concerns for their safety.
Extra officers, including specialist search teams and backup from the National Police Air Service, have been drafted in to sweep the area around their home in Wright Road, Washwood Heath.
Eleven-year-old Saina Sava was last seen pushing her brother Adi, three, in a black and red four-wheeled pushchair outside their home, at around 11.30am.
They were reported missing a short time later.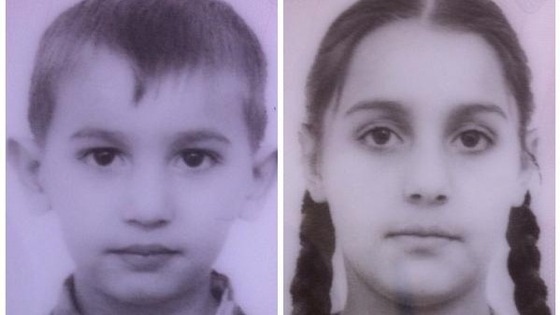 The family is originally from Romania and have only been in Birmingham for three months.
Saina is white, around 5ft tall and of average build, with long dark hair in a bun. She is thought to be wearing a white t-shirt and light blue jeans with a diamond pattern on both legs.
Adi is also white and around 3ft 3ins tall. He was wearing a yellow t-shirt and yellow-brown shorts. His hair is short on the back and sides and longer on top, brushed forwards.
Anyone who spots the children is urged to call 999 immediately.
Urgent appeal to find two young children in Birmingham
MISSING CHILDREN UPDATE - Officers are showing photos of the children to passers-by in Washwood Heath. Ward End park is also being searched.
Urgent appeal to find two young children in Birmingham
Pictures of two young children who have gone missing in Birmingham have been released by police.
They have now been named as 11-year-old girl Saina Sava and four-year-old boy, Adi Sava.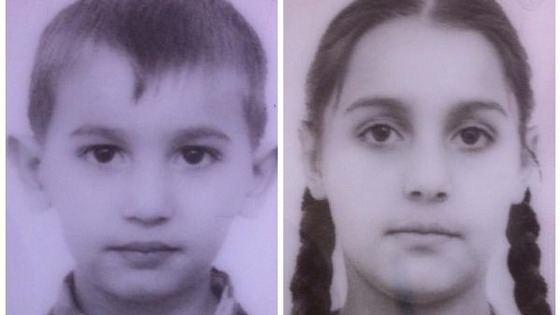 ITV News Central understands that the pair - who are related - were playing outside in Wright Road, Washwood Heath, and wandered off at around midday.
Load more updates
Back to top