More jobs at black cab maker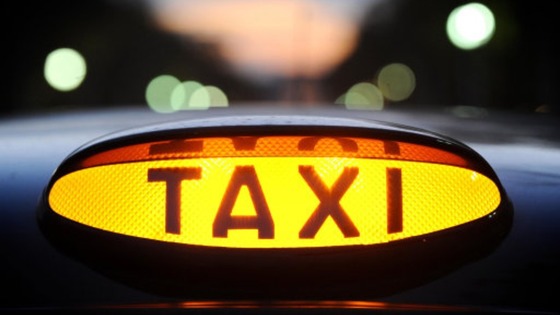 The maker of London's black cabs, Manganese Bronze are reportedly planning to double their work force.
It's after the Coventry-based company was saved from administration at the end of February when the Chinese car manufacturer, Zhejiang Geely, bought it. Since the buy out, plans have emerged to employ another 100 people.
Geely already owned 20% of the company when it invested in 2006, however, when the company went into administration in October last year, the foreign car maker bought the company and its assets for £11.4m. It saved 107 jobs.
156 workers lost their jobs across the business when it went into administration.
Reports also suggest the back cab maker could start to produce a brand new model which would roll off the assembly line by June of this year.