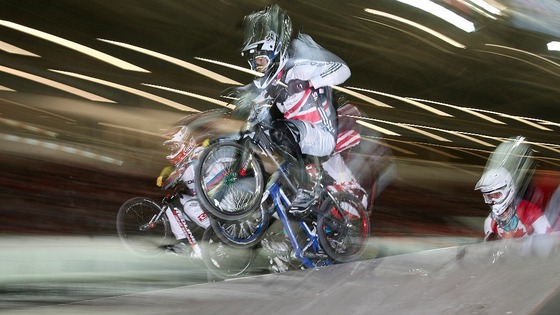 The best in BMX will ride into Birmingham this weekend for rounds 9 and 10 of the UEC BMX European League.
World class riders will be at Perry Park today and tomorrow, including the reigning world champion, Liam Phillips.
Deputy Leader of Birmingham City Council, Councillor Ian Ward, said:
"We are thrilled to welcome back to the city for the second time, the UEC BMX European League and I am extremely pleased that we welcome a whole host of riders to compete in what looks set to be a fantastic event.
"The track, now one of the best in Europe, has played host to World Champions Shanaze Reade and Liam Phillips, and we're hoping to see some new stars emerge at this year's championships."