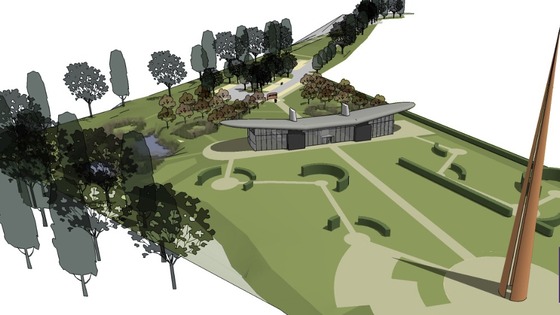 Designs for a proposed park commemorating Lincolnshire Bomber Command have been unveiled.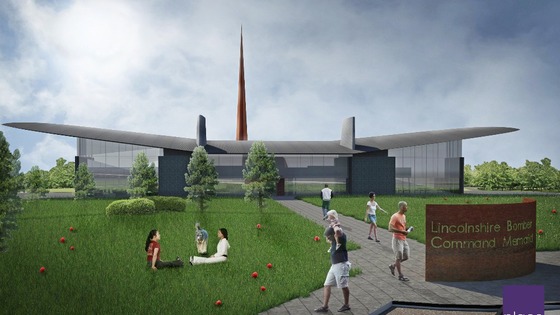 The £3million park project would be based next to Canwick Hill in Lincoln, to remember those who died flying from the county's bases during the Second World War.
The full planning application is due to be submitted in March.