US retailer Walgreens to buy the rest of Boots' owner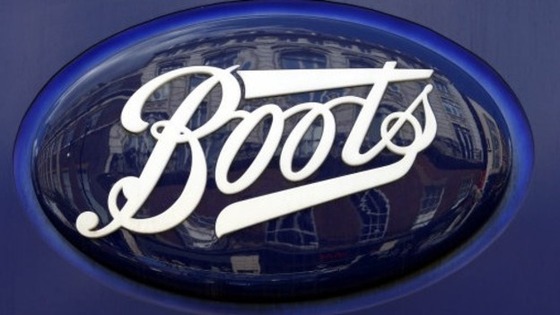 Nottingham-based Boots says no job losses are expected ahead of the full takeover of the company by American drug-store giants Walgreens.
Walgreens, which also trades as Duane Reade, is set to spend around £5 billion on the outstanding 55% stake in Alliance Boots.
Given the complementary geographic footprints of Walgreens and Alliance Boots, job reductions are not expected at either company as a result of the merger.

Nottingham is at the heart of the Boots heritage (it has been the home of Boots for over 160 years) and it will continue to be a very important hub in the future within the global enterprise.

Nottingham is a key site for our activities in pharmacy, retailing, R&D, product manufacturing and pharmaceutical wholesale.

We firmly believe that our employees will benefit from being part of an even stronger and much larger organisation, and that this merger is a vital step in achieving our vision of becoming a global healthcare leader and Boots, our principal retail brand, will play a pivotal role.
– Alliance Boots spokesperson