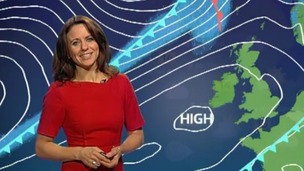 A bright morning with some sunny spells, but cloud increasing by early afternoon.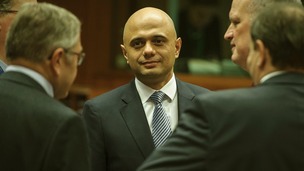 The son of a Pakistani immigrant, the newly-appointed Culture Secretary has been tipped by some as a future Conservative leader.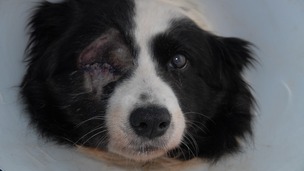 A £500 reward is being offered to help find the person responsible for injuring a dog during a burglary in Bromsgrove.
Live updates
ITV Central Travel
The B4091 Stourbridge Road in Bromsgrove is closed in both directions due to an overturned car between Bewell Head and All Saints' Road.
The accident happened outside the Princess of Wales Community Hospital. Police are directing traffic.
Police updates
A man is being guarded by police in hospital after being shot in the foot at his own home in what officers believe was a targeted attack.
Police patrols have been stepped up after the shooting.
The man, who was in his 40s, was at his home in Lee Road, Hollywood, Bromsgrove, at around 10.45pm yesterday evening when someone shot at the house from outside, hitting his foot.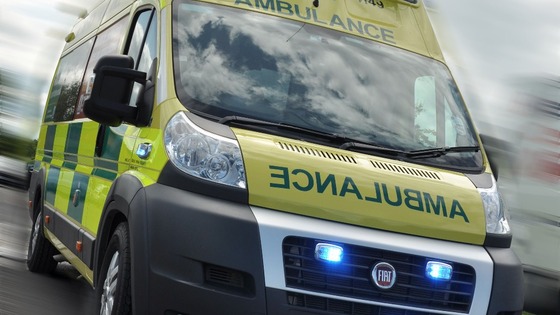 One man has been arrested and is being questioned in connection with the investigation.
Supt Kevin Purcell, North Worcestershire commander, urged anyone who was in the area and who may have information to come forward.
We are appealing for witnesses to come forward and will be increasing police patrols in the area to provide reassurance to local people.

We believe this was a targeted but isolated incident at the property in Lee Road.
The injured man does not have life threatening injuries. However this incident could have been much more serious and we need to find out exactly what happened.
He said a Vauxhall Insignia was found burned out in Shirley in the Peterbrook Road area, which is believed to be linked to the shooting.
Advertisement
A motorcyclist is fighting for his life in hospital after crashing with a car and suffering a cardiac arrest in Worcestershire today.
The man, thought to be in his 30s or 40s, was taken to the Queen Elizabeth Hospital in Birmingham after the crash, which happened at the junction of the A38 and Church Lane in Wychbold, near Bromsgrove, shortly after 8am.
A Community First Responder and a passing firefighter who happened to be on his way to work both helped give the man CPR before the ambulance arrived.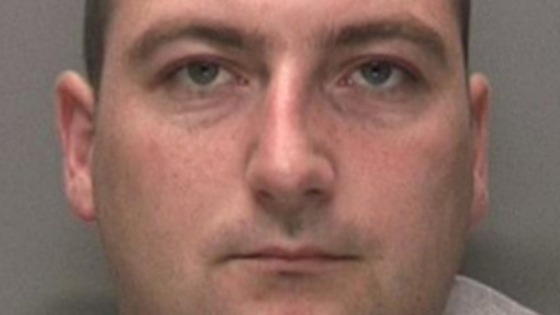 A murder suspect from Tipton in the West Midlands has pleaded guilty to conspiring to escape from a Prison Van.
John Anslow was due at a hearing at Stafford Crown Court in January last year when the prison van he was in was ambushed on a narrow road in Tardebigge, just outside Bromsgrove.
Four people have already pleaded guilty to their part in his escape.
The 31-year-old then fled to Alancak in Northern Cyprus where he was arrested in April this year for immigration offences and deported back to the UK.
He has now been remanded in custody and will be sentenced at a later date.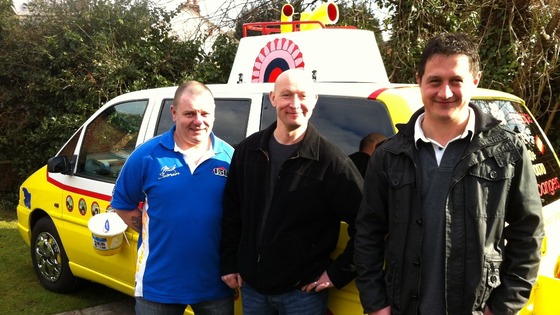 Three man are traveling to the south coast of Spain all in the name of charity but not in a usual way.
Today the vehicle they will be travelling in was unveiled in Bromsgrove, Birmingham in the form of a car converted into a 'yellow submarine'.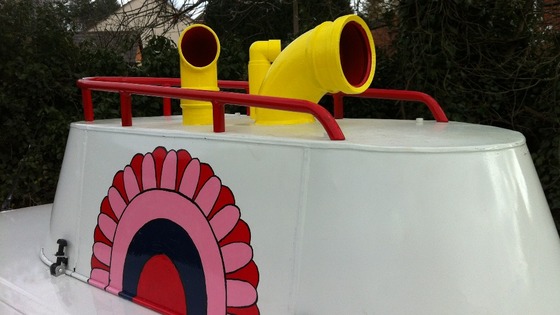 What was originally a Renault Espace has been transformed into something inspired by the Beatle's Yellow Submarine.
The men are hoping to raise £2,000 for the Primrose Hospice in Bromsgrove.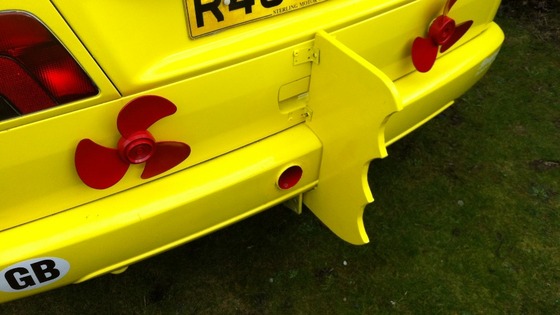 Murder Suspect Flown To UK
National
Staffordshire Police say Anslow was arrested for immigration offences in the Alancak area of Northern Cyprus on Wednesday before being deported by the Turkish Cypriot authorities
He was arrested upon arrival at Heathrow Airport earlier today before being transferred to a high-security prison
Anslow is due to appear via video link at Stafford Crown Court on Monday for failing to appear at court
Advertisement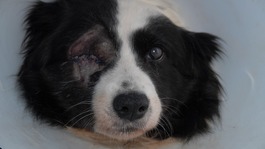 A £500 reward is being offered to help find the person responsible for injuring a dog during a burglary in Bromsgrove.
Read the full story
London 2012 Olympics
Francesca and Lucy Varnish, the sisters of track cyclist Jess Varnish, describe how they believe she can go all the way to win the gold.
London 2012 Olympics
Helen and Jim Varnish, the parents of the Bromsgrove born track cyclist, Jessica Varnish describe how exciting it is to see their daughter compete.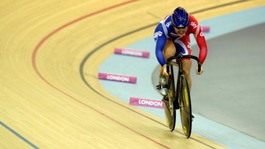 Load more updates
Back to top