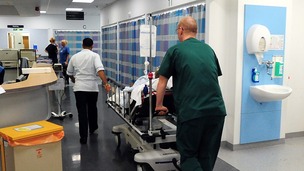 The A & E department at Queen's Hospital in Burton-on-Trent has re-opened following a 'serious incident'.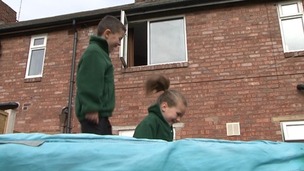 The Jackson family, from Burton on Trent, jumped from the first floor of their burning house onto a trampoline.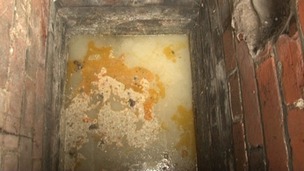 Burton-on-Trent is one of the worst towns in the region for blocked drains according to water company Severn Trent.
Live updates
Police searching for missing Burton woman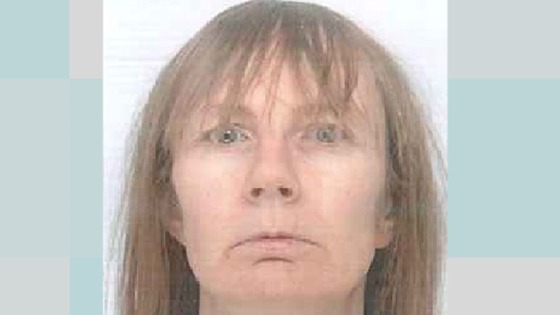 Staffordshire Police are appealing for help after a 43-year-old woman from Burton has been reported missing.
Wendy Richards, from Horton Avenue, Stretton, was last seen at her home at 9.30pm last night and was reported missing at 11am this morning.
She is white, 5ft 4inches tall, slim, with shoulder-length brown hair and was last seen wearing blue flowery pyjamas and a brown dressing gown.
Mrs Richards has a medical condition which means she is prone to sleep-walking and has been found far from home in the past. Officers though, are growing increasingly concerned for her welfare.
New brewery facility creates more jobs in region
Marston's new £7.4million bottling plant in Burton-on-Trent, will create 17 new jobs.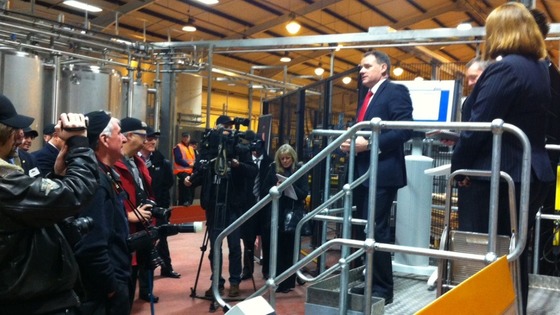 The new facility will not only be used to bottle Marston's own beers, but also other brewers' brands.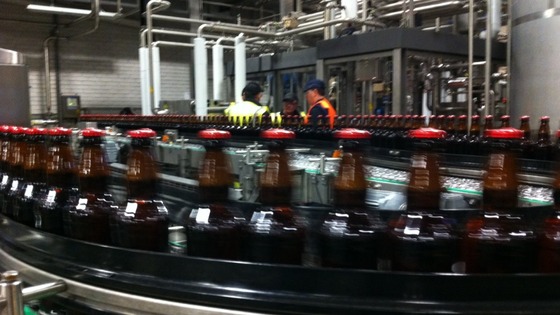 Advertisement
New brewery facility creates more jobs in region
Marston's Brewery in Burton-on-Trent will open its new £7.4 million bottling facility today creating more jobs in the region.
One in four premium bottled ales in the UK is brewed and bottled by the company.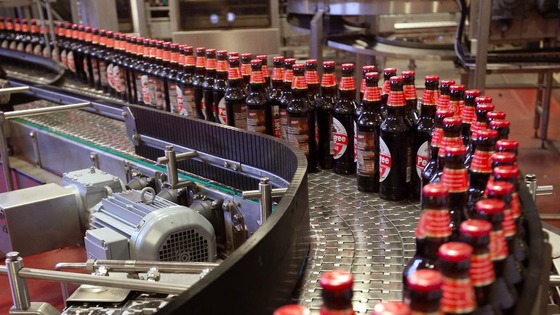 Overall beer sales rose by 0.8% in the last quarter - 15.3 million extra pints on the same period in 2012.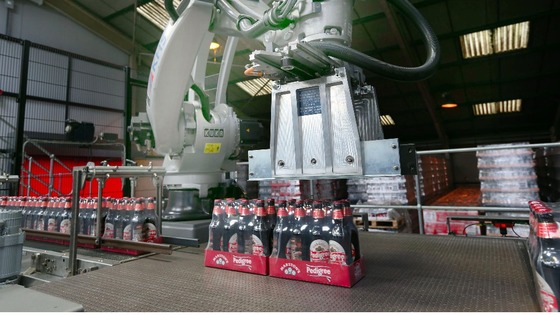 Birmingham and Burton will benefit from over £650,000 of government funding in a project aimed at improving community assets.
One of those selected is a 130 acre quarry in Burton-on-Trent which will be transformed with £177,000 into a nature reserve for use by local people.
Birmingham's St Paul's Community Trust was also selected and will receive around £480,000 to refurbish a church hall into a youth enterprise centre.
The funding is part of a programme aimed at giving more power to local communities.
Ambulance updates
A 60-year-old woman was airlifted to hospital this afternoon after her car crashed with a van.
The woman was driving along Lodge Hill in Tutbury, Burton-on-Trent, at around 2.30pm today when the smash happened, trapping her in the car.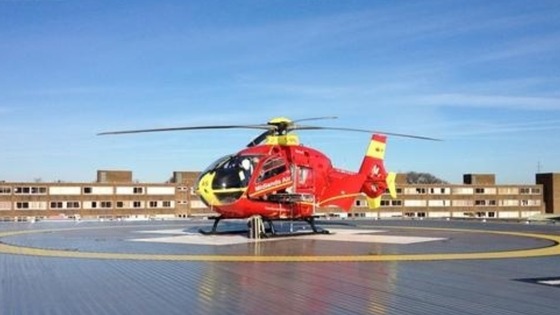 Fire crews cut her out of the car and she was flown to the Queens Medical Centre in Nottingham for treatment to lower leg and hip injuries.
Three men who were travelling in the van were assessed by paramedics but did not need any further treatment.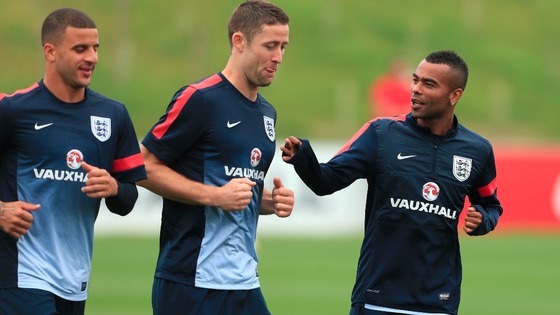 St. George's Park in Burton upon Trent in Staffordshire is becoming the first FIFA Medical Centre of Excellence in England.
The unveiling of the certificate by FIFA will take place today at 1.45pm in the Indoor Sports Hall at St. George's Park.
Both players and the general public will be able to use the new medical facilities.
Advertisement
ITV Central Travel
The A5189 St Peter's Bridge in Burton-on-Trent is partially blocked in both directions after a lorry overturned and spilled fuel onto the carriageway.
The lorry, which has now been righted, tipped over on the roundabout junction with the A444 Stapenhill Road.
A nine-year-old schoolgirl is getting ready to perform her own composition on a world stage this month.
Sophie Stevenson has been playing the piano since she was four years old. But now she's been invited to perform at one of the most prestigious children's concerts in Japan.
Prices cut in beer tax protest
Midland pub companies are slashing their prices today as part of a national protest over VAT.
Holdens Brewery, based in Dudley, and Burton-on-Trent firm Punch Taverns are among 40 pub and restaurant chains across the UK cutting prices by 7.5 per cent.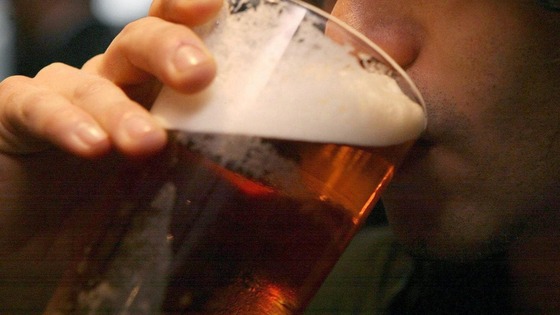 The day of action has been organised to draw attention to the amount of tax paid by the hospitality sector.
Prices cut in beer tax protest
National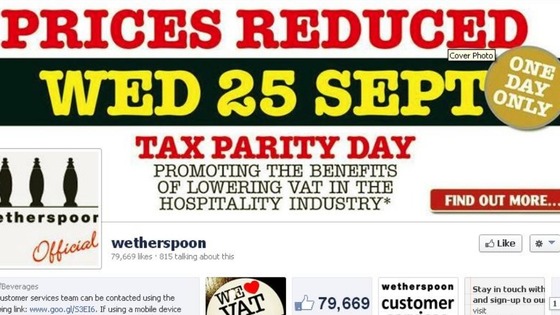 Forty pubs and restaurants will cut their prices by 7.5 percent today in a protest against the amount of VAT paid by the hospitality sector.
Several chains and brands are taking part in the campaign, including JD Wetherspoon, Subway, Pret a Manger and Heineken.
Load more updates
Back to top