Live updates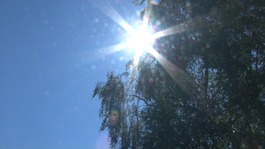 Some top tips to help you make the most of the glorious weather and stay safe at the same time.
Read the full story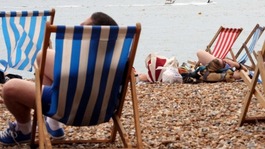 Cancer Research UK have revealed a dramatic increase in the number of over 50s diagnosed with malignant melanoma in the UK.
Read the full story
Advertisement
Race For Life Nottingham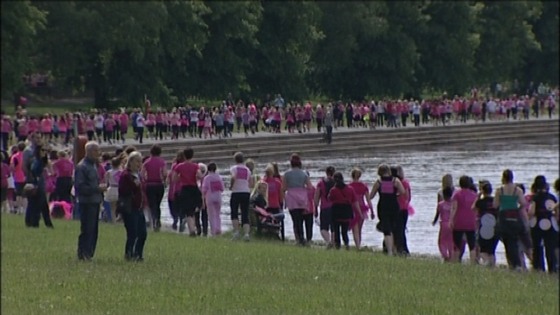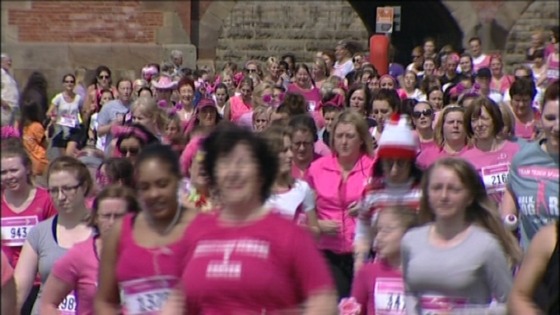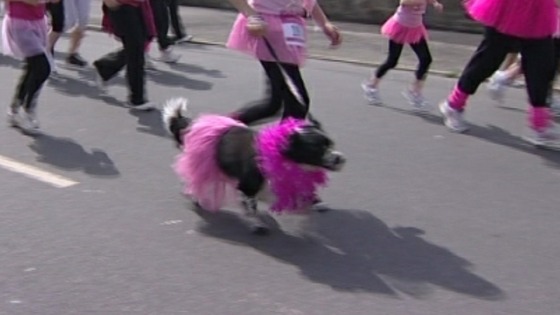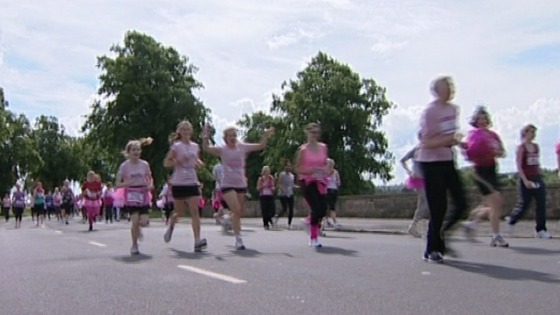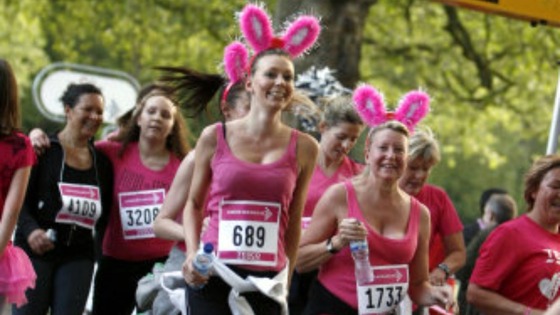 Hundreds of runners are expected to gather in Nottingham today for Cancer Research's Race for Life.
The Race for Life is a women-only series of events which raises money for research to help men, women and children across the UK survive cancer.
The 5k race begins at Nottingham's Victoria Embankment at 10:30am.
Back to top