Dog walkers are being warned to take care on Cannock Chase after a greyhound was bitten by an adder at the Staffordshire beauty spot.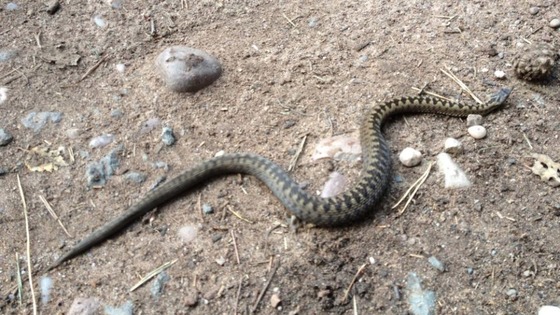 Animal charity PDSA says eight-year-old Cookie was rushed to its Wolverhampton branch after being bitten while out on a walk.
Almost immediately, she lay down and began to swell up - and needed emergency treatment to save her life.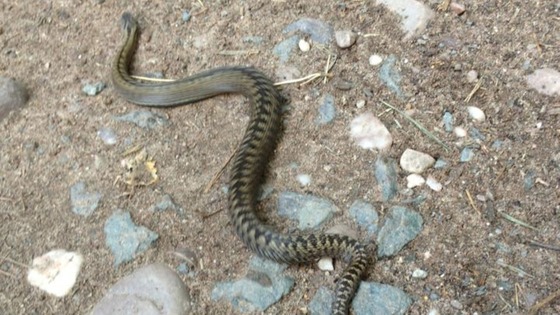 The adder is the UK's only native venomous snake.