Ball in memory of Charlie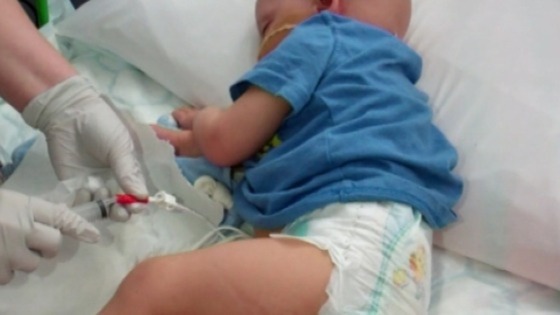 Proceeds from a ball to be held in memory of Charlie Harris Beard will go to his charity Cords4life.
Charlie from Worcestershire, died in February from leukaemia but his life was prolonged after he received a cord donor transplant from America.
Charlie's parents now want to make sure others can benefit from cord blood donation.