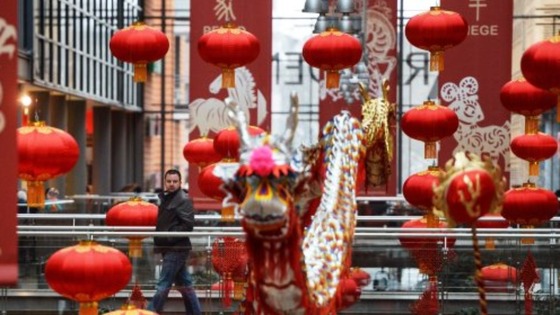 The Year of the Horse will be welcomed in with events across the Midlands.
At Nottingham University's Confucius Institute people can try traditional Chinese arts like paper cutting and paper folding, brush painting and calligraphy.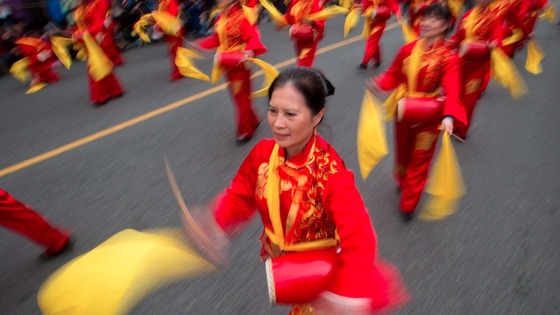 There will also be Tai-Chi demonstrations and workshops and a local storyteller will be telling some traditional folk tales from China.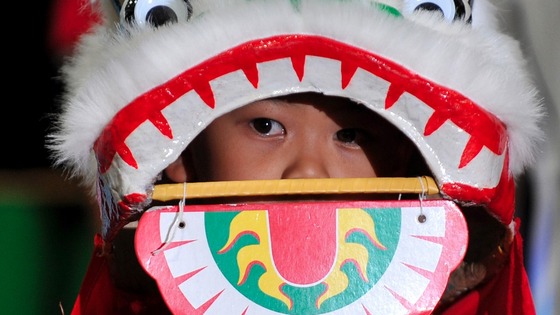 In Birmingham there will be a Lion Dance and a Martial Arts demonstration around the Arcadian Centre in the city before a fireworks display.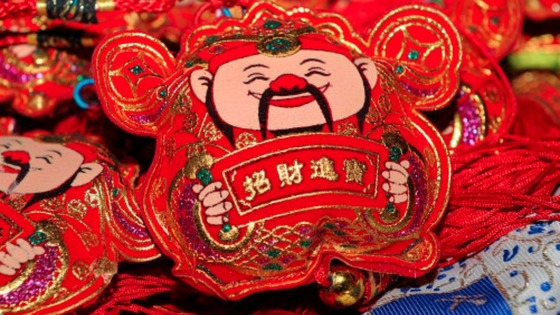 Chinese New Year is one of the oldest celebrated festivals in the world. The festivities traditionally last for 15 days and in China this is the main public holiday period.
Children are traditionally given red envelopes containing money and receive new clothes from their parents.