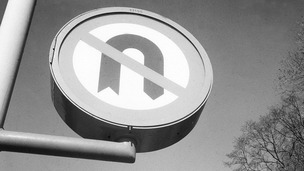 The West Coast fiasco is the latest policy about-turn by the Coalition Government.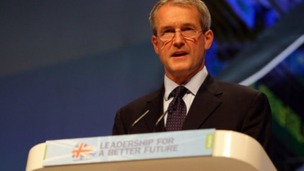 A list of the Midlands' MPs that have moved positions in today's Cabinet reshuffle .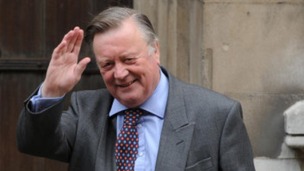 The details on Midlands' MPs that are affected by the Prime Ministers' Cabinet reshuffle
Live updates
Cabinet Reshuffle
The Nottingham born MP Ken Clarke is expected to lose his Justice Secretary role but remain as a minister without portfolio as David Cameron reorders his Cabinet for the first time.
ITV News has more details.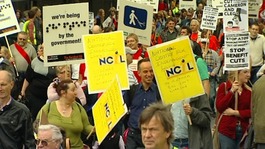 Government plans to replace the Disability Living Allowance have angered the campaign group Disability Action UK.
Read the full story
Advertisement
Load more updates
Back to top