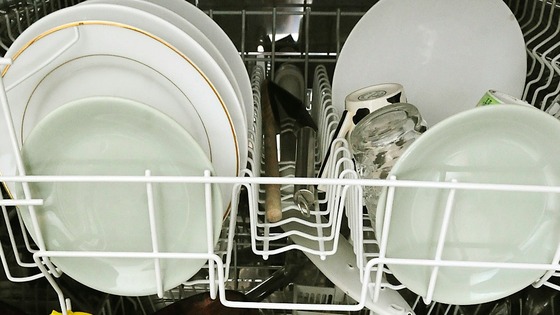 Staffordshire Fire and Rescue Service is warning people not to leave dishwashers switched on after a spate of fires involving the appliances.
Risk Reduction Manager, Glynn Luznyj said: "We advise people to ensure they remain in the home when dishwashers or other electrical appliances are switched on.
"We also recommend that people do not put such appliances on before they go to bed as if a fire happens during the night it may go undetected and could result in very serious consequences."
In March, ITV News reported that 479,000 potentially dangerous dishwashers remain in homes.
That is despite a recall from BOSCH, who took a number of their dishwasher models off the shelves ollowing a potential overheating issue in the control panel.