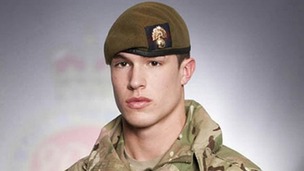 The family of a soldier from Northamptonshire who has been awarded the Victoria Cross have been speaking about his bravery.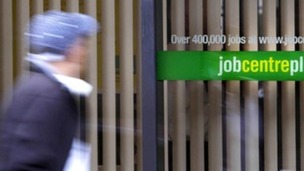 A new study out today says Corby is the worst hotspot in the country for youth unemployment.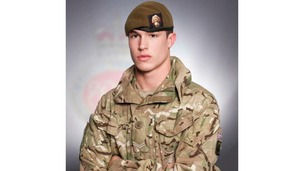 A soldier from Kettering has been killed whilst on duty in Afghanistan.
Live updates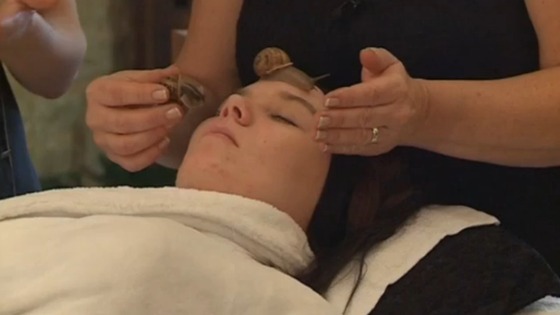 A spa in Corby in Northamptonshire is offering what it calls a "snail facial", where live snails are put on your face and encouraged to slither around.
It is thought their slime could be the new "Botox" because the mucus contains proteins and oxidants.
Diane Gower, boss at the spa, insists it is not a gimmick:
"We've been trialling it for the last few weeks, we're working with the London Dermatology Centre.
"Garden snails do have parasites so very serious health warning, please do not copy and put garden snails on your face.
"I've got nearly 70 snails, they're nurtured and organically fed, no cross-contamination, when we're working with one client, they're not put on another one."
Soldier's death 'unlawful killing'
An inquest has ruled a soldier from Corby who died while trying to protect his men from an enemy sniper was killed unlawfully. Lance Corporal James Ashworth died while in active service in Afghanistan last year.
The 23 year old was posthumously awarded the Victoria Cross for bravery, which his family collected on his behalf earlier this year. Today, he was praised by his commanding officer for his "remarkable gallantry and selfless commitment". Russell Hookey reports.
Advertisement
Lady Thatcher's funeral cost
Anglia
Conservative councillors in Corby have condemned some Labour colleages as 'sick and disrespectful' after they disrupted tributes to Baroness Thatcher in a meeting.
The Tories got so angry they walked out after some Labour colleagues interrupted a tribute speech last night by wandering in and out of the chamber. Here's Matthew Hudson's report.
Anglia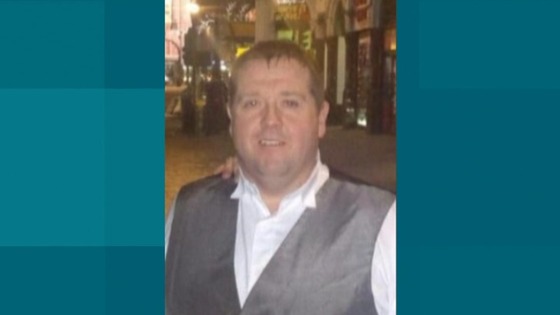 A man has been arrested on suspicion of the murder of a nightclub manager from Corby. The body of David Ross, who was 39, was found in a hotel room in the town in December. Officers are continuing to appeal for information over his death.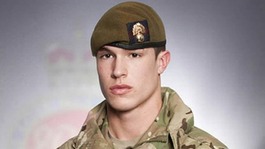 The family of a soldier from Northamptonshire who has been awarded the Victoria Cross have been speaking about his bravery.
Read the full story
The newly elected MP for Corby has arrived to begin work at Westminster today.
Andy Sawford and two other Labour by-election winners were welcomed by Ed Miliband outside the House of Commons.
Andy Sawford won a 7,000 plus majority to take the seat formerly held by the Conservative Louise Mensch.
Advertisement
The list of candidates in the running for the Corby by-election seat has been released.
Fourteen candidates will be considered, following the resignation of Louise Mensch in August.
The names of the candidates:
Andy Sawford, Labour
Christine Emmett, Conservative
Jill Hope, Liberal Democrats
Jonathan Terence Hornett, Green Party
Margot Parker, UK Independence Party
Gordon Riddell, British National Party
Ian Francis Gillman, Independent
David Laurence Bishop, Elvis Loves Pets Party
Dr Rohen Kapur, Young People's Party UK
Adam Ismael Lotun, Democracy 2015
Mr Mozzarella, Independent
Peter John Reynolds, Cannabis Law Reform
Chris Scotton, United People's Party
David Wickham, The English Democrats - "Putting England First!"
Tories Set For By-Election Defeat
The date for the Corby by-election has been announced as November 15th.
The by-election was forced by the decision of Louise Mensch, who secured a 1,951 majority in 2010 to quit the Commons and move to the US with her family.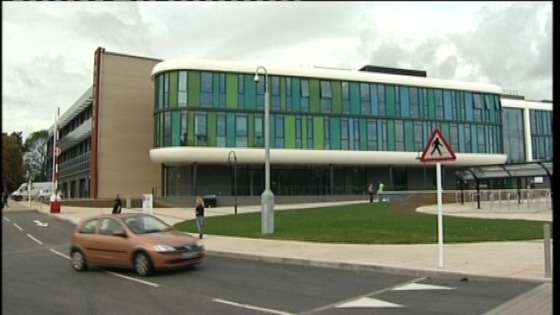 A £36 million pound campus in Corby will officially open today. The new campus at Tresham College of Further and Higher Education has replaced a number of existing college sites around the town.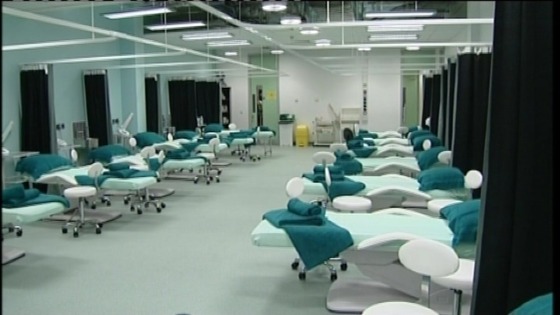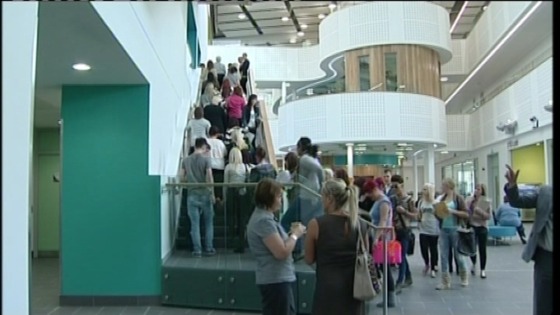 Outside the conference hall in Birmingham today, a key group of voters was listening to David Cameron's every word.
In November they will go to the polls in Corby in a by-election sparked by the resignation of MP Louise Mensch.
Click here to find out what they thought of the speech.
Load more updates
Back to top