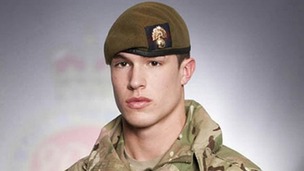 The family of a soldier from Northamptonshire who has been awarded the Victoria Cross have been speaking about his bravery.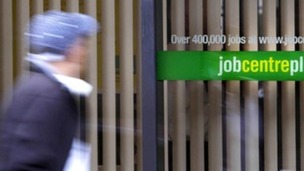 A new study out today says Corby is the worst hotspot in the country for youth unemployment.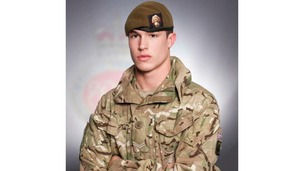 A soldier from Kettering has been killed whilst on duty in Afghanistan.
Live updates
Corby By-Election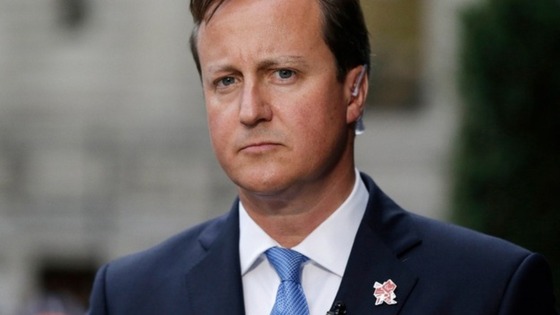 The Prime Minister David Cameron will be visiting Northamptonshire today, in the run up to the by-election for the Corby and East Northamptonshire seat.
It follows Tory MP Louise Mensch's resignation over the summer. The seat is a target for Labour.
A6014 Oakley Road in Corby closed in both directions due to an accident between Cecil Drive and Gainsborough Road.
Advertisement
Officers in Corby have launched an investigation into the cause of a fire at a former school in Northamptonshire.
They are appealing for anyone with information who may have seen suspicious activity at the former Our Lady and Pope John School in Tower Hill Road.
To read more on this story head to ITV Anglia.
The Conservative candidate for Corby and East Northamptonshire will be chosen by party members tonight.
Louise Mensch resigned as MP earlier this month triggering a by-election in order to spend more time with her family in New York.
Labour's candidate is Andy Sawford, and Jill Hope is standing for the Liberal Democrats.
The election is due to be held in November.
Three people have been charged with the murder of a man in Irthlingborough in Northamptonshire.
The body of Glenn Clary, who was 60, was found in a house on Sunday (26 August).
John James York, 22, Gary Monaghan, 64, and Jennifer Louise Ryan, 46, all from Irthlingborough in Northamptonshire, appeared at Corby Magistrates' Court charged with murder.
They were remanded to appear at Northampton Crown Court next month.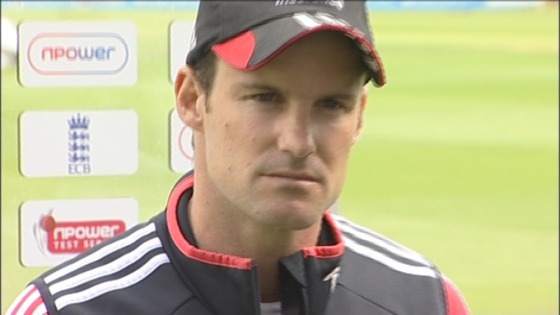 The Conservative party has dismissed a rumour that former England cricket captain Andrew Strauss wants to stand as the party's candidate in the Corby by-election. He resigned yesterday as England cricket captain blaming poor performance.
A Conservative source said
" We are not aware of any truth in it"
Advertisement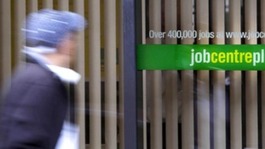 A new study out today says Corby is the worst hotspot in the country for youth unemployment.
Read the full story
MP Launches On-line Messaging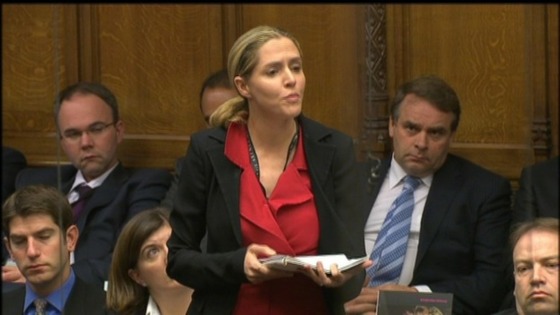 Corby MP Louise Mensch has launched her own online messaging website in Britain today, just in time for tonight's Euro 2012 quarter final.
Mrs Mensch took an internet "troll" to court earlier this month after she was abused online but that hasn't been put her off from creating her own social networking site.
Menshnn MENTION).dot.com works like Twitter and invites people to discuss a range of topics in different chat rooms.
Soldier Killed In Afghanistan
Friends and family have paid tribute to Lance Cpl James Ashworth who died on patrol in Afghanistan.
"He meant the world to everyone," said the family of James Ashworth, who lived in Kettering.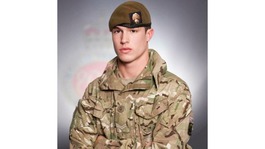 Load more updates
Back to top