Metal Thieves Target School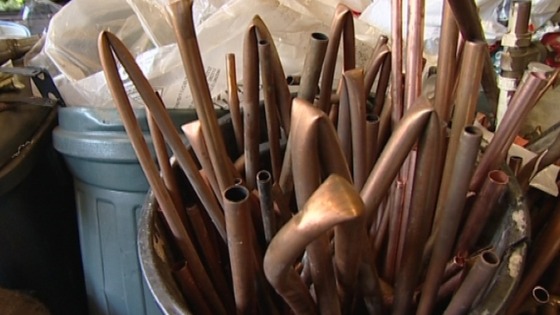 Residents in a West Midlands town are being warned by police to look out for metal thieves after a spate of thefts.
One primary school in Coseley has been hit five times since November. Lead has been ripped from roofs and windows, causing thousands of pounds of damage.