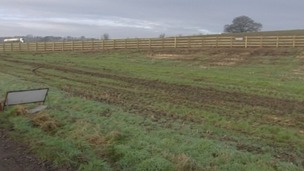 The first turf has been cut in the start of a major road re-widening scheme between the M1 and Nottingham.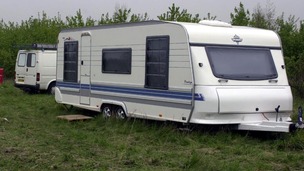 A decision is due at 12:00 today on the location of authorised traveller camps around Leicester.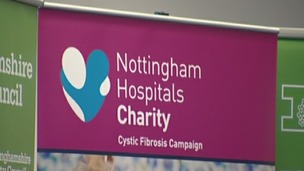 A new treatment centre for cystic fibrosis sufferers is the chosen charity of Nottinghamshire County Council's chairman.
Live updates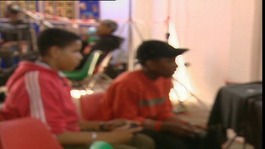 A rally over planned cuts to youth services in Derbyshire is due to be held today ahead of a council meeting.
Read the full story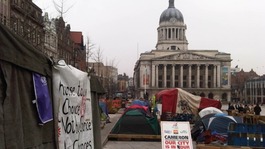 A judge has ruled that the legal battle over a Nottingham protest camp will go to a full trial.
Read the full story
Advertisement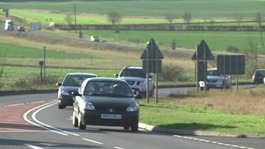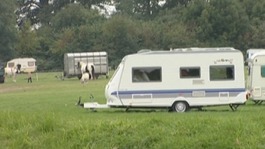 Plans to build three new travellers sites in Leicester are going to be reviewed before any decision is made.
Read the full story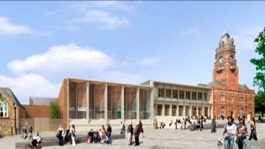 An event to mark the opening of the new Victoria Leisure Centre in Nottingham is being held today.
Read the full story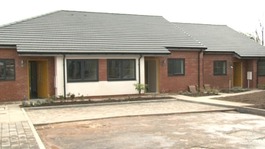 Council homes built exclusively for former soldiers have been unveiled today.
Read the full story
Advertisement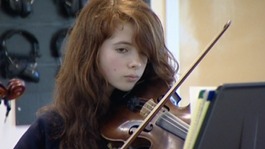 Plans to offer children in Leicestershire the chance to learn a musical instrument for free have been put forward by the County Council.
Read the full story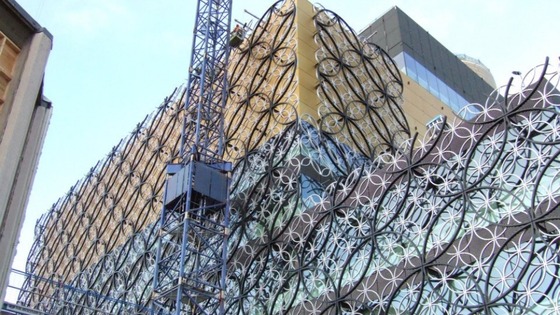 Birmingham City Council is set to announce the opening date of the £189 million Library of Birmingham later today.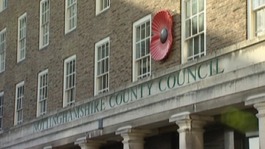 Nottinghamshire county council is expanding its apprenticeship scheme to create around another 25 places next year.
Read the full story
Two councils that held millions of pounds with a collapsed Icelandic bank have had some of the money repaid.
Nottingham City council had eleven million pounds deposited with the Icelandic bank Glitnir.
Yesterday just under nine milllion pounds of that was repaid.
Solihull Council has also had eight hundred thousand pounds repaid.
Both councils are still owed around 19 million pounds by several Icelandic banks.
Load more updates
Back to top