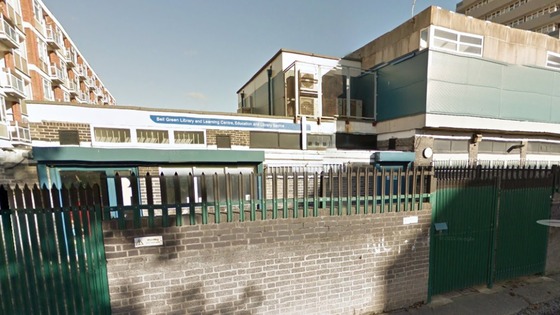 Investigations are underway after a four-year-old girl found a syringe in a library toilet in Coventry.
The girl picked up the needle at the Bell Green Library yesterday thinking it was a toy.
Her mother India Mackey fears she could need medical treatment as it's not know whether the needle had been used.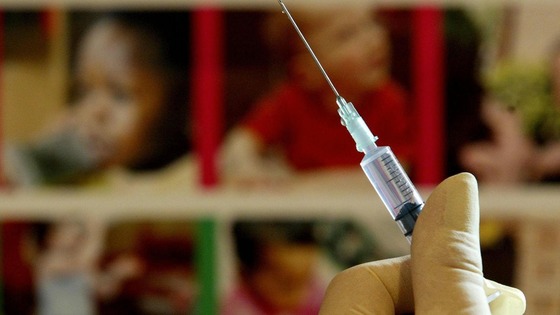 The girl needed to go to the toilet while on a shopping trip, so they popped into the library to use the loo.
Afterwards the youngster seemed fine but when in a taxi home she pulled the needle out of her coat pocket.
A spokesman for Coventry City Council said:
"An investigation was launched into this incident as soon as it was reported to us and we will address any concerns that are identified in its findings.

"These are public toilets that are available for anyone to use but such an incident is deeply concerning and will be investigated thoroughly."