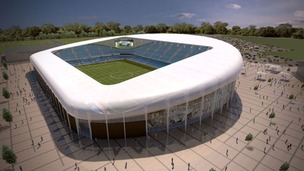 The first plans for Coventry City Football Club's new stadium have been revealed.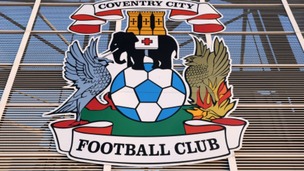 Companies House have warned Sky Blues bosses that they may face criminal prosecutions for not filing their accounts at Companies House.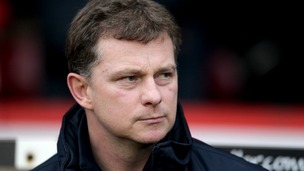 Coventry City is set to appoint Mark Robins are the new manager according to the Coventry Telegraph.
Live updates
The owners of Coventry City Football Club have been dealt a legal blow in a High Court challenge against the council's £14.4million bail-out to the operators of the Ricoh Arena.
The club has played at Northampton Town's Sixfields stadium since May due to a dispute over its £1.3m-a-year rent.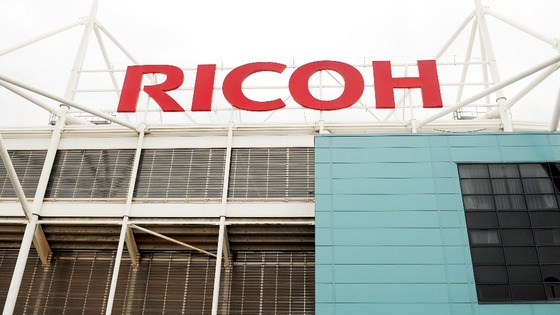 The consortium which owns the club, known as Sisu, claimed the city council's bail-out to Arena Coventry Ltd was "unlawful state aid" designed to "drive them out of Coventry", and demanded that the council disclose the full loan agreement.
But at the High Court, Mr Justice Silber rejected the demands - and ordered Sisu to pay more than £7,000 towards the council's legal fees.
Coventry council leader Ann Lucas has been publicly invited by Coventry City Football Club to "sit down and talk" urgently about the club returning to the Ricoh Arena.
The message issued exclusively in the Telegraph calls on Coventry City Council to make clear if it is prepared to sell the Ricoh freehold to club owners Sisu/Otium.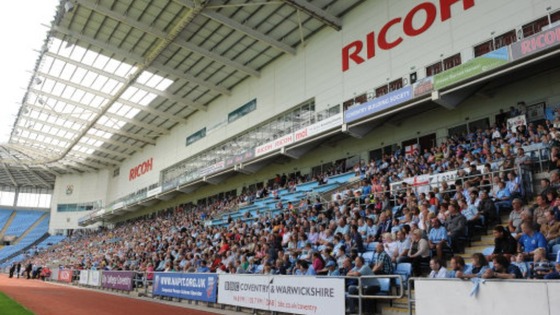 Advertisement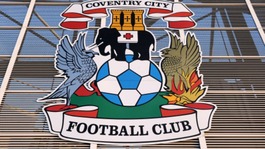 Companies House have warned Sky Blues bosses that they may face criminal prosecutions for not filing their accounts at Companies House.
Read the full story
In their second 'home' game at Northampton's Sixfields stadium, Coventry City played Preston to a nail-biting four-all draw, with the final goal coming from Mathieu Manset in the 90th minute.
Coventry City FC sale complete
The administrator for Coventry City says the sale of the club to a company connected to its current owners Sisu has been 'completed'.
More to follow...
"I can confirm that the asset sale by Coventry City FC Limited to Otium Entertainment Group Limited has been completed.

Otium has purchased the right and title to certain assets possessed in Limited including the shares in the Football League and the Football Association. I stress that I have only been able to sell such right and title to these as Limited possesses because CCFC Holdings Ltd asserts beneficial ownership over them."
– Paul Appleton, administrator for Coventry City FC Ltd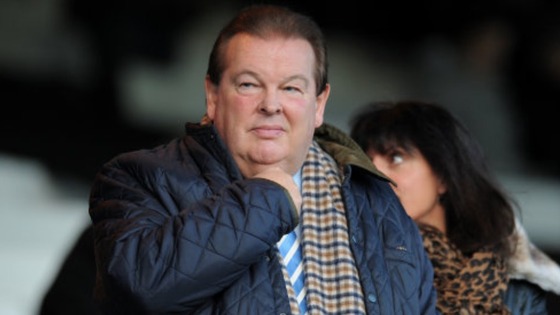 Coventry City Football Club's deputy chairman, John Clarke OBE, has resigned.
Clarke has had two spells at the Sky Blues. First in 1992-93 and more recently from January 2011.
He was awarded an OBE in 2005 for his services to the community of Coventry.
He said: "It's with profound sadness that I'm leaving the board for a second time."
Advertisement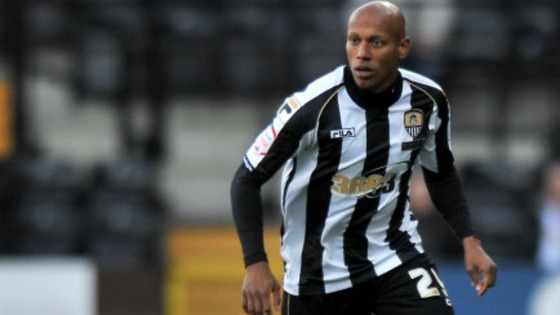 Coventry City have announced a new signing. Jordan Stewart has expressed his delight at the signing and hopes his experience at the club can help to achieve promotion from League One.
The 30-year-old has signed until the end of the season with City. He left Notts County in January.
"I am really happy to sign for City as being from the Midlands and playing against Coventry in youth sides, you always knew this was a massive club.
"Obviously, at the minute, the club isn't where it should be but I hope to be part of the team which can turn that around."
Jordan Stewart.
Robins leaves Coventry FC
Robins leaves Coventry FC
Mark Robins, former Coventry City boss, has said the council needs to support his old club.
Robins leaves Coventry FC
Coventry City's Development Director, Steve Waggot, has told ITV News Central there's still a "shed load of work to do" following the departure of Mark Robins.
Load more updates
Back to top