Thousands of Sikhs paraded through the streets of Coventry to celebrate the festival of Vaisakhi.
Read the full story ›
Police in Coventry have carried out a shallow water search at Coombe Abbey Park as part of their investigation into disappearance of Nicola Payne.
Today's inspection follows a sonar examination of the lake by Home Office scientists.
Searches in the area will continue once further analysis of the site takes place.
"Two people have been charged with the murder of Nicola Payne and are currently remanded into custody awaiting trial.

"The investigation into what happened to Nicola remains on-going and officers will continue to follow-up any information which will help us find Nicola and bring closure to her family."
– Detective Inspector Martin Slevin, who is leading the investigation into Nicola's disappearance
Advertisement
Police want help in identifying two men who they say conned an 80-year-old man by tricking him into handing over his bank cards in Coventry.
Read the full story ›
Thomas O'Reilly and Nigel Barwell have pleaded not guilty to the murder of Nicola Payne in 1991.
The men were asked for their plea at Birmingham Crown Court today, and Mr Barwell said: "100 per cent not guilty. You have two innocent men in custody"
The court was told that that the men's trial later this year - set for October 5 - could last for up to eight weeks.
Nicola Payne was 18 when she went missing on December 14, 1991. She had been walking through the Wood End area of Coventry from her partner's house, towards her home in Woodway Close, Coventry.
Statistics for the West Midlands reveal that murder, burglary and robbery rates have fallen, while domestic abuse and rape is on the rise.
Read the full story ›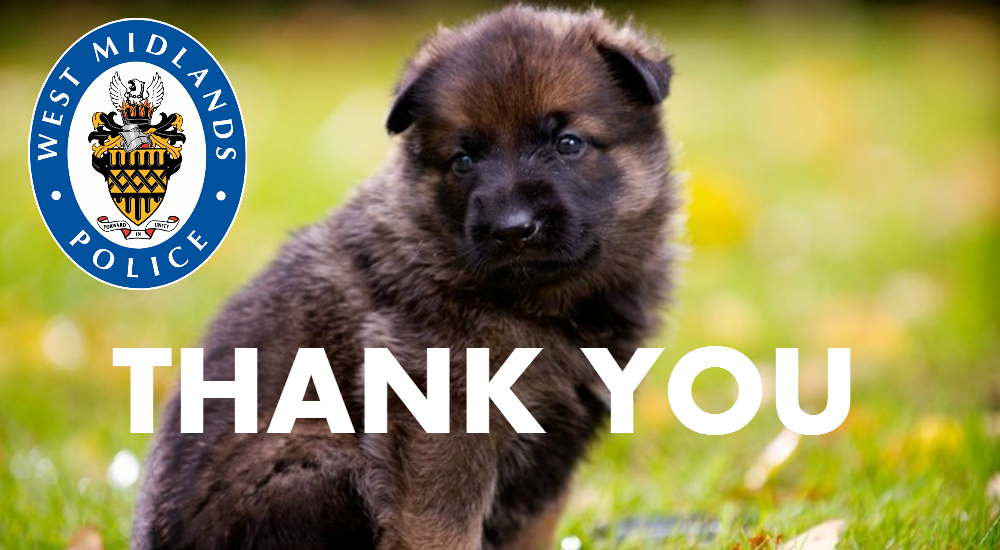 Advertisement
Three suspects arrested in Coventry by anti-terror police have been bailed pending further inquiries.
Two boys aged 17 were arrested by the West Midlands Counter Terrorism Unit, while a man was detained elsewhere in the city as part of a separate Metropolitan Police inquiry.
Police arrested the teenagers at their homes on suspicion of preparing to travel to Syria to engage in terrorism.
The 39-year-old man, who has been bailed until mid-June, was detained by the Met's Counter Terrorism Command on suspicion of fundraising for the purpose of terrorism.
West Midlands Police said both youths had been given bail with instructions to observe a curfew and surrender travel documents.
Coventry police are investigating allegations that a woman tried to abduct a two-year-old child in a school playground.
Read the full story ›
Police are urgently asking for the public's help in tracing two Coventry teenagers who never arrived at school on Monday.
Read the full story ›
ITV News Central's special series looks at a range of key election issues. In our fourth Central Issue debate, we look at local services.
Read the full story ›
Load more updates