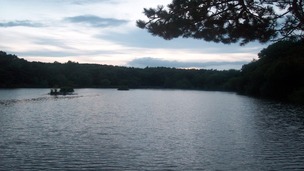 After a dry and fine day expect to see rain on Wednesday night. It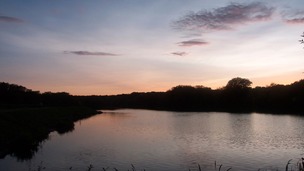 Low pressures pushes it way in on Sunday bringing with it several fronts and some showers just in time for Bank Holiday Monday.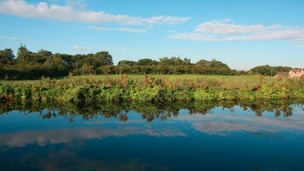 It looks like the Bank Holiday weekend will have a few showers mixed in with some sunny spells, but what is happening when?
Live updates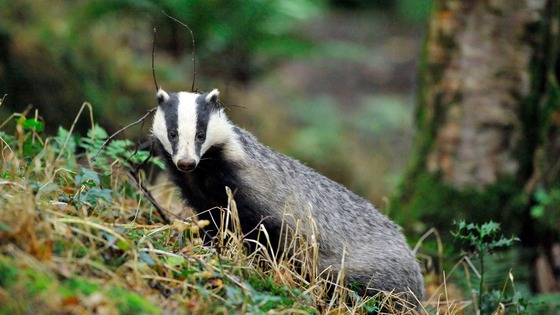 Campaigners are back at the High Court today in a new challenge over the Government's badger cull in Gloucestershire.
The Badger Trust says an independent panel of experts has not been put in place to monitor this year's pilot culls, which are trying to stop the spread of TB in cattle.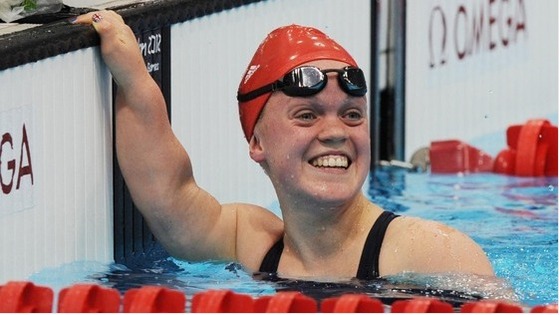 Paralympic champion Ellie Simmonds will be visiting the swimming pool she trained at as a youngster in Coventry later.
She'll return to the Coventry Sports and Leisure Centre to take part in Swim Britain in September.
The 50 metre pool is at risk of closure.
Advertisement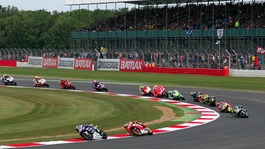 Silverstone race circuit in Northamptonshire is making its final preparations ahead of this year's British MotoGP.
Read the full story
Graduate holds up sign at station and lands interview
A Coventry graduate landed himself an interview on the same day after he was seen standing outside Waterloo station holding a placard with his details for potential employers.
Alfred Ajani was offered job interviews as far afield as Barcelona.
Following the response, the graduate said: "Few opportunities look to be coming my way. Would advise recent graduates to do what I did".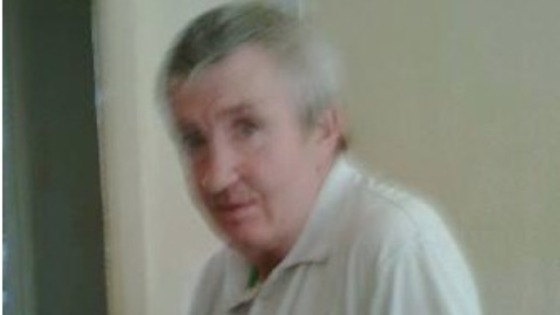 There are concerns for a missing man in Coventry with a life-threatening condition.
Nicholas McCarthy left his home in Pinley Fields at around 6.30am without his medication.
The 57-year-old has previously suffered a heart attack and a stroke which has left him with a brain injury.
His previous medical traumas have left him with a brain injury, which means he can behave erratically and is therefore extremely vulnerable. "He may become agitated if approached by other people so we would urge anyone who sees him to contact us immediately on 101."
– PC Joanna Maton, from Coventry Police station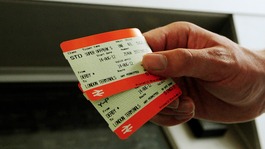 Commuters across the Midlands will face a 3.5% increase in rail fares next year.
Read the full story
Advertisement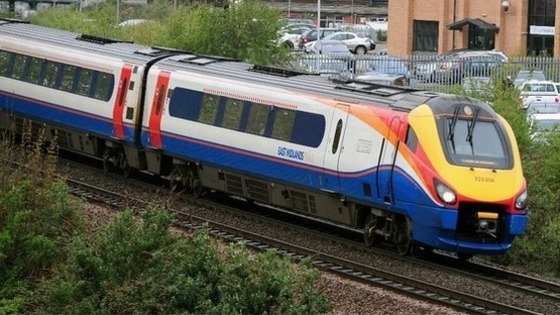 Commuters across the Midlands will face a 3.5% increase in rail fares next year.
According to the TUC a season ticket from Northampton to London is set to increase by £185 to £5,317 and Stoke on Trent to Birmingham New Street could rise by £102 to £2,934.
Prices have shot up by 25% since 2010.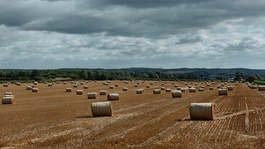 It does feel cool for this time of year and the statistics back that up with temperatures a couple of degrees down on what they should be.
Read the full story
The charity Anthony Nolan says a recent appeal has caused a significant increase in people from Coventry signing up to the bone marrow register.
The parents of Khalid Adam from Cheylesmore are desperate to find a match for their son who has a rare form of blood cancer.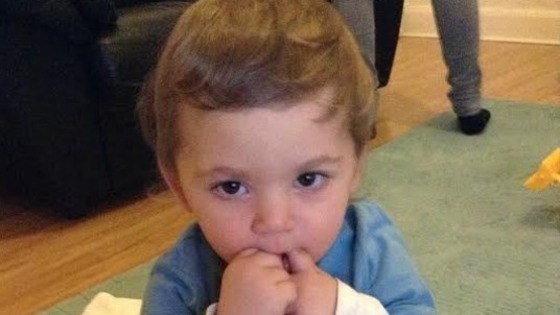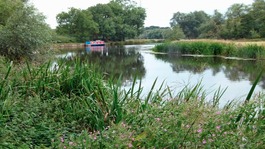 After a very warm June and July this month has been unseasonably cool with temperatures below average. Find out about the next few days.
Read the full story
Load more updates
Back to top