We have had a wet end to a sunny week and this weekend the weather will continue to change its mind with mixed weather.
Read the full story ›
A man who was turned away from a pub after a medical condition was mistaken for drunkenness is to return there, on a 300-mile pub crawl.
Read the full story ›
Advertisement
Weather warning have been issued for parts of our region for heavy rain and strong winds from Saturday to Sunday.
Read the full story ›
It's school report time - so we've asked our presenters to rummage in their attics and show us some of their most memorable comments.
Read the full story ›
Coventry City Centre is playing host to the Heart of England in Bloom Judging Day.
This year, Coventry's Business Improvement District and Coventry City Council are entering as a joint entry into the town and city category.
The competition offers the chance for the judges to meet with the city centre community who have played a part in transforming grounds and shared spaces in the area.
In 2014, Coventry was awarded the Gold Award in the Heart of England in Bloom competition and are hoping for the same success this year.
A Coventry man and his girlfriend have been jailed today for the murder of a two-year-old boy.
Read the full story ›
Advertisement
Coventry Police continue to investigate a fire at Prior Deram Park last Friday (17 July).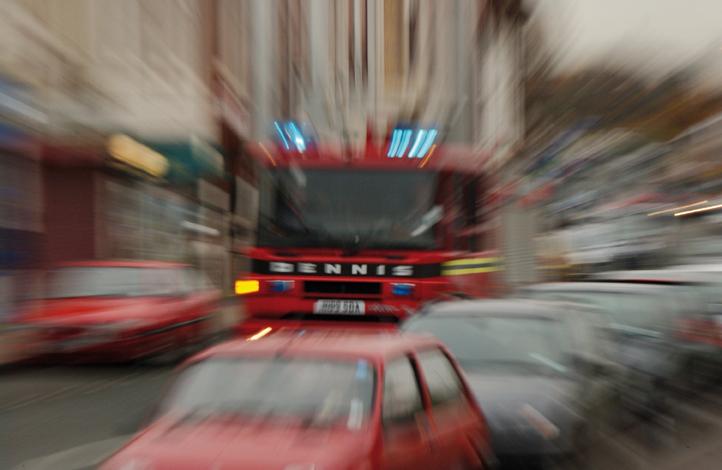 A 12-year-old boy has been arrested on suspicion of burglary and criminal damage.
The boy, from the Canley area of Coventry, was arrested on Monday 20 July by officers investigating the blaze.
Anyone with information which may aid the on-going arson investigation should call police on 101. Information can be passed on anonymously on 0800 555 111.
Mixed fortunes are ahead with the weather this week. Sunshine and showers are forecast. Find out exactly when here
Read the full story ›
Calling all choco-holics! Plans are in place for a Warwickshire chocolate festival, set to take place in November.
Read the full story ›
Load more updates