Three robbers who held up 13 shops across the West Midlands armed with swords, hammers and crowbars have been jailed.
Read the full story ›
Lucy Kite has the headlines.
Advertisement
Coventry City say they have held talks with the Butts Park Arena and Coventry Rugby Club about a future ground share deal.
Read the full story ›
Defender Chris Stokes has accepted a FA misconduct charge over a tweet he posted during a match between Tottenham and Chelsea.
Read the full story ›
The Court of Appeal has ruled that Coventry City Council acted lawfully when it bailed out the Ricoh Arena.
Coventry City owners Sisu claim the council broke state aid law when it loaned the arena £14 million.
Sisu say by bailing the arena out the council prevented them having a share of the stadium. The judge ruled that the council had acted lawfully last year, Sisu appealed the decision but the judge has dismissed it today and ordered them to pay court costs.
Advertisement
Former Prime Minister Gordon Brown has said jobs is the key reason for Britain to remain in the EU.
In a key note speech at Warwick University in Coventry on why Britain should vote to remain in the EU, he added future of energy is also crucial for staying in the EU.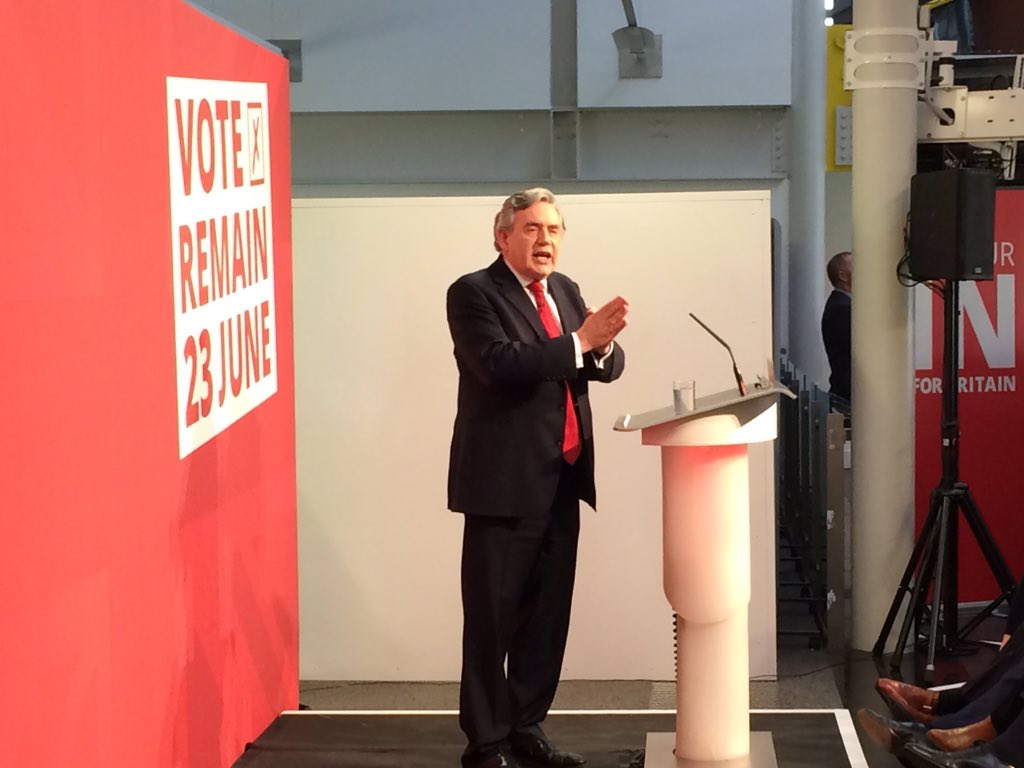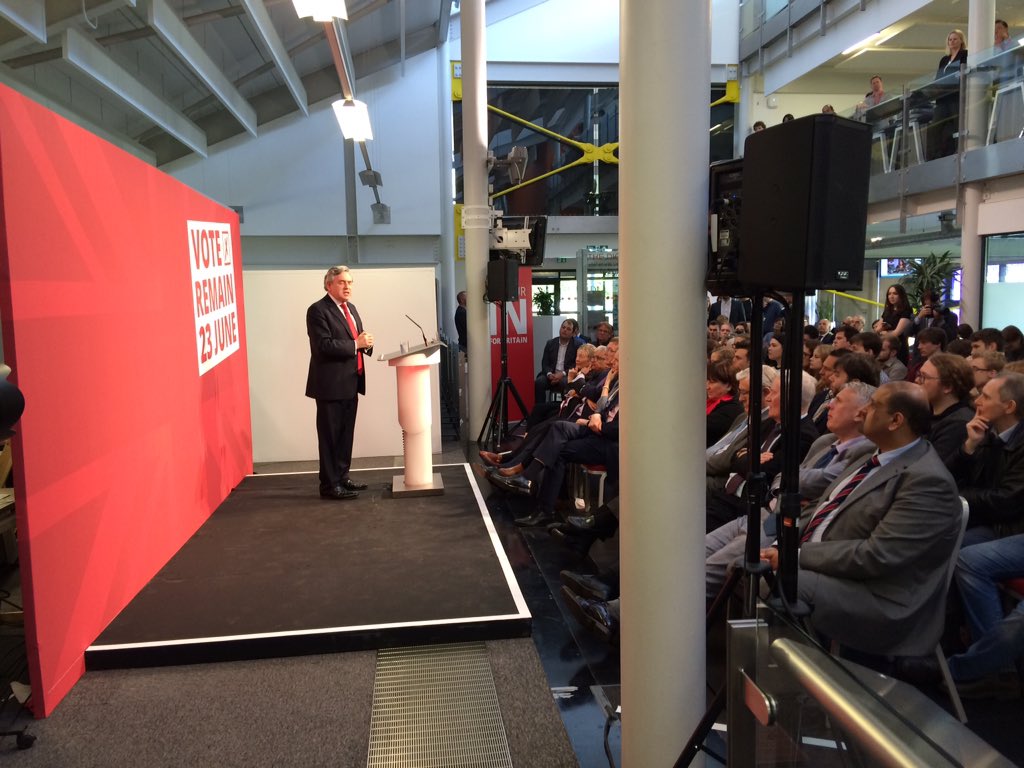 A number of new artist's impressions of how Coventry's state of the art waterpark will look have been released.
The new water park will include a wave pool, six flume rides, a lazy river, toddlers' splash area, a 25m pool, spa and sauna.
Councillor Abdul Khan, Deputy Leader said,
"The new images of the waterpark look fantastic and it's clear that it will be a great addition to our city's changing skyline. I'm sure local people and visitors will enjoy the excitement that our new water park will offer.

"The submission of planning permission is the next step and I look forward to watching the development as it progresses."
– Councillor Abdul Khan
The world's oldest family reunited on Monday to meet Coventry's Lord Mayor for a morning of tea and pastries.
The Tweed family are originally from Coventry and had a total of 16 siblings. The remaining 12 living siblings have a combined age of 1,038 years.
Between them, they have 33 grandchildren, 59 great-grandchildren and 29 great-great-grandchildren, with the newest member of the family, great-great granddaughter Jessica Lillian White, aged just 3 months old.
It's wonderful that we can all get together and we must make the most of these opportunities.

Most of us live in Coventry but we rarely get together like this, so it's been a lovely opportunity for us to see each other again.
– Phyllis Smith, the 15th sibling in the Tweed family
To commemorate the event, the Lord Mayor gifted the family with scarves for the ladies and ties for the men.
It's been a privilege to meet the world's oldest family and it's great that they have stayed so close over all the years.

It was touching to see them all catching up with each other and sharing their memories.
– Cllr Michael Hammon, the Lord Mayor
Police are appealing for help in tracing a 14-year-old girl who has gone missing from her home in Coventry.
Manpreet Garcha, from the Stoke Aldermoor area, was last seen at around 1pm on Sunday (8 May).
The teenager is described as Asian, 5ft 4ins tall, slim build, with brown shoulder length wavy hair. Manpreet was last seen wearing a pink dress, black shoes and with a gold handbag.
She has never been missing before and police are urging Manpreet, or anyone who may know of her whereabouts, to come forward to let her family know she is ok.
Load more updates