Pregnant woman dies in fatal Leicester collision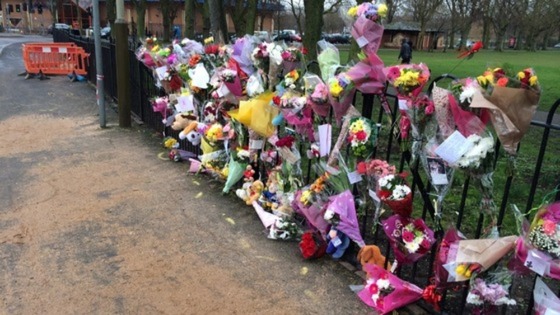 Almost £2,500 has been donated to help pay for the funeral of a pregnant 22-year-old killed when she was hit by a car in Leicester.
Paige Jackson was walking along Saffron Lane on Saturday morning when it happened and a fundraising campaign has been launched to pay for her funeral.
A 21-year-old man has been released on bail.