Nicky Morgan is the new Education Secretary and continues as Minister for Women and Equalities.
Women's minister Nicky Morgan has been appointed to the role of Education Secretary, replacing Michael Gove.
Advertisement
Women's minister Nicky Morgan has arrived at Downing Street, tipped to be one of the new female faces of the Cabinet reshuffle.
Schools minister Liz Truss was the second female MP to arrive at Number 10 this morning.
David Cameron is expected to promote a raft of women and younger MPs in his pre-election re-organisation.
David Cameron has confirmed outgoing Foreign Secretary William Hague's new role as Leader of the House of Commons as the Prime Minister sets about announcing his Cabinet changes on Twitter.
Confirming: William Hague to become Leader of the House of Commons. He remains First Secretary of State. #Reshuffle.
Mr Cameron also paid further tribute to Tory veteran Ken Clarke who leaves his post as Minister Without Portfolio.
Ken Clarke has been a political Titan for more than a generation. His wise and trenchant views will be missed around the Cabinet table.
The 74-year-old told ITV News that he spent more time at the cricket test match last week than in his office.
Read the full story ›
Advertisement
David Cameron was given a surprising answer when he asked children at the National Football Centre which footballer should be the first name on England's World Cup team sheet.
The group of youngsters at the FA centre in Burton-upon-Trent, Staffordshire, answered Ronaldo - who plays for Portugal.
ITV News Correspondent Richard Pallot tweeted from the FA centre:
PM asks kids at the FA centre which player should be the first name on England WC team sheet. Answer Ronaldo http://t.co/CkG1FKDea2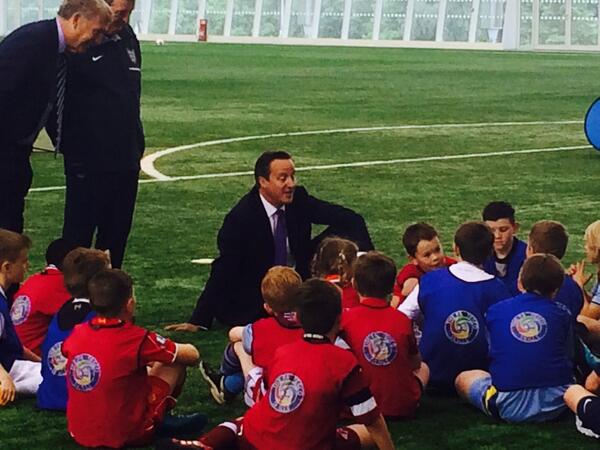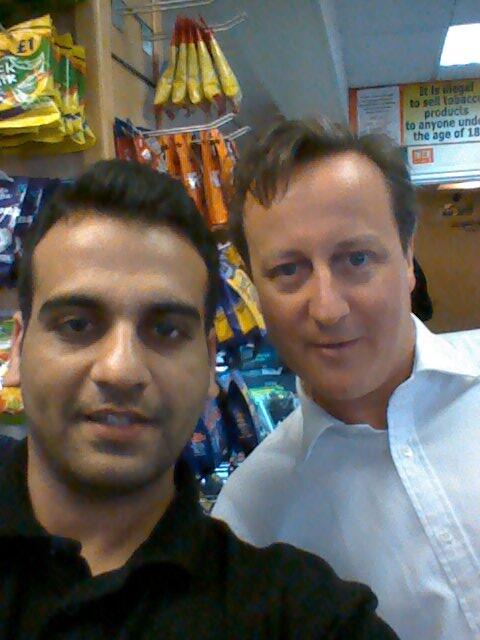 A shopkeeper in Nottingham had a very surprise customer recently, reports the Nottingham Post, when Prime Minister David Cameron stopped off at his petrol station,
Krunal Barot was behind the till at the LMP Service Station at Stragglethrope Crossroads in Cropwell Bishop, when the Prime Minister popped in for an ice cream. Mr Barot told the Post he couldn't believe his eyes, but did find the time to get a selfie with Mr Cameron..
David Cameron is hopeful that the new runway extension at Birmingham Airport will provide a major boost to the economy of the West Midlands.
The runway will provide 4,000 jobs in Birmingham along with another 4,000 in the supply chain.
Prime Minister, David Cameron, is set to announce 8,000 new jobs at Birmingham Airport later today.
The jobs come as a result of a 40 million pound runway extension due to be operational next month.
Half of the jobs will be created on site and the other half will be within the supply chain.
Load more updates