Daw Mill closure: 650 jobs to go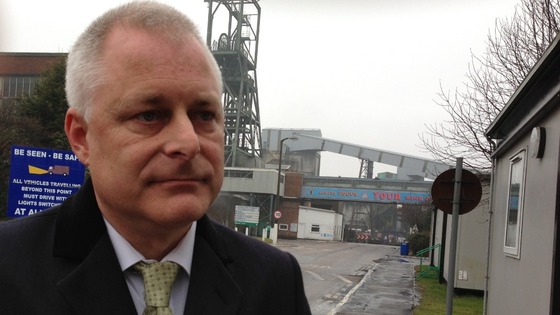 A spokesman for UK Coal, Andrew Macintosh, has told ITV News Central:
"As you can feel here, the place is empty. It's not how we wanted it to be at all. It's very sad and difficult news for our workforce and we're trying to get out and see as many of them as we can".