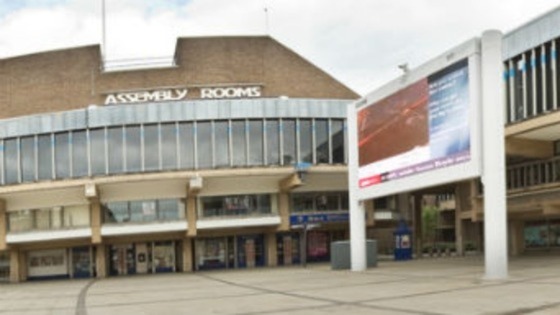 At 10 o'clock this morning, the Assembly Rooms car park in Derby will reopen, following a fire earlier this year that caused events to be cancelled or postponed.
The Assembly Rooms will remain closed for eighteen months because of damage caused by the fire in March.
Today the car park will reopen, but the lift will be out of action as repair work continues. The fire was caused by machinery overheating in an air-conditioning unit.
Watch: First report from the night of the Assembly Rooms fire