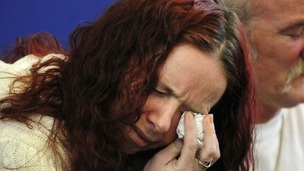 An appeal by Mairead Philpott against her sentence for the manslaughter of six children is underway at Nottingham Crown Court.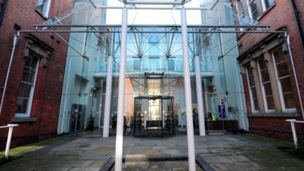 Lord Nash has told the trustees of the troubled Al-Madinah school in Derby that he is unsatisfied with changes. They have agreed to resign.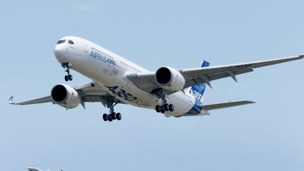 Rolls-Royce has won a $5billion order from Etihad Airways to make their Trent XWB engines for 50 new aircraft.
Live updates
Help for vulnerable in winter
Phillip Froggatt tells ITV News Central how Derby City Council's "Stay Warm and Healthy" campaign helped his mother Margaret. Housing officers found she had no heating or hot water at her home. The team have since put an emergency heating system in place, as well as ordering a new boiler.
Help for vulnerable in winter
Safia Iqbal from Derby City Council explains what the "Stay Warm and Healthy Campaign" is all about.
Advertisement
Help for vulnerable in winter
Following on from the launch of the 'Stay Warm and Healthy in Derby' project, where Derby City Council are working in unison with AgeUK and the NHS, Gedling Borough Council in Nottingham has come forward with a similar scheme of its own.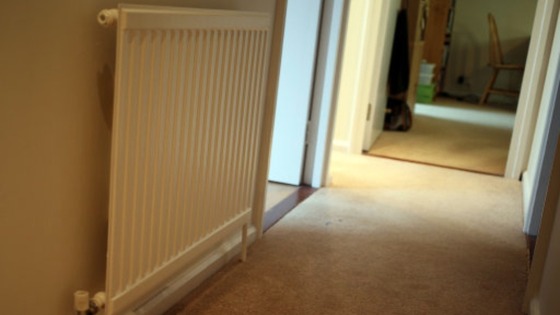 A free oil-filled radiator service is being offered there to people most in need.
Part of Nottingham City Council's 'Keep Warm this Winter' campaign, the scheme aims to help elderly people, along with the disabled, those with long-term health issues and low-income families.
Help for vulnerable in winter
Last winter there were 31,000 deaths in the UK linked to cold weather. With the cold snap approaching, Derby's 'Stay Warm and Healthy' campaign, looks to raise people's awareness of vulnerable friends, relatives and neighbours.
Here's a few tips on how to keep warm and stay safe through the winter weeks and months. Experts say the elderly, in-particular, are far less likely to need hospital admissions if they get the right support.
Keeping your home warm and looking after yourself:
Draw your curtains at dusk and keep your doors closed to block out draughts.
Keep windows and internal doors closed to keep heat inside.
Have your heating system serviced and your chimney swept.
Food is a vital source of energy; eat well to keep your body warm.
Layer your clothing, rather than one thick item.
Heat is lost through the head and neck, so wear a hat and scarf even indoors.
Use a hot-water bottle or electric blanket to keep warm whilst sleeping.
Stock up on cold and flu medicines.
Find out if you are eligible for the flu jab.
For more information on how to stay safe through winter, visit the AgeUK or NHS websites.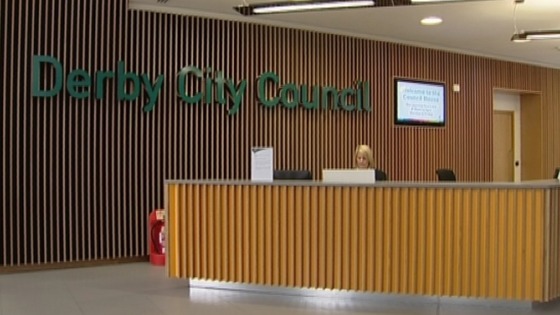 Derby City Council is encouraging people to take part in its budget consultation.
The local authority needs to save £81million over the next three years. An event is being held at the council house tonight.
Help for vulnerable in winter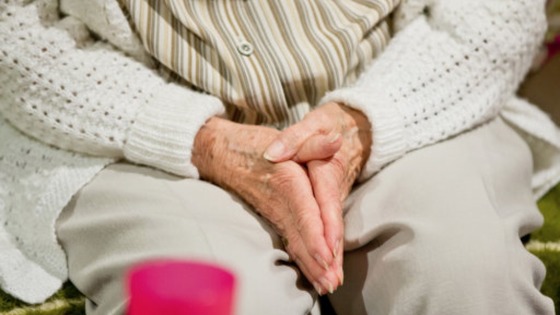 Elderly patients are more likely to end up back in hospital if they do not receive the right support when they go home.
The Royal Voluntary Service found that patients in Leicestershire who were helped by volunteers were significantly less likely to be readmitted.
Advertisement
Help for vulnerable in winter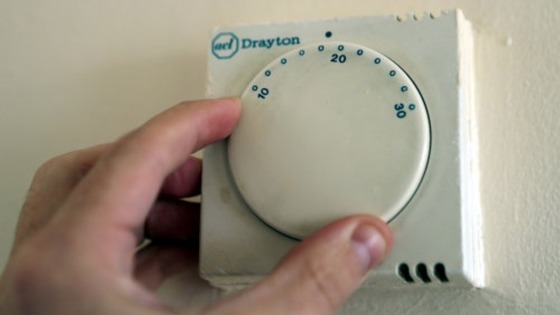 Additional help is being offered to vulnerable people this winter in Derby.
The 'Stay Warm and Healthy in Derby' campaign will start today giving advice to people who are elderly, disabled or pregnant.
The city council is also urging people to check on friends, relatives and neighbours.
Philpott appeal dismissed
Judges have dismissed Mairead Philpott's appeal to have her 17 year sentence for the manslaughter of her children reduced.
Philpott appeal dismissed
National
Jim Duffy, Mairead Philpott's father, told reporters that he was happy his daughter's appeal for a reduction of her 17-year sentence was rejected and described today's hearing as "a waste of money'.
She should have just got on with the sentence she got. Those children got no chance of appeal - why should she have got a chance?

She may have been dominated but at the end of the day she was the children's mother.

...She's my daughter, there's love there but I'll never forgive her for as long as I live for what she has done.
– Mairead Philpott's father
Philpott appeal dismissed
National
"This sentence cannot be criticised" says The Lord Chief Justice #Philpott
Read: Mairead Philpott loses appeal for reduction of sentence
Load more updates
Back to top