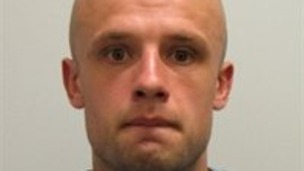 A man who set somebody alight has been jailed for 14 years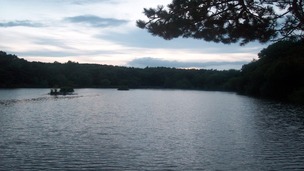 After a dry and fine day expect to see rain on Wednesday night. It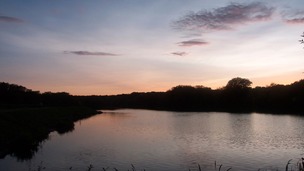 Low pressures pushes it way in on Sunday bringing with it several fronts and some showers just in time for Bank Holiday Monday.
Live updates
Nine-year-old boy drowned near Burton-on-Trent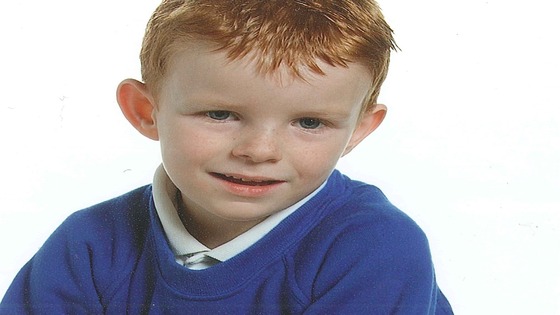 Kai Lambe, from Heathway, Derbyshire has been named by police as the nine-year-old boy, who died after slipping into water on the River Dove.
Police were called to the weir, near to Tutbury Mill on Friday night, after receiving a report that a young boy had slipped into the water and got into difficulty.
He was rescued by local fire and rescue services and taken to Queen's Hospital in Burton where he sadly died.
53 marathons in 53 days for charity runner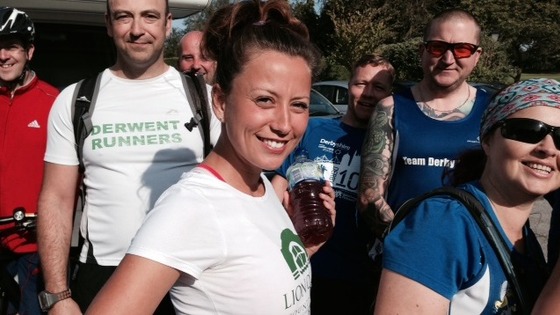 Amy Hughes from Shrewsbury appeared to be all smiles this morning as she geared up to run her 19th marathon in Derby, as part of her 53 marathons in 53 days challenge.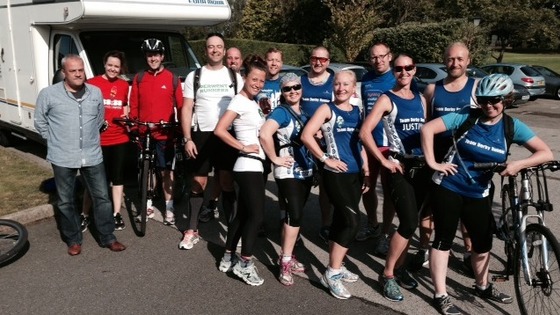 Amy is aiming to raise £53,000 for a charity set up by the family of two-year-old Isabelle Wynne, who was diagnosed with a brain tumour in May 2013.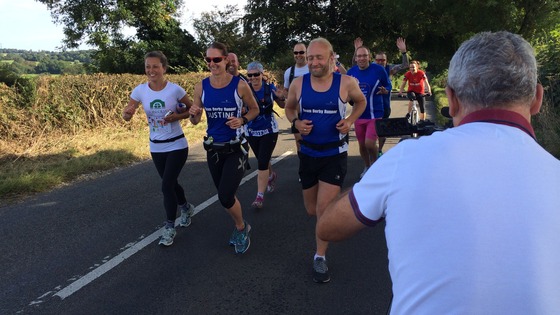 Yesterday, Amy broke the world record for the most consecutive marathons run by a woman, when she crossed the line in Nottingham.
Advertisement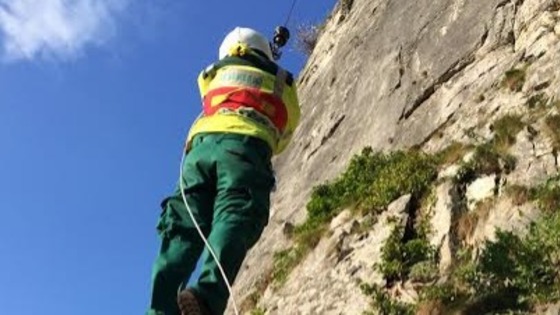 A 42-year-old man had been climbing High Tor in Matlock with his partner when he fell 25 feet into a narrow ravine.
A Rope Rescue Team had to abseil from the top of the Tor to find him as he had fallen to the bottom of the cliff.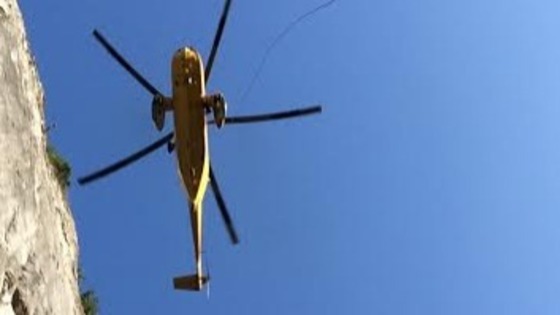 He was winched into a helicopter on a stretcher which had to be lifted through a narrow six foot wide gap.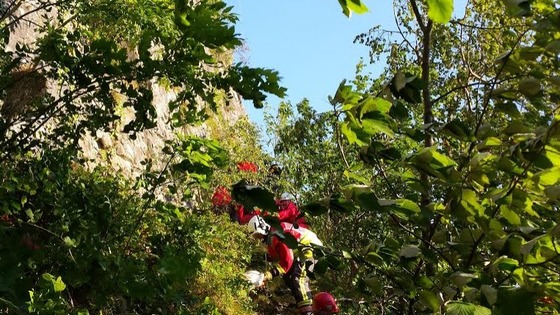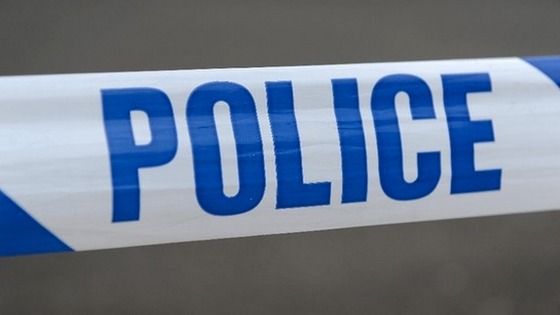 A 16-year-old boy was forced to hand over his wallet after being stopped by three teenagers on bicycles.
He was walking on East Street, Derby, when he was stopped and asked for the time.
He was then told to hand over his wallet by the youths, who were all carrying sticks.
It happened at about 11.50pm on Monday, August 18.
Police want to hear from anyone who saw three teenagers riding bikes in the area around that time.
Three boys – two aged 15 and one 14 – were arrested on suspicion of robbery in connection with the incident and have been bailed pending further inquiries.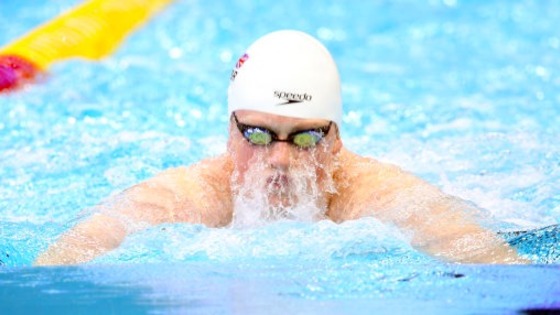 Adam Peaty from Uttoxeter has broken the 50m swimming world record for breaststroke at the European Championships in Berlin.
The 19-year-old bettered Cameron van der Burgh's 2009 record, setting a new standard of 26.62 seconds.
That was in the semi-final of the event, and vowed he had plenty leftover for Saturday's final.
I didn't expect this result, even if I was close to the world record at the Commonwealth Games.

It was not a perfect race due to my final touch, so I can still improve tomorrow.
– Adam Peaty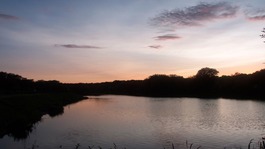 Low pressures pushes it way in on Sunday bringing with it several fronts and some showers just in time for Bank Holiday Monday.
Read the full story
Advertisement
Warnings as thousands to fly from Midlands Airports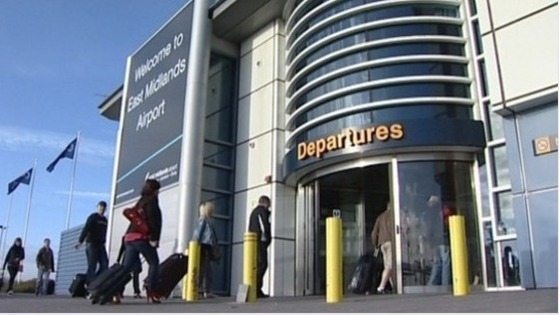 The public are being warned to expect the roads to be busy this bank holiday as more than 40,000 passengers are expected to fly from East Midlands Airport.
The Highways Agency say some roadworks will be suspended, but others, including on the M1, will stay in place for safety reasons.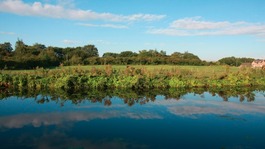 It looks like the Bank Holiday weekend will have a few showers mixed in with some sunny spells, but what is happening when?
Read the full story
Thousands of students get their GCSE results today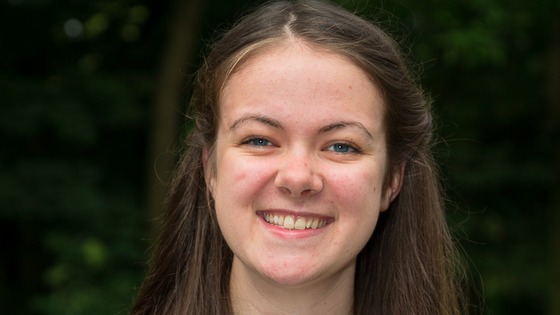 A Derby student who is working in cancer research has been awarded 9 A* GCSE grades.
Ellie Mandale, of Longford, was one of the top achievers at Derby High School and said she was thrilled with her results.
The 16-year-old is in the middle of a work placement at a Nottingham University laboratory where scientists are looking at ways of detecting lung cancer early using blood tests.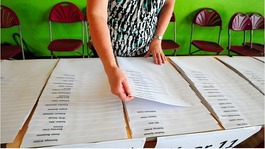 All school-leavers must stay in education or training- but what if you don't know what to do OR you've missed out on the grades you wanted?
Read the full story
Load more updates
Back to top