Conservative John Campion elected as the new West Mercia Police and Crime Commissioner.
Exceptionally proud to have been elected #WestMercia Police and Crime Commissioner today. #pcc2016
Conservative candidate Matthew Ellis has been re-elected as the Police and Crime Commissioner for Staffordshire.
Our reporter Chris Halpin was at the count: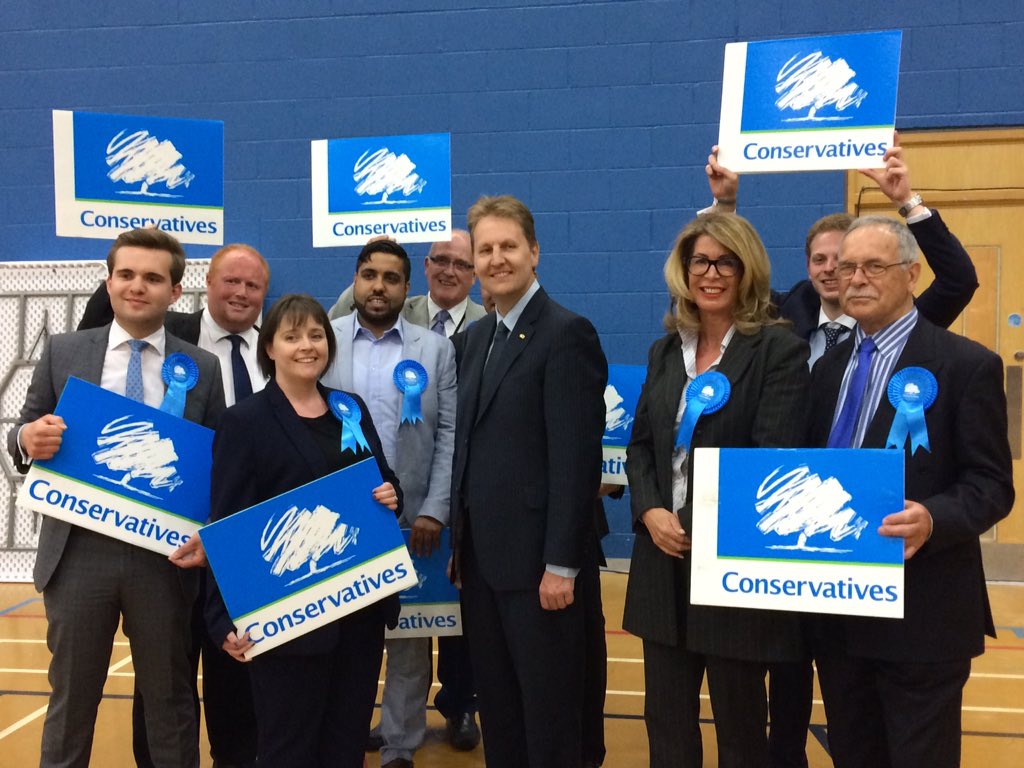 Advertisement
Labour candidate Paddy Tipping will continue to be the Police and Crime Commissioner for Nottinghamshire.
Of the 799,631 registered voters across Nottinghamshire, 21.8% turned out to vote in 704 polling stations.
The PCC is responsible for setting the priorities for the police force in Nottinghamshire, responding to the needs of local communities, setting the policing budget, and monitoring how well the police are performing.
Derby Film Festival: Fri 29th April - Sun 8th May (Derby)
It's the final weekend of the Derby Film Festival and there are still a number of events taking place across the city.
Actress and television presenter Julie Peasgood will be talking about her new film The Snarling that is previewing on Friday night plus her long career in film and television.
For a special tribute screening of Purple Rain, the QUAD will be turning purple on Friday.
"We have a number of film previews including Green Room starring Sir Patrick Stewart, a French steampunk animation called Alice And The Extraordinary World and a British science-fiction film called The Call Up".
– Adam J Marsh, QUAD Cinema Programmer & Derby Film Festival Co-Director
For prices, opening times and more information visit:
Advertisement
David Cameron has arrived in Peterborough to celebrate his party's victory in the local elections.
Read the full story ›
Labour is still the largest party on Walsall Council but lacks the seats for a majority, leaving them in roughly the same position they were in before yesterday's poll.
Callum Watkinson has more:
The result leaves Labour with the largest number of seats, but no overall control.
Borough Independents 3
Conservatives 21
Green 1
Labour 27
Liberal Democrats 3
Newcastle Independents 3
UK Independence Party (UKIP) 2
Load more updates