Live updates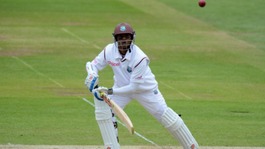 A look ahead to what the 2013 cricket season promises to bring for Division One newcomers Derbyshire.
Read the full story
New Signing For Derbyshire
Derbyshire CCC on Chanderpaul signing
Derbyshire CCC's Chief Executive, Simon Storey, has told ITV Central there will "immense excitement" at the ground in the summer following the signing of the current number two Test batsman in the world, Shivnarine Chanderpaul.
Advertisement
New Signing For Derbyshire
World number two Test batsman signs for Derbyshire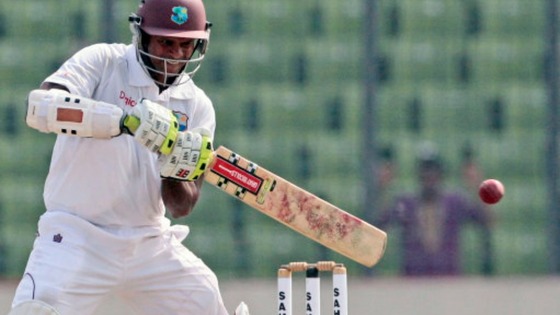 The current number two Test batsman in the world has signed for Derbyshire.
Shivnarine Chanderpaul, the West Indies left-hander, has signed a two-year contract and is expected to be available for all three domestic competitions throughout the 2013 campaign.
Chanderpaul has played 146 Tests for his country, scoring over 10,500 runs at an average of 51.67 with 27 centuries. He sits ninth in the list of all-time leading Test run-scorers and currently occupies second position in the ICC Test Batting rankings.
Karl Krikken, Head Coach, said: "Shivnarine's statistics in all forms of the game speak for themselves and he has been one of the standout players on the world stage for a long time."
Back to top