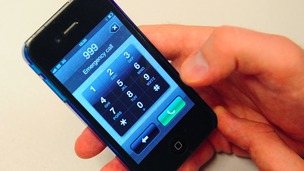 Derbyshire Police has ridiculed a rumour that calling 999 could boost your battery charge.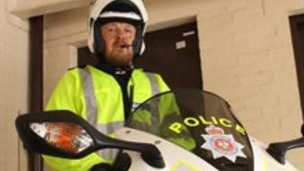 Derbyshire Police have launched their annual motorbike operation in an attempt to reduce the number of bikers killed or seriously injured.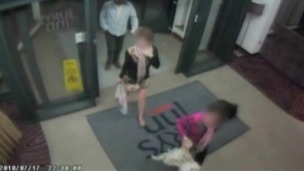 Five men from Derbyshire have today been found guilty of paying for the sexual services of a child.
Live updates
Faulty wiring caused fatal fire
Derbyshire Police has confirmed four people have died in a house fire on Williamthorpe Road in North Wingfield near Chesterfield.
Emergency services were called to the scene around five o'clock this morning. The death of two adults and two children has been confirmed while a third child is being treated in hospital for minor injuries.
A joint investigation by Derbyshire Police and Derbyshire Fire and Rescue Service will be carried out. Williamsthorpe Road remains closed with local diversions in place.
A man accused of being involved in a rogue trader scam in Derbyshire has been charged by police.
Officers were called by neighbours of the victim, who became concerned about what work was being carried out.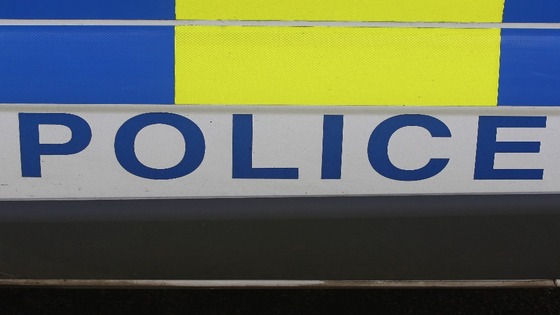 The man had been approached by three men in February who offered to repair the roof of his home on Bakestone Moor, Whitwell. After a few days, they then told him more work needed to be done, at a higher cost.
When they returned again, the neighbours got suspicious and called police.
Davey Stewart, aged 20, from Doncaster was arrested over the scam and has now been charged with fraud.
He will appear before Chesterfield magistrates on November 18.
Advertisement
Teenager admits to hoax calls
Derbyshire Police say on one particular night around 90 hoax calls were made to their emergency contact centre while they dealt with other serious crime. Acting Superintendent Tracy Harrison, who oversees the police call centre in Ripley, spoke to ITV News Central.
Teenager admits to hoax calls
Derbyshire Police have released a number of recordings of hoax calls they say were made by a 16-year-old girl and 20-year-old woman.
A 16-year-old girl was given a youth rehabilitation order today after admitting wasting police time.
Two men and a woman who went on a rampage through a Derbyshire town are being hunted by police.
The trio were travelling in a white transit van which smashed into another vehicle in Ray Street, Heanor, before driving off.
They then abandoned the van on Midland Road and approached a white Peugeot 208 in the car park of Tesco in the High Street, smashing the windscreen with a broken bollard.
The three suspects then went into the Market Hotel and allegedly threatened customers.
Anyone with information on the trio is asked to speak to Derbyshire Police.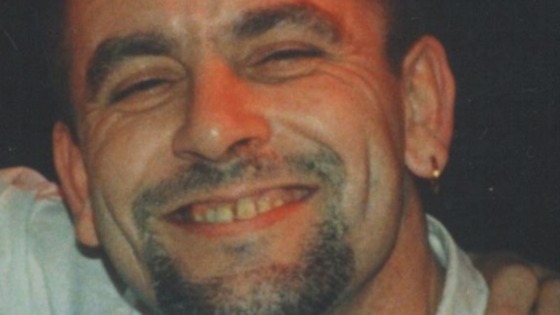 Three people have been sentenced to a total of 31 years in prison over the death of a man in Ilkeston.
48-year-old Michael Moss was found injured at his home in Canal Street in January.
Jamie Elliott, 27, and Nathan Hall, 24, have each been sentenced to 12 years in prison.
Collette Booth, 47, was given seven years.
Advertisement
A man has been found dead in the ground of a miners' club in Kilburn, Derbyshire.
The Kilburn Miner's Welfare Club in Chapel Street was cordoned off after the body was discovered at around 8.30am today. Officers remained at the scene this afternoon while investigations are carried out.
The man has not yet been identified.
Police say they are treating his death as "unexplained".
Police say they are treating the death of a man in Derby as murder.
The body of 36-year-old Trevor Middleton was found at a house in Northumberland Street in Pear Tree at 5pm on Wednesday (October 2).
A post-mortem examination has revealed that Mr Middleton died from head injuries suffered during an assault.
Officers believe he died a week before his body was discovered.
Officers investigating the death of Daniel Baker in Derbyshire earlier this year have released a CCTV image of a man they believe may have information about the attack.
Mr Baker died after being found in Mansfield Road, South Normanton, shortly after 11.30pm on July 19 suffering from a stab wound.
The man in the latest picture released by police got on a bus at the same time as Mr Baker at Clay Cross the day before he died.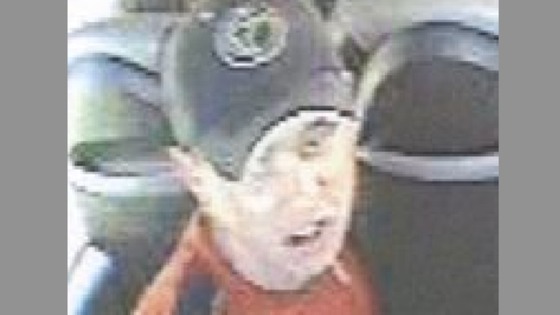 Officers believe he may have spoken to the victim and could be able to help them piece together what happened between the bus journey and his death.
Two people have been charged with murdering Mr Baker. They have been remanded in custody to await trial.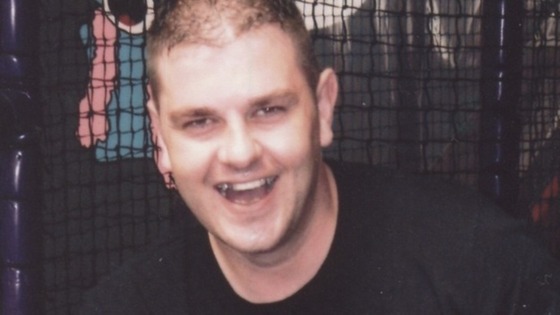 A convicted kidnapper has failed to return to HMP Sudbury following release on temporary leave on 1 September.
24-year-old Adam Smith from Birmingham was convicted at Leicester Crown Court on 23 January 2009 for kidnap, blackmail and false imprisonment and sentenced to 12 years imprisonment.
He is described as being white, 5ft 8ins tall, of medium build, with brown hair and blue eyes.
Derbyshire police have advised anyone that has information about the whereabouts of this man not to approach him but to immediately contact their local police or crimestoppers.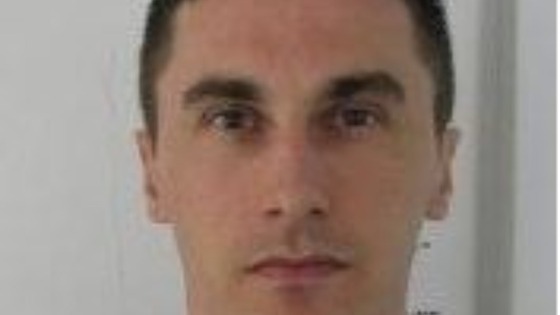 Load more updates
Back to top