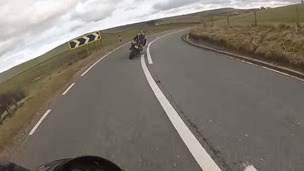 A biker who posted a YouTube video of himself crashing during a high-speed ride has escaped jail.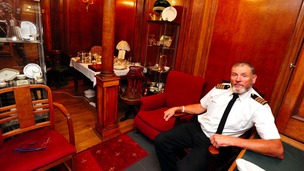 A Titanic enthusiast from Derbyshire has turned the inside of his garden shed into a replica of the famous ship's dining room.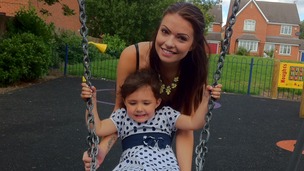 A mother has been kicked out of the Miss England beauty pageant because she has a daughter after organisers say it is against their policy.
Live updates
Police updates
A woman riding a white 125cc Yamaha moped has been left with serious head injuries after a crash with a Ford Transit van in Chesterfield.
It happened at 4:25pm yesterday at the junction of Tom Lane and Staveley Road in Duckmanton.
The 40-year-old rider was airlifted to hospital. The van driver was unharmed.
Police are appealing for witnesses.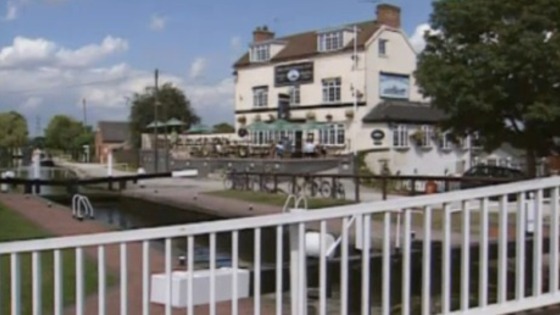 A pub in Derbyshire has been closed after mouse droppings were found in the kitchen and bar area.
Environmental Health officers say The Steamboat Inn at Sawley will stay shut until any risk to the public has been removed.
Advertisement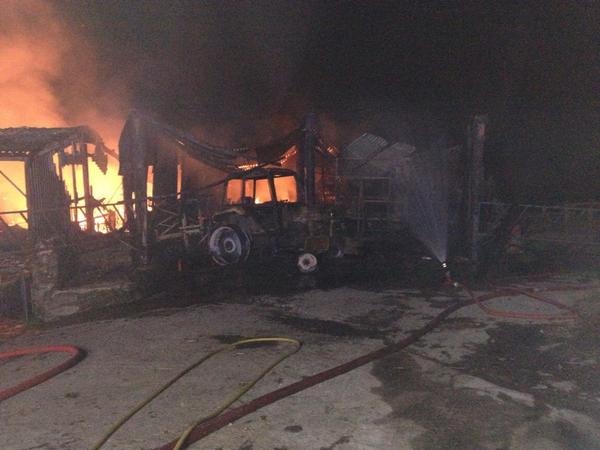 Police updates
Police searching for a woman who has been missing for 36 years have renewed their appeal for information.
The missing woman gave her name as Susan Banner. She was last seen on January 5 1978.
That afternoon she left a women's refuge in Derbyshire to view a flat. She did not turn up for the viewing and has not been seen since. She told staff that she had left an abusive relationship with a man from Wolverhampton. She had been living in the Manor Road area of Derby before going to the refuge.
Susan has been described as white, about 5ft 4in, of thin build and a pale complexion. She had light, greying hair. When she was last seen, Susan was wearing a khaki green shirt, brown and white jumper and a green belted raincoat, with a brown and cream zipped shopping bag.
Susan was of Irish origin. She said she was born in 1939, which would have made her 39 when she disappeared, and 74 today. But police think she may have given a false name and date of birth.
Anyone with information should contact Derbyshire Police.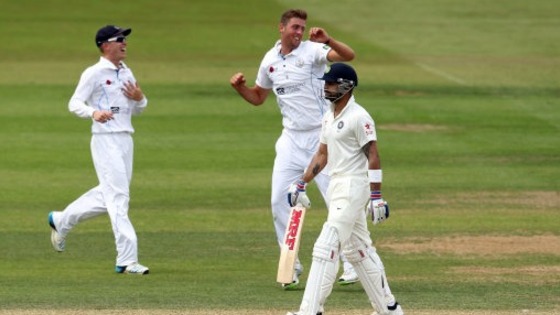 Derbyshire seamer Ben Cotton has signed a new two-year deal that will keep him at the club until the end of the 2016 season.
The 20-year-old has progressed through the ranks at Derby and has appeared for the limited-overs sides recently, making two Twenty20 appearances and four in the Royal London One-Day Cup - including the quarter-final defeat to Nottinghamshire on Tuesday.
Cotton said: "If you'd told me at the start of the year that I'd make first team debuts in both one-day competitions - and earn a professional contract - I'd have been delighted with that, so it's been a great year."
Calendar
It's the second day of Chatsworth Country fair and thousands more visitors are expected to flock to the stately home in North Derbyshire as it opens its doors for the biggest country fair in the UK.
The three day event, which brings together the best food, displays and crafts on offer, continues tomorrow. And yesterday there was some gold medal talent getting it all under way as Martin fisher reports.
Advertisement
Calendar
Over 100,000 people are expected at Chatsworth House over the next three days as the stately home hosts its annual country fair.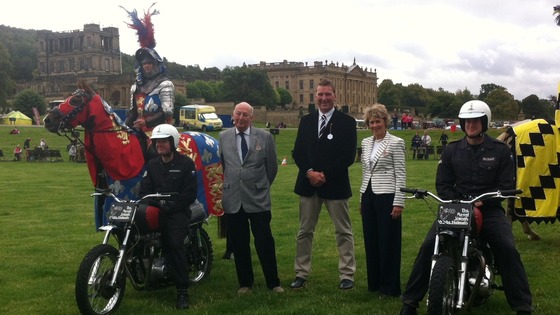 Tomorrow the fair will host a flypast by planes from Lincolnshire's Battle of Britain Memorial Flight.
Olympic Gold medallist Sir Matthew Pinsent opened the event with the Duke and Duchess of Devonshire. And he revealed he worked as a volunteer at Chatsworth before starting his sporting career.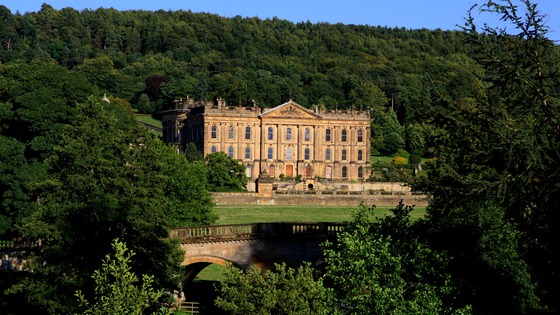 Britain's biggest Country Fair opens later at Chatsworth House.
Four time Olympic gold medallist Sir Matthew Pinsent will join the Duke and Duchess of Devonshire at the opening.
The Fair will run for the next three days.
Granada
A biker who posted dramatic footage of himself plunging off the Cat and Fiddle road in Cheshire has escaped a jail sentence for dangerous driving.
Jack Sanderson filmed himself crashing during a high-speed ride on the internet.
He said it was a warning to others but he ended up in court in Macclesfield.
Elaine Willcox reports.
Biker who filmed high-speed crash escapes prison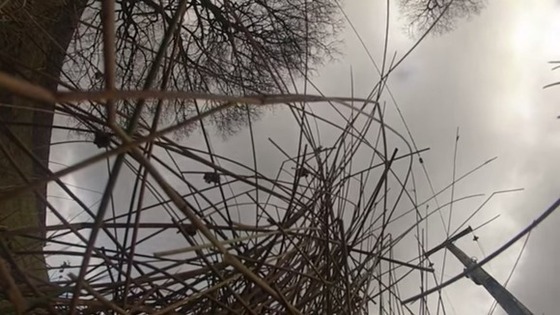 Police have said they are committed to prosecuting dangerous drivers, after a 22-year-old was sentenced for dangerous driving on one of Britain's most dangerous roads.
Jack Sanderson, 22, from Mobberley, Knutsford, was ordered to pay £1283.18 in compensation, £620.00 court costs and an £80.00 victim?s surcharge after he posted a video of his crash on the A537 'Cat and Fiddle Road' near Buxton, on the internet.
Roads Policing Sergeant Andrew Dennison said: "During the investigation it became clear that Jack Sanderson, who was riding a Kawasaki ZX600 at the time, was riding in a dangerous manner. The video posted online clearly showed Jack overtaking vehicles across double white lines and riding too fast for his ability on sweeping dangerous bends."
"It was only by blind luck that Sanderson avoided a catastrophic collision with another vehicle."
– Cheshire Police
Load more updates
Back to top