Three people have been arrested after a fight broke out in Chaddesden yesterday.
Derbyshire Police were called to the junction of Cardigan Street and Cowsley Road at 8.25pm.
They arrived to find a 24-year-old man suffering from head injuries. He was taken to the Queen's Medical Centre in Nottingham, but his injuries are not thought to be life changing.
Three people were arrested at the scene and will be questioned today.
Four people have been arrested after two people were attacked in Derby.
Police say a group allegedly forced their way into a house on Gerard Street at just after 9pm last night.
There are claims shots were fired inside and outside the property, but officers have yet to confirm this.
Two people who live in the house suffered 'minor injuries' but were not shot.
Those arrested are aged between 26 and 32 and live in Derby.
Advertisement
Around 40 people have marched through a village in Derbyshire in protest at the closure of their last remaining pub.
The new owners of the disused building in Findern near Derby have been given permission to turn it into a funeral parlour. Our Correspondent Peter Bearne was there.
Around 40 campaigners have marched through a Derbyshire village in protest at the closure of their last remaining pub.
The Wheel Inn in Findern near Derby shut down in April. It has been bought by a funeral directors who are turning it into a funeral parlour.
The protesters shouting "Save the Wheel" marched from Findern Garden Centre to the village green, where they set up their own makeshift pub serving drinks and snacks.
They say the loss of local shops, the post office and now the pub is killing community life.
The new owners Murrays Funeral Directors say the pub had been in decline for more than a decade and no-one had been willing to take it on as a going concern. Renovation work is now well underway to convert it into a funeral parlour, they added.
Villager Phil Watts said a local resident was willing to buy the pub off Murrays for £340,000, but it appears the offer has come too late.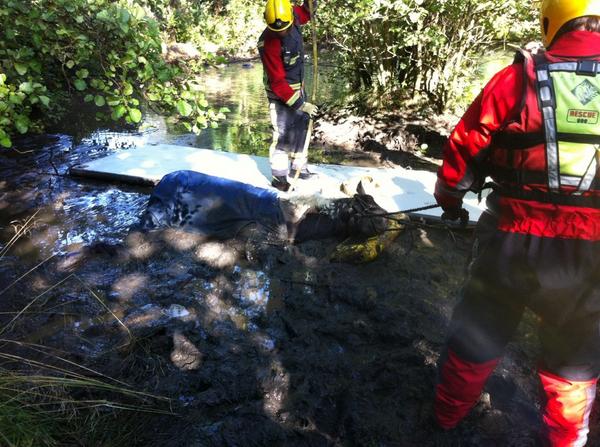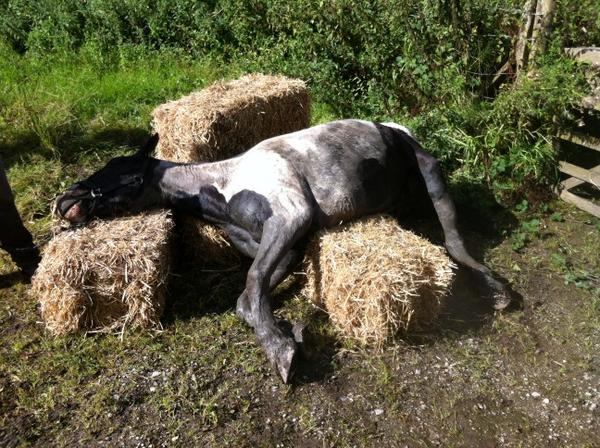 A woman riding a white 125cc Yamaha moped has been left with serious head injuries after a crash with a Ford Transit van in Chesterfield.
It happened at 4:25pm yesterday at the junction of Tom Lane and Staveley Road in Duckmanton.
The 40-year-old rider was airlifted to hospital. The van driver was unharmed.
Police are appealing for witnesses.
Advertisement
A pub in Derbyshire has been closed after mouse droppings were found in the kitchen and bar area.
Environmental Health officers say The Steamboat Inn at Sawley will stay shut until any risk to the public has been removed.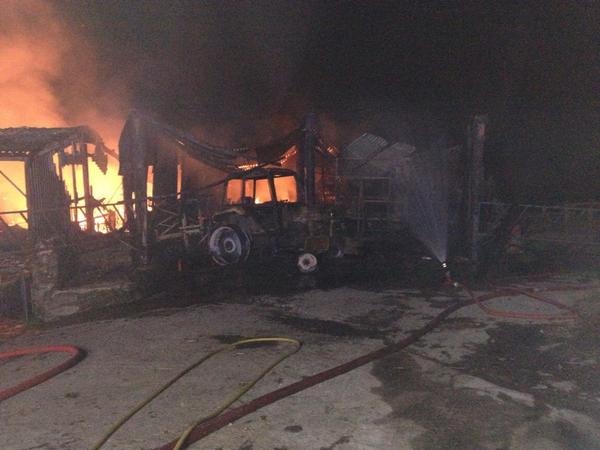 Police searching for a woman who has been missing for 36 years have renewed their appeal for information.
The missing woman gave her name as Susan Banner. She was last seen on January 5 1978.
That afternoon she left a women's refuge in Derbyshire to view a flat. She did not turn up for the viewing and has not been seen since. She told staff that she had left an abusive relationship with a man from Wolverhampton. She had been living in the Manor Road area of Derby before going to the refuge.
Susan has been described as white, about 5ft 4in, of thin build and a pale complexion. She had light, greying hair. When she was last seen, Susan was wearing a khaki green shirt, brown and white jumper and a green belted raincoat, with a brown and cream zipped shopping bag.
Susan was of Irish origin. She said she was born in 1939, which would have made her 39 when she disappeared, and 74 today. But police think she may have given a false name and date of birth.
Anyone with information should contact Derbyshire Police.
Derbyshire seamer Ben Cotton has signed a new two-year deal that will keep him at the club until the end of the 2016 season.
The 20-year-old has progressed through the ranks at Derby and has appeared for the limited-overs sides recently, making two Twenty20 appearances and four in the Royal London One-Day Cup - including the quarter-final defeat to Nottinghamshire on Tuesday.
Cotton said: "If you'd told me at the start of the year that I'd make first team debuts in both one-day competitions - and earn a professional contract - I'd have been delighted with that, so it's been a great year."
Load more updates