A Derbyshire wildlife charity is offering a £1,000 reward for information that will help catch the person who shot dead a peregrine falcon.
Read the full story ›
A man has twice exposed himself to teenage girls in a Derbyshire town.
In the first instance, a 13-year-old girl was walking on a footpath off Tennessee Road at in Chaddesden on March 11 at 8.20am. She saw a man standing nearby, who then exposed himself to her.
At about 3.55pm the same day, a 15-year-old girl was walking along a narrow passage linking Rupert Road to Max Road when she saw a man standing further along the path. He then exposed himself to the teenager.
The offender is believed to be same person in both incidents.
He was white, in his late teens or early 20s, between 5ft 7ins and 6ft tall, and of medium build. He wore a dark or royal blue bandana with a white pattern, covering the lower part of his face. He also wore a black coat and dark jeans.
Advertisement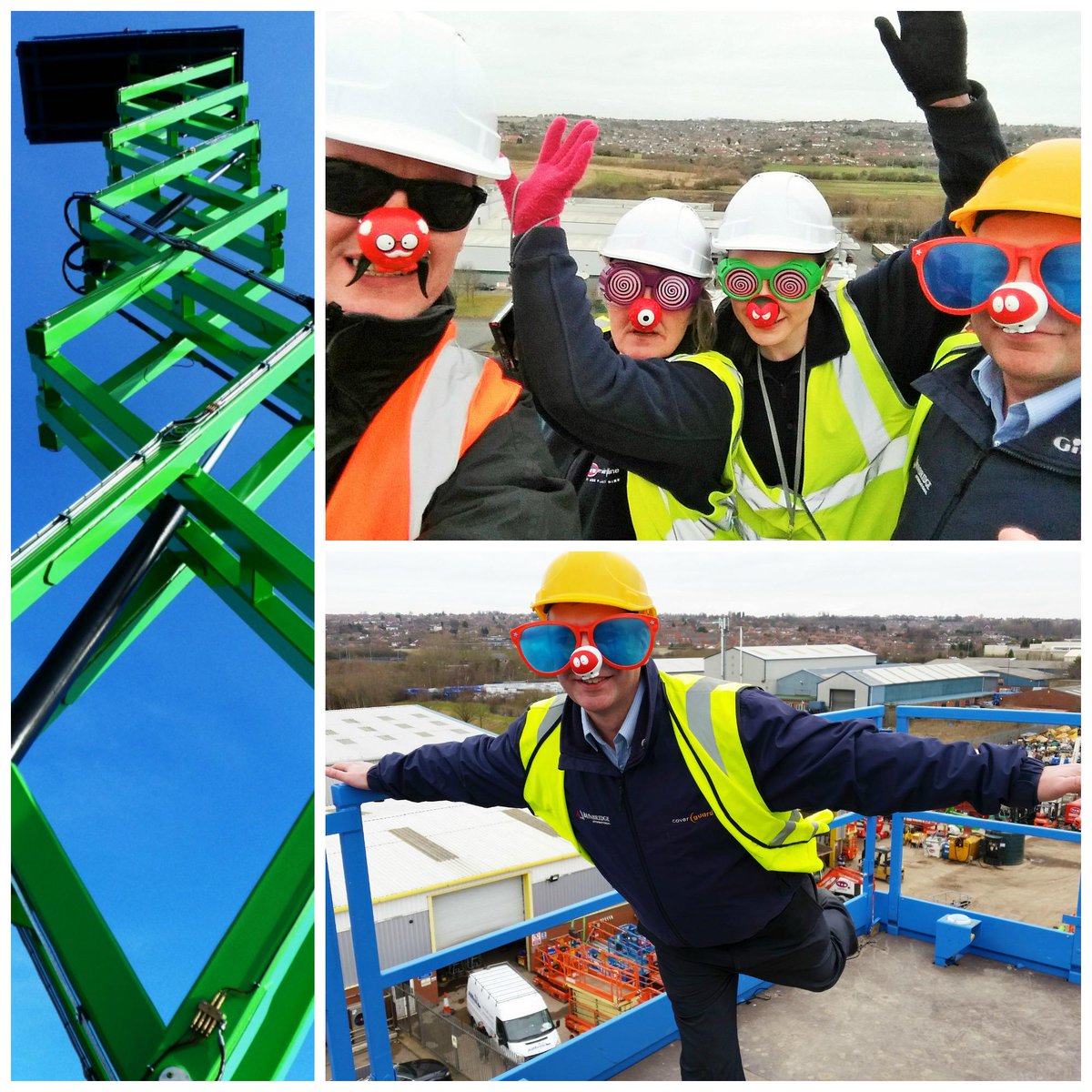 A man who threatened police with a fake gun has been jailed for two-and-a-half years.
Gareth Pipes was handed a 16 month sentence for making a threat to kill and 16 months for possessing an imitation firearm.
On February 5, Pipes was wanted on recall to prison. That day, he called Matlock Police Station and asked to speak to a sergeant. When he was transferred to a sergeant, he made threats to kill him.
Two days later, officers searching for Pipes visited a house in Overdale, Matlock. When they walked in, the fugitive produced a gun and threatened them. The officers arrested him and seized the gun, which was later found to be fake.
Pipes, 30, of no fixed address, pleaded guilty to both crimes and was sentenced at Derby Crown Court on Monday.
A man who told police there was a bomb in his car has been jailed for two years.
Police were called to Victoria Street in Clay Cross in the early hours of 26 June, 2013, following reports that two men in a car were stealing fuel from a van.
Ben Inquieti and a second man were arrested at the scene. The 22-year-old told officers there was a bomb in the car and police cordoned off the area.
The bomb disposal unit descended on the area, along with the fire and ambulance services. Residents in the area, including those living in a block of flats, were evacuated while the car was examined.
When police searched the car, they discovered a gun inside which was later found to be fake.
Inquieti, of The Glebe, Cossall, pleaded guilty to the bomb hoax and theft and was found guilty of the firearms offence.
At Derby Crown Court last Wednesday, Ben Inquieti was handed a six month sentence for communicating false information about a bomb hoax, 12 months for possessing an imitation firearm and six months for breaching a suspended sentence.
He was given three months for going equipped to steal and two months for theft from a vehicle, to be served concurrently.
His 25-year-old accomplice was charged with two counts of stealing fuel and given a community order when he appeared at North East Derbyshire and Dales Magistrate's Court in December 2013.
"We clearly need to take bomb threats very seriously and this case was no different.

"A large amount of resources, from all emergency services, were deployed that night and around 50 residents had to be evacuated while the bomb disposal team checked the car.

"Inquieti wasted resources that night which could have been better used elsewhere and he caused upheaval to the local community.

"It's only fitting that he received a jail sentence."
– Chief Superintendent Debbie Mathews, who is in charge of policing Chesterfield, North East Derbyshire and Amber Valley
Leo the Labrador came to the rescue when Joanna Mellor suffered a heart attack in the middle of the night by waking up her boyfriend.
Read the full story ›
Advertisement
John Thompson was wearing the gold ring when his plane crashed in Albania in 1944 but now it is back with his sister Dorothy.
Read the full story ›
Demolition work will get underway today of the old Ilkeston train station, 50 years after it closed.
It will make way for a new one costing £6.5 million.
Ilkeston has often been described as the largest town in England without a train station after Dr Beeching, a former Chairman of British Railways, brought out a report in the 1960s, which led to thousands of stations and many railways closing down.
The new station will have two platforms, automated ticket machines, a 150-space car park and a taxi rank.
It will also service the Nottingham to Leeds line.
A national campaign to tackle Britain's housing crisis reaches the East Midlands today for the first of six events being attended by local MPs, tenants and representatives from the National Housing Federation.
It's part of the national Homes For Britain campaign to highlight the challenge faced by people who cannot find affordable homes.
The Government says it is supporting house builders and its Help to Buy scheme has helped more than 8,000 East Midlands people to buy a new home.
Today's event is being held in Derbyshire and the campaign will then move on to Nottinghamshire, Leicestershire, Rutland and Northamptonshire, ending at Daventry on March 16.
Derbyshire County Council says it has identified six potential sites to build solar farms on.
The authority is looking in the Amber Valley and North East areas of the county.
If the plans are agreed by the cabinet next week, a public consultation will begin.
Load more updates