Dog Attacks On Postal Workers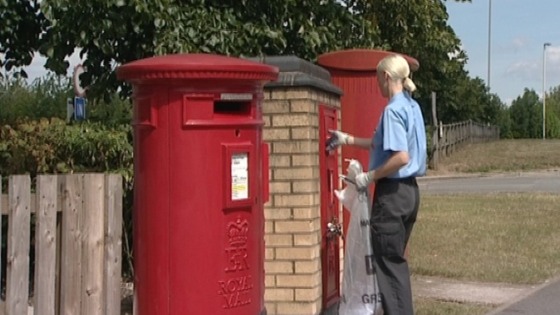 The Royal Mail says it wants to take legal action against owners of dogs that attack its postal workers. 200 postmen and women were attacked in the West Midlands between April last year and this year.
The move follows a report by a former high court judge which recomends tougher legal sanctions against owners of dangerous dogs.