Suspected Explosives Found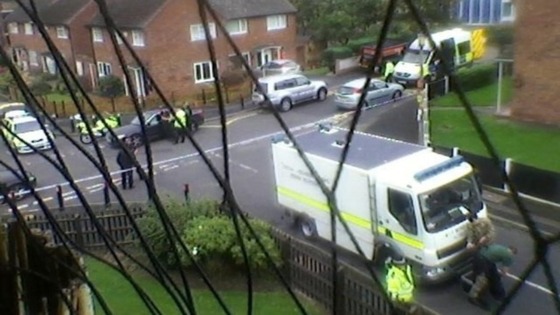 A man has been released on bail in relation to suspected explosive substances discovered at a house in Telford.
Police have now concluded their investigations at the address in Leonards Close.
Inquiries are continuing to find out what the substances were that were found at the property.