Aviation history for Dreamliner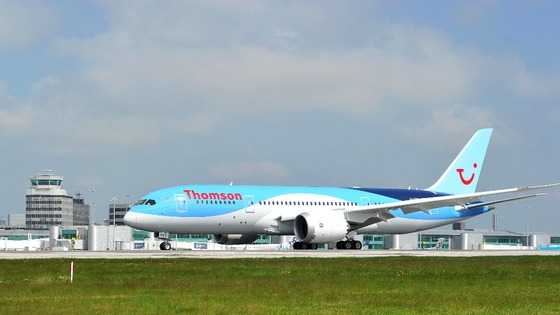 The first Boeing 787 Dreamliner will take off from East Midlands Airport today heading for Florida.
The Dreamliner will leave at 11.40 for Sandford Airport
There has been a catalogue of Boeing 787 Dreamliner faults and groundings since the plane took to the skies.
In December, an United Airline Dreamliner made an emergency landing in New Orleans due to electrical problems.
In January 2013, a lithium ion battery pack sparked a fire on a Japan Airways Boeing 787.
Shortly, after all Dreamliners were grounded while safety checks were carried out, they were later cleared for service in April.