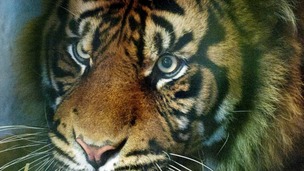 Staff at Dudley Zoo have today taken delivery of their latest arrival, a 20-month-old tiger from Germany.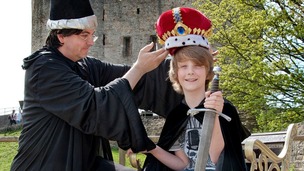 A king has been crowned today at Dudley castle after hospital staff made a schoolboy's dream come true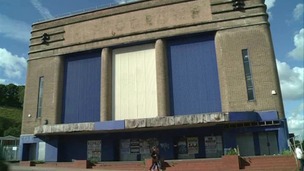 Campaigners who want to save the art-deco Dudley Hippodrome from the bulldozers have collected 10,000 signatures.
Live updates
Police updates
A man has today been arrested on suspicion of distributing a terrorist publication.
Police from the West Midlands Police Counter-Terrorism Unit made the early-morning arrest at his home in Dudley and are currently at the scene searching the property.
Officers say the arrest, which was based on intelligence received, relates to the alleged supply of ideological text - and stressed that it was not an operational manual, such as bomb-making intructions.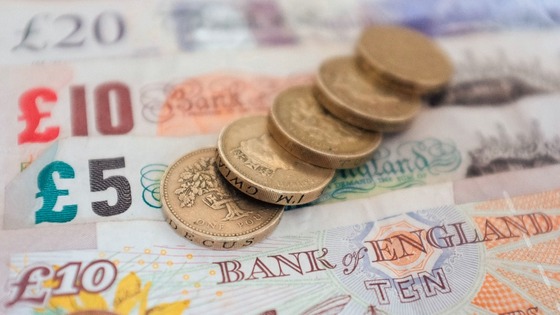 Around 17,000 low-income families in Dudley are being forced to pay more in council tax.
The government originally provided benefits to certain residents which lowered the amount paid.
This has now been withdrawn and Dudley Metropolitan Borough Council says it cannot afford to step in to keep the tax down.
It says it has 'no option' but to make the changes as it has to save around £60 million over the next three years because of funding cuts. Similar plans are also being discussed in Walsall and Wolverhampton.
Advertisement
Axe gang robber jailed
The full background of a terrifying raid on a Redditch family, during which a mother was threatened with an axe, remains a mystery, detectives have revealed.
Imran Aslam, from Dudley, was one of four men who attacked a couple in their own home as their children were in the bath in July 2011 - but he has refused to cooperate with the police investigation into the incident.
Det Cons Lindsey Coleman, of West Mercia Police, said his lack of cooperation meant the reason behind the raid, and the identity of his partners, was still unknown.
She welcomed his eight-year prison sentence.
This incident was a terrifying ordeal for the family.

The gang were extremely aggressive, showing no regard for the fact that there were young children in the house and it has had a long term impact upon them all.
It has been a long and complex inquiry and while we still don't know the full background to this incident, because Aslam has not spoken to us about that, we hope it gives the family some peace of mind that he has received a lengthy jail sentence.

Fortunately offences of this nature are extremely rare but when they do happen we will use all the resources available to us to bring offenders to justice.
– DC Lindsay Coleman, West Mercia Police
Axe gang robber jailed
A mother-of-two was threatened with having both her hands cut off in front of her young children if she did not cooperate with a gang of robbers.
The woman, in her 30s, was punched, kicked and threatened at her home in Redditch while the two youngsters were in the bath.
Her partner was also attacked.
The gang stole watches, phones, cash and a Volkswagen Golf car after snatching the keys. The Golf was found dumped in Netherton in the early hours of the following day.
Only one of the four men has been caught. Imran Aslam, aged 30, of Buffery Road, Dudley, has been jailed for eight years after admitting two charges of robbery.
Axe gang robber jailed
A man has been jailed for his part in a terrifying robbery which saw a mother threatened with an axe while her two young children were bathing upstairs.
The woman and her partner, both in their 30s, were at home in Wirehill Drive, Redditch, in July 2011 when Dudley man Imran Aslam and three other masked men knocked on their front door.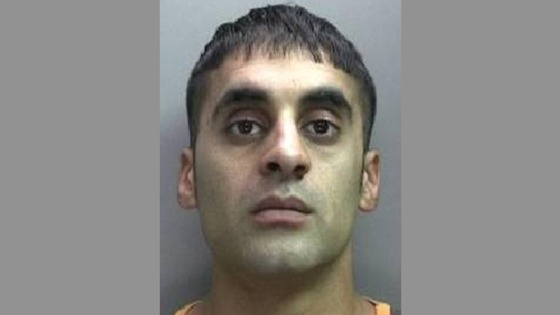 When the woman answered, they barged in, dragging her upstairs and kicking and punching her.
The couple's children were taking a bath and were ordered to stay in the bathroom while the gang raided the house for valuables.
Aslam, aged 30, of Buffery Road, Dudley, was jailed for eight years at Worcester Crown Court.
Police updates
A persistent vandal who has cost a council thousands of pounds in clean-up fees has been warned he will go to prison unless he abandons his marker pen and spray can.
Creagan Piesley, aged 20, was given a final chance to change his ways after admitting to spraying graffiti tags on a coach caught in a traffic jam last month.
He targeted the coach as it crawled through traffic in Worcester Street in Stourbridge on October 4, breaching a Criminal ASBO (CRASBO) which banned him from carrying anything that could be used for graffiti.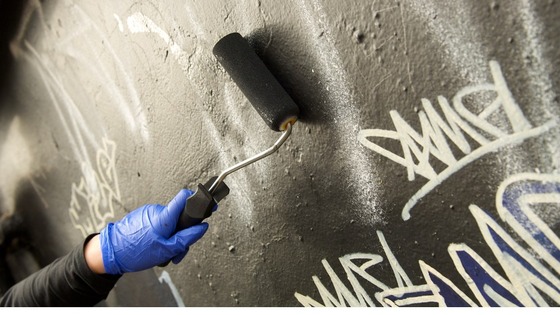 He went on to tag signposts and walls before officers arrested him running away from the scene.
Piesley, of Hedgefield Grove in Colley Gate, Dudley, pleaded guilty to the offences at Dudley Magistrates Court and was handed a five-month prison sentence, suspended for two years.
He will also have to do 100 hours of unpaid work.
Insp Dez Lambert, from Dudley Police, said the council had been forced to foot a £6,000 bill for Piesley's repeated graffiti attacks - and warned a jail sentence would await should he violate the CRASBO again.
We simply won't tolerate this sort of vandalism and will come down hard on offenders.

Piesley spent almost two months on remand in jail before Friday's court hearing – and he can expect to go back inside should he ignore the terms of his CRASBO.
Advertisement
Children centre protest
A group of mothers campaigning against the closure of children centres in Dudley say they will not be able to travel to ones further away because of the cost.
Dudley Borough Council plan to reduce the number of centres from 20 to 13 due to funding cuts, but say they are holding a period of consultation to see what can be done to save them.
Campaigners say the service is a lifeline for many mothers.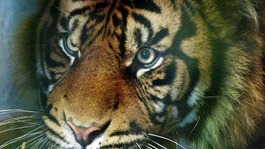 Staff at Dudley Zoo have today taken delivery of their latest arrival, a 20-month-old tiger from Germany.
Read the full story
Ian Austin MP for Dudley will present a petition to Parliament signed by 2,000 people against court closures in Dudley this evening.
The petition calls for new plans to keep Dudley's criminal court open, currently the Government's preferred plan is to close the court.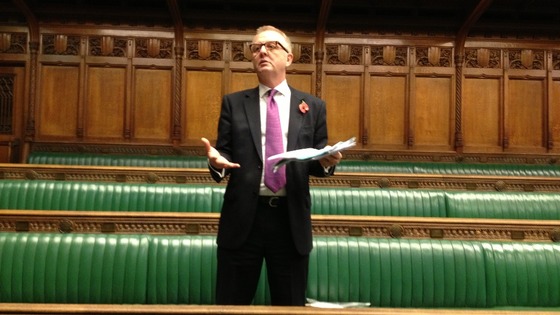 Ian Austin MP said: "We've had more names coming in every day, and the fact that 2,000 people have signed our petition in just a few weeks shows people in Dudley don't want their criminal court closed down.
"The Government's plans would make Dudley the largest town in the UK without a criminal court when we should be moving more services into the town centre, not taking them away."
Sister fraudsters back in jail
A senior police officer has welcomed the sentencing of two sisters who returned to their money-laundering ways just weeks after being released from prison.
Det Sgt Derek Tinsley, from West Midlands Police's regional asset recovery team, said the behaviour of Bo and Yam Li showed their lack of remorse.
It took just three weeks for the Li sisters to return to their criminal lifestyle and to try and use their dirty cash.

They clearly have no remorse for the way in which they obtained this money and wasted no time in trying to spend it on their release from prison.

We will probably never know where the money was hidden for the last few years but we are convinced it was kept from the original people trafficking operation and other related crime.
I hope this serves as a reminder to those who seek to profit from the misery of others that we will pursue them relentlessly, regardless of the passage of time and we will always take action to put ill-gotten cash back into the public purse.

Crime simply does not pay.
– DS Derek Tinsley, West Midlands Police
Load more updates
Back to top