A gas cylinder exploded inside a Black Country home overnight, blasting the front window out onto the lawn and blowing a door off its hinges.
Paramedics were called to The Straits in Lower Gornal, Dudley, at around 8pm yesterday to reports of an explosion.
Two men were inside the house at the time but were not injured.
The news that a dog has been found hung near Kates Hill School in Dudley has led an MP to label the crime as 'horrendous' and 'barbaric'
Ian Austin, MP for Dudley North said:
Decent people will be appalled by such an horrendous crime. It is utterly barbaric and you have to question the mentality of the people responsible.

Someone must know who did this and I hope they come forward with any information they have so the police and RSPCA can bring the perpetrators to justice.

I know local people will be outraged that this could happen in Dudley. I get a lot of correspondence from local people about animal welfare and I have worked hard to campaign on animal welfare issues. Incidents like this remind us why much more still needs to be done.
Advertisement
New images have been released showing how the new market place in Dudley is expected to look. The 6.7 million pound project includes new paving, stalls and the relocation of the Duncan Edwards statue began in January. It's due to be completed next year.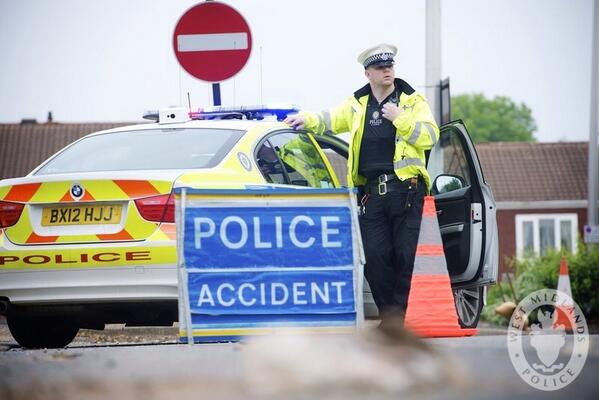 One vehicle - a Nissan Skyline - hit a garden wall in St Peter's Road just before 9.30pm. The 23-yr-old passenger sadly died at the scene.
We'd urge anybody who witnessed the fatal collision on St Peter's Road to contact our Collision Investigation Unit on 101. Thank you
A man was left in need of surgery after tumbling almost 40ft down a cliff in Dudley, gouging his leg on a tree stump on the way down.
The man, in his teens or early 20s, was with friends at the Saltwells Nature Reserve in Netherton when he slipped at the top of the slope and fell over the edge.
He also suffered a sprained wrist in the fall, which happened at around 5.15pm yesterday.
Emergency crews had to set up an elaborate rescue system to reach and rescue him, due to the difficult location.
Firefighters set up a rope at the top to allow specialist paramedics from the Hazardous Area Rescue Team to lower themselves down to where he had ended up.
Then, while they dressed the deep gash on his thigh, a Polaris 6x6 vehicle made its way over the rough terrain to get to the bottom of the slope, and the patient was lowered down to them in a specially-designed stretcher.
He was then taken to Russells Hall Hospital, where he is likely to undergo surgery.
A West Midlands Ambulance Service spokesman said:
This was an excellent example of fire and ambulance staff working together to rescue a patient from a challenging location.
Children and young people with disabilities will be hitting the pitch today for Dudley's first-ever competitive powerchair football fixture.
Sporting Club Dudley Albion, the Albion Foundation and Dudley Council have teamed up to help people with disabilities take part in the sport.
The club's first match will be held today at Ellowes Hall Sports College today.
The council's director of the urban environment, John Millar, said:
We want to help people of all ages and all abilities to become more active more often and this is one of our many programmes aimed at young people with disabilities.
Powerchair football is very exciting to watch and great fun to participate in and I'm sure we'll have a big uptake of this popular adapted sport.
Advertisement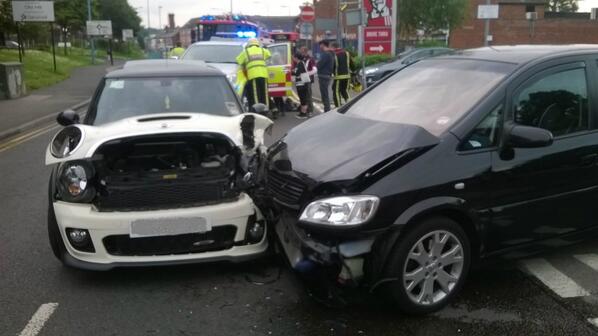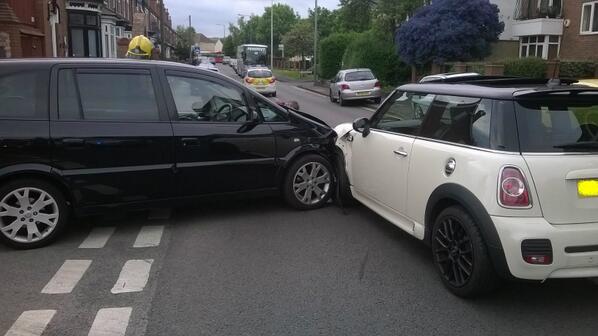 A man from Dudley has appeared in court to deny distributing an alleged terrorist manual.
Usman Choudhary, aged 33, of Terry Street, appeared at Southwark Crown Court today where he pleaded not guilty to two counts of supplying a book entitled Join the Caravan in September.
It is said that by supplying the book, he was aiming to encourage or inspire acts of terrorism.
Christopher Weston, 26, from London, also appeared and denied encouraging Choudhary.
Both men were remanded in custody to stand trial at Kingston Crown Court on July 7.
An urgent appeal has been launched for help in finding a teenage boy who has been missing from his Dudley home for almost two weeks.
Kalem Blackburn, aged 16 - previously known as Kalem Baker - was last seen on April 30 at his home in Maitland Road.
He is white, around 5ft 5ins, with short brown hair, brown eyes, and a small chicken pox scar to the side of his right eye.
It is thought he is wearing a grey or dark-coloured tracksuit and a baseball cap with stars on the front.
Anyone who knows where Kalem is, or thinks they may have spotted him, is urged to call police on 101.
Load more updates