Dudley Zoo are hoping green fingered gardeners can help out by donating any unwanted bamboo canes
Read the full story ›
Usually reindeer are born around April or May, but during a great week of weather Dudley Zoo is celebrating the rare birth of yet another.
Read the full story ›
Advertisement
Detectives have named a man found dead at a house in Netherton as father-of-two Simon Johnson.
Read the full story ›
A man from Dudley who pushed his ex-partner from a second floor window, leaving her with a broken spine, has been jailed for 24 years.
Read the full story ›
Motorists are being advised to take care around the Himley Road area after a lorry overturned. Emergency services are currently at the scene.
Take care around Himley road, Milking Bank island as HGV overturned. Crews assisting police, traffic slow https://t.co/PgoRJ3zecD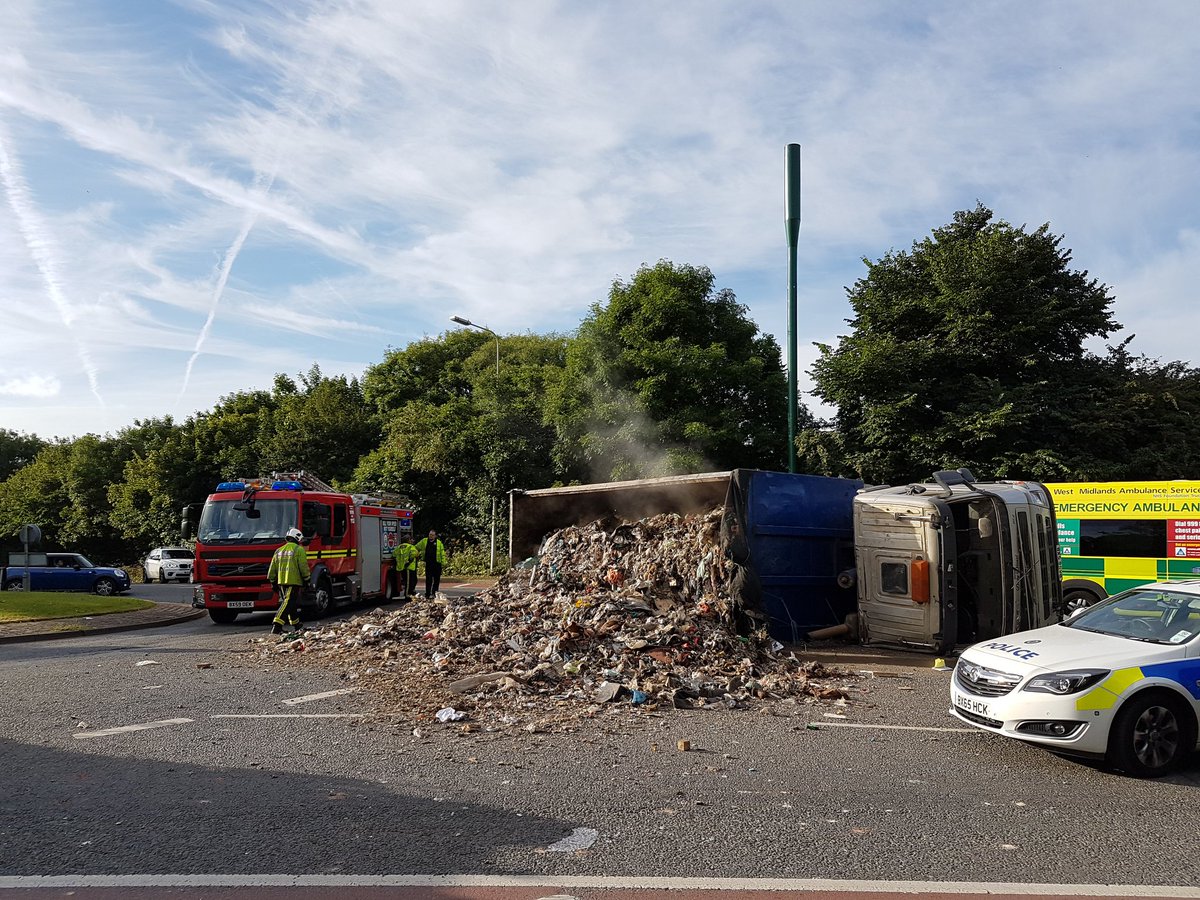 UKIP West Midlands MEP, Bill Etheridge, has revealed that he is standing to be leader of UKIP.
He made announcement at a press conference in Sedgley, Dudley, earlier.
Advertisement
Dudley Borough Council has voted to save their weekly bin collections.
The authority was considering having the bins collected every two weeks to save money.
However, last night councillors voted to keep the weekly slot.
We just saved weekly bin collections in Dudley borough by 1 vote . 36 tories and UKIP v 35 labour
Just voted to retain weekly bin collections in Dudley borough
"The chick seemed a bit hesitant to get his feet wet and the first experience was just a quick paddle."
Read the full story ›
A pensioner is seriously injured after being crushed by an ambulance that was responding to a 999 call.
Read the full story ›
Good progress being made at Woodyard fire B/Hill. Assertive firefighting has brought this incident under control https://t.co/hq1Z95DrLz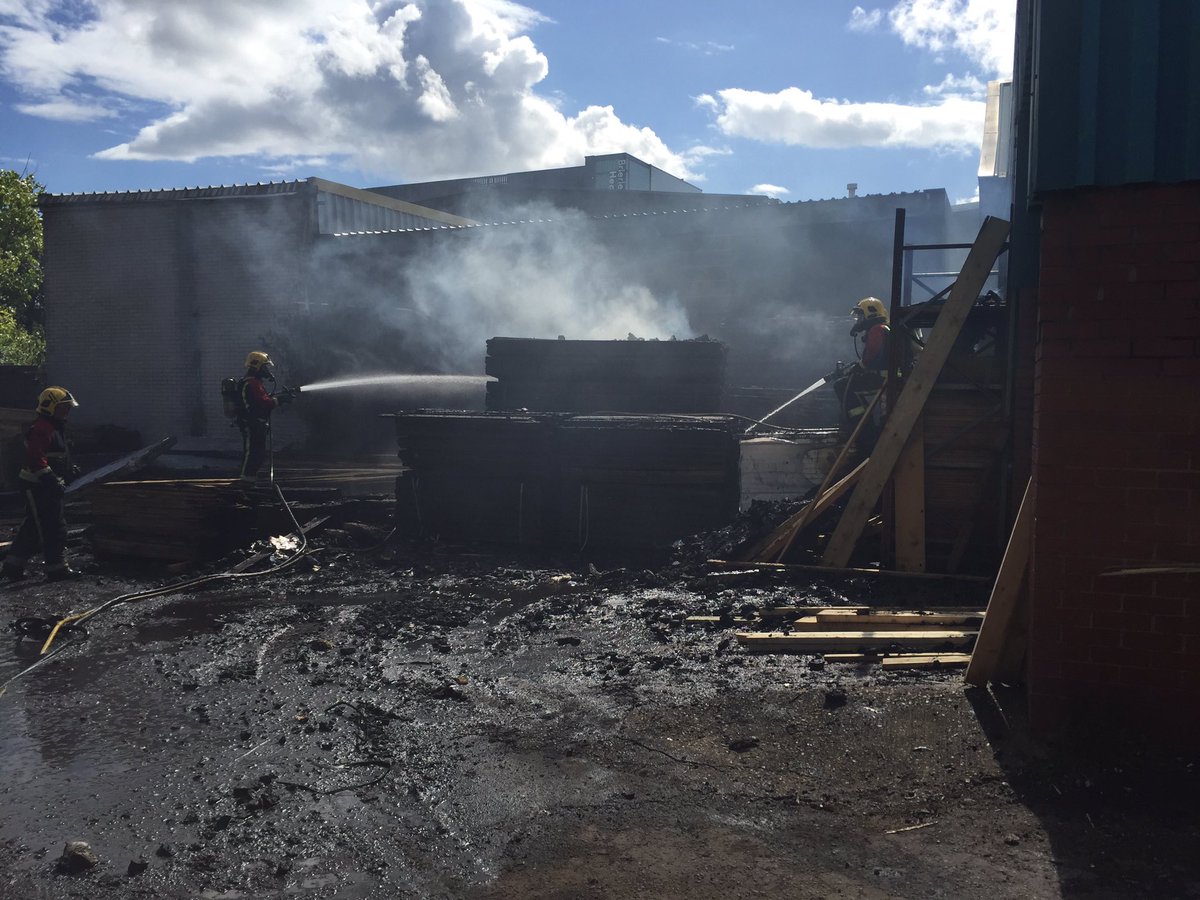 Load more updates