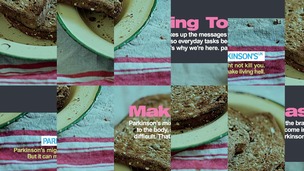 Four in five people know little to nothing about Parkinson's disease in the East Midlands, research has shown.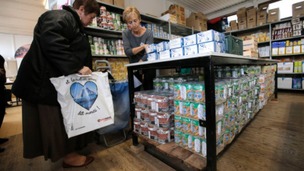 One in twenty people in the East Midlands skip meals, sacrifice food to feed families or have relied on others to eat in the last year.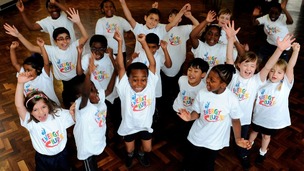 Energy Club, an extra-curricular scheme, is being launched across the East Midlands today.
Live updates
Have your children got green fingers?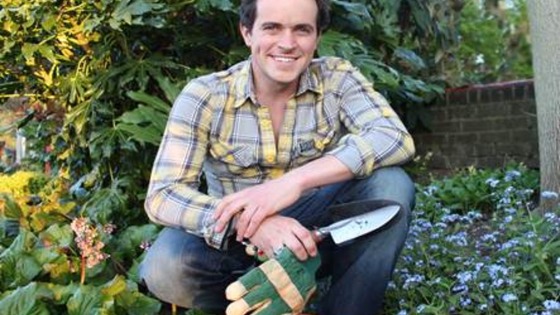 The children's TV presenter Dominic Wood and the Royal Horticultural Society are asking teachers in the East Midlands to nominate pupils for the 2013 RHS Young School Gardener of the Year award.
Any teachers from schools involved in the RHS Campaign for School Gardening can put students forward for the award. In the East Midlands an estimated 275,000 pupils garden at 1,370 schools involved in the scheme.
More people forced to turn to food banks
More and more people are being forced to queue up for emergency food handouts according to a charity that runs most of the food banks in the country.
The Trussell Trust says the number of people using its services almost doubled last year, and it believes that here in the Midlands, thousands are being affected by the recession and welfare reforms.
Advertisement
East Midlands second most expensive place for part-time nursery placements
The East Midlands is the second most expensive place for the average weekly cost of a part-time nursery placement, according to a report by the Daycare Trust and the Family and Parenting Institute.
Childcare charities have warned that parents are struggling to pay fees that are soaring towards the levels being charged by private schools as the cost of a nursery place has almost doubled over the last decade.
A full-time nursery place costs around £11,000 a year.
The average weekly cost in the East Midlands is £104 and is £96 in the West Midlands.
Stop parking on the pavement
Campaign launched to stop drivers parking on the pavement
by Deborah Hadfield
A campaign has been launched to stop drivers parking dangerously. Figures reveal 50 per cent of drivers in the East Midlands admit leaving their vehicles on the pavement.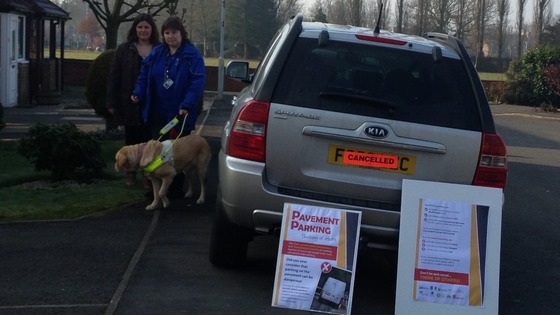 This can force disabled people or parents with pushchairs to walk in the road exposing them to danger.
North West Leicestershire District Council, police and the Royal National Institute for the Blind are appealing for people to 'Think Twice' and be more considerate.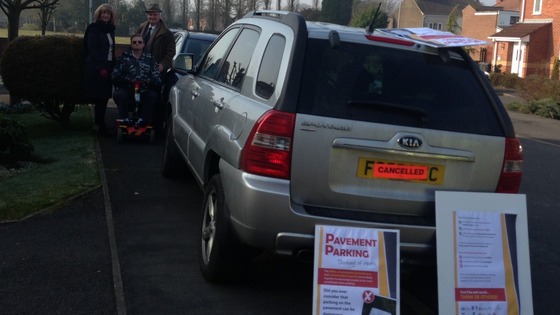 Dads across East Midlands seek parenting advice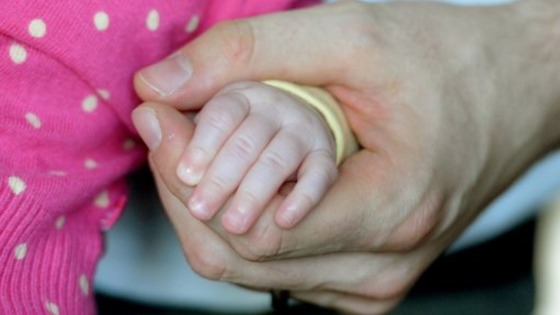 Almost 2,000 fathers across the East Midlands have signed up to get online advice about parenting, according to the Department of Health.
In total, 7,000 people signed up to the service in the East Midlands.
Dr Dan Poulter, Health Minister, said: "It is great news that so many East Midlands dads have taken the chance to sign up for the NHS Information Service for Parents."
100,000 people have now signed up to the scheme across England.
The Information Service for Parents gives free advice from a trusted source via email, texts and videos on a range of topics including choosing the right childcare, how babies develop, what immunisations baby needs and how to deal with sleepless nights.
Central weather and travel
Latest forecast in the East Midlands
Advertisement
Controversial Ambulance Talks
Controversial ambulance station closures
by Phil Brewster
A decision on controversial plans to close ambulance stations acoss the East Midlands has been delayed for two months.
Last year East Midlands Ambulance Service put forward proposals to close sixty-six stations across the region and replace them with 'super-hubs'.
Thousands of people have attended protests and signed petitions against the plans. Ambulance bosses say they'll now look at alternative options.
Controversial Ambulance Talks
Fears that the ambulance station closures will cost lives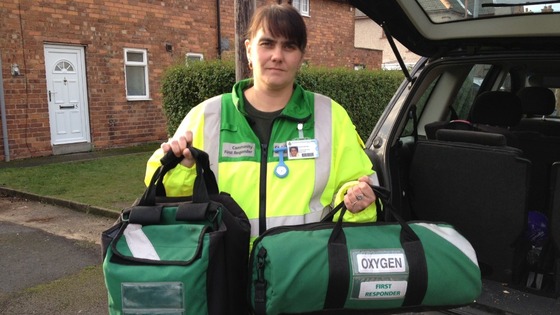 A first respondent volunteer whose role is to serve local communities, arriving on the scene of an emergency before an ambulance can says new plans could cost lives.
The controversial plans are to close 66 ambulance stations around the East Midlands and instead set up 'super hubs' and standby points.
Adele Murphy says if volunteers are made to travel too far afield it will be too costly for them and as a result there will be fewer first respondents, which she says will put lives at risk.
Controversial Ambulance Talks
Report into public response to closure of ambulance stations questioned by MP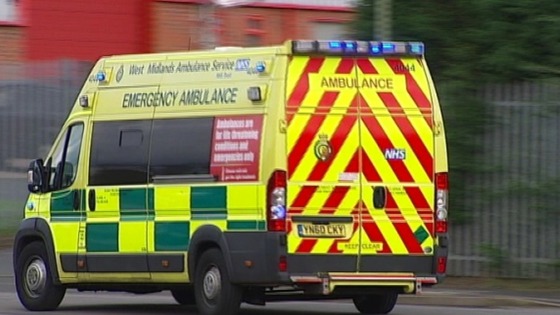 A report considering views given during a consultation into plans to change services by East Midlands Ambulance Service is being questioned by the Bassetlaw MP, John Mann.
The report looks at the responses from local people over plans to close 66 ambulance stations around the region and instead set up 'super hubs' and standby points.
The report says "most respondents support the change in principle" but John Mann says 19,000 people in his constituency have objected to the plans.
On Mr Mann's website he calls the report a "misrepresentation of the response to the consultation" and has suggested that "Such bias in representing the facts is simply unacceptable and is a breach of both NHS guidelines and legislation."
East Midlands Ambulance Service says a decision won't be made today. It's an opportunity for the board to assess responses. A decision is expected at the end of the month.
Parking charges revenue up 11% in East Midlands
Councils in the East Midlands recorded an 11% increase in revenue from parking charges in 2012.
In the West Midlands, there was a drop of 4%.
Councils across England made a total of over £411 million in parking charges between 2011 and 2012 - a rise of 15%.
Load more updates
Back to top