Derby 1-2 Blackburn
Norwich 3-1 Burton
QPR 1-1 Birmingham
Sheffield Wednesday 2-1 Nottingham Forest
Wolves 3-1 Brentford
Wimbledon 1-1 Shrewsbury
Bristol Rovers 2-1 Port Vale
Bury 2-1 Chesterfield
Gillingham 2-1 Coventry
Northampton 4-0 Southend
Peterborough 1-1 Walsall
Notts County 3-1 Leyton Orient
Yeovil 4-2 Cheltenham
Derby 0-0 Blackburn
Norwich 1-0 Burton
QPR 1-1 Birmingham
Sheffield Wednesday 0-1 Nottingham Forest
Wolves 0-0 Brentford
Wimbledon 1-0 Shrewsbury
Bristol Rovers 1-1 Port Vale
Bury 1-1 Chesterfield
Gillingham 1-1 Coventry
Northampton 0-0 Southend
Peterborough 1-1 Walsall
Notts County 0-0 Leyton Orient
Yeovil 3-1 Cheltenham
Advertisement
Leicester City's game against Manchester United is now underway in the Premier League's early kick off.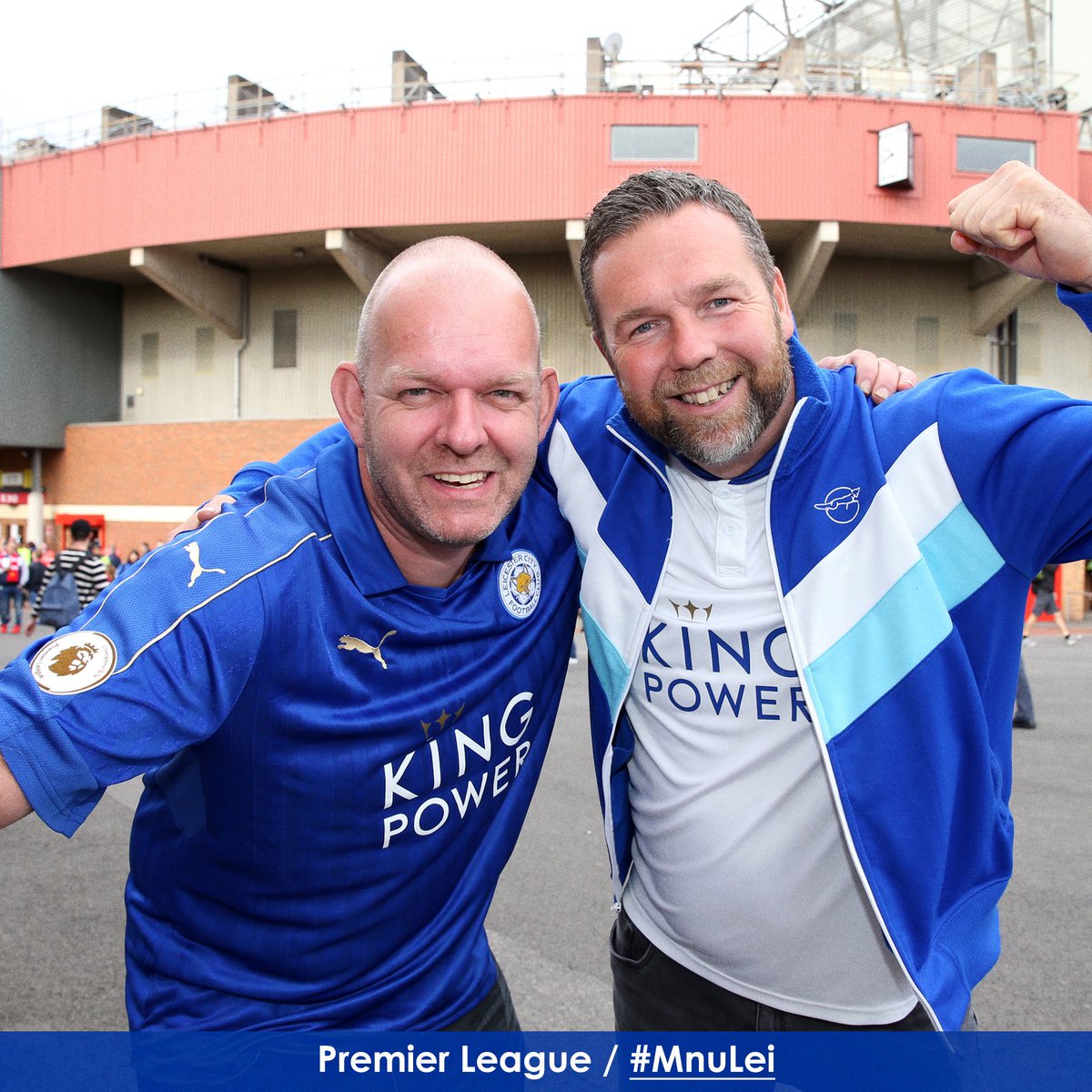 Jose Mourinho has dropped Manchester United captain Wayne Rooney to the bench for todays match against champions Leicester City.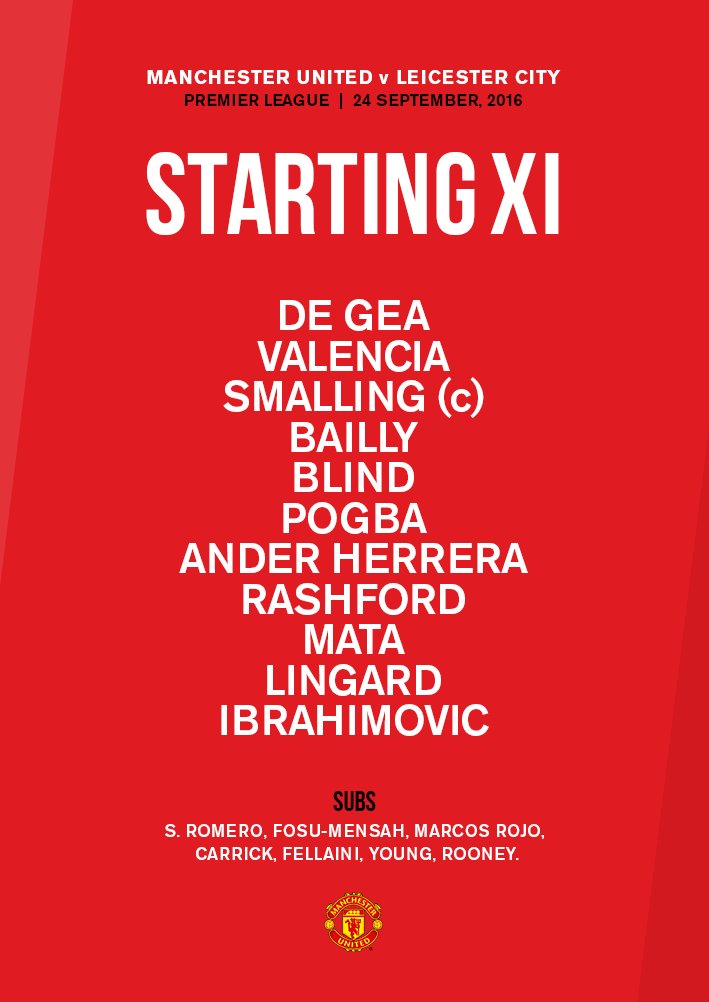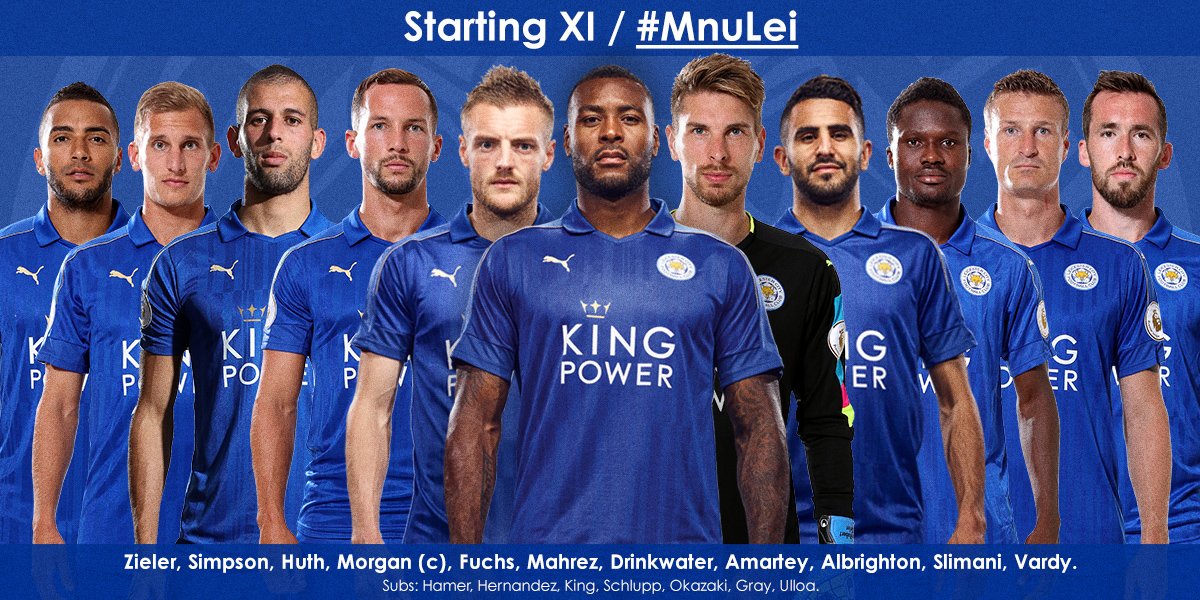 Jeremy Corbyn's peace making meetings with his MPs will start this afternoon, but will not include Deputy Labour leader Tom Watson.
Read the full story ›
Advertisement
One lane is closed and there is heavy traffic due to a broken down vehicle on the M1 Northbound at J26 in Nottinghamshire.
Lane one of four is closed.
There is slow traffic due to an earlier overturned lorry on the A1 Northbound at the Markham/Walesby Junction in Nottinghamshire.
The lorry was recovered at around 9am this morning from the grass verge.
Derbyshire Police are growing increasingly concerned for a missing 16-year-old.
Annabelle Galvin was last seen on Sunday (September 18) at 2.45pm on Beech Lane in Dove Holes. She has connections in the Hammersmith and Putney areas of London.
She is described as white, of a slim build with long blonde straight hair. She was last seen wearing blue skinny jeans, a cream coloured top with grey short sleeves and a black bomber jacket with a gold zip.
A grey jumper was tied around her waist and she was wearing blue Nike Huarache trainers.
Load more updates