Police are appealing for information on the whereabouts of a teenager who was reported missing from his home in Derby yesterday.
Colm Finan was last seen leaving his house in Oaklands Avenue in Sunny Hill yesterday afternoon.
However the 13-year-old did not return home last night and police are growing increasingly concerned for his welfare.
Colm is about 4ft 10ins, of thin build and with short blond hair. He was last seen wearing a grey Adidas jumper and grey and white jogging bottoms.
Anyone who has seen Colm or has information on his whereabouts should call Derbyshire police on 101, quoting incident 818 of June 24.
East Midlands Trains have confirmed delays of up to an hour this afternoon due to signalling problems:
#EMTUpdate: Our trains are still subject to delays of up to 60 minutes following an earlier fault with the signalling system. Please >>
The train company has advised passengers to claim compensation if they have been affected by the delays:
Advertisement
Yellow Warning of Rain for East Midlands : Northamptonshire, Leicester, Leicestershire, Lincolnshire, Rutland, Derby, Derbyshire, Nottingham & Nottinghamshire valid from 1200 Sat 25 Jun to 2100 Sat 25 Jun.
He said he will stand for leader again if a fresh contest is held amid growing calls for him to stand down within the party.
Read the full story ›
Weight of people trying to sign caused government petition to website to crash as Europhiles try to force a rerun of the EU vote.
Read the full story ›
Advertisement
"Amy was a young woman with her life ahead of her. Sadly, Amy's history is similar to many domestic abuse cases".
Read the full story ›
Matt Rooney from Nottingham is on holiday in Greece. When he arrived at reception this morning wanting to exchange British currency for Euros he was greeted with a sign saying they weren't able to because they don't have an "official exchange rate from the central bank".
He tweeted this picture - his tweet has been retweeted 9,400 times.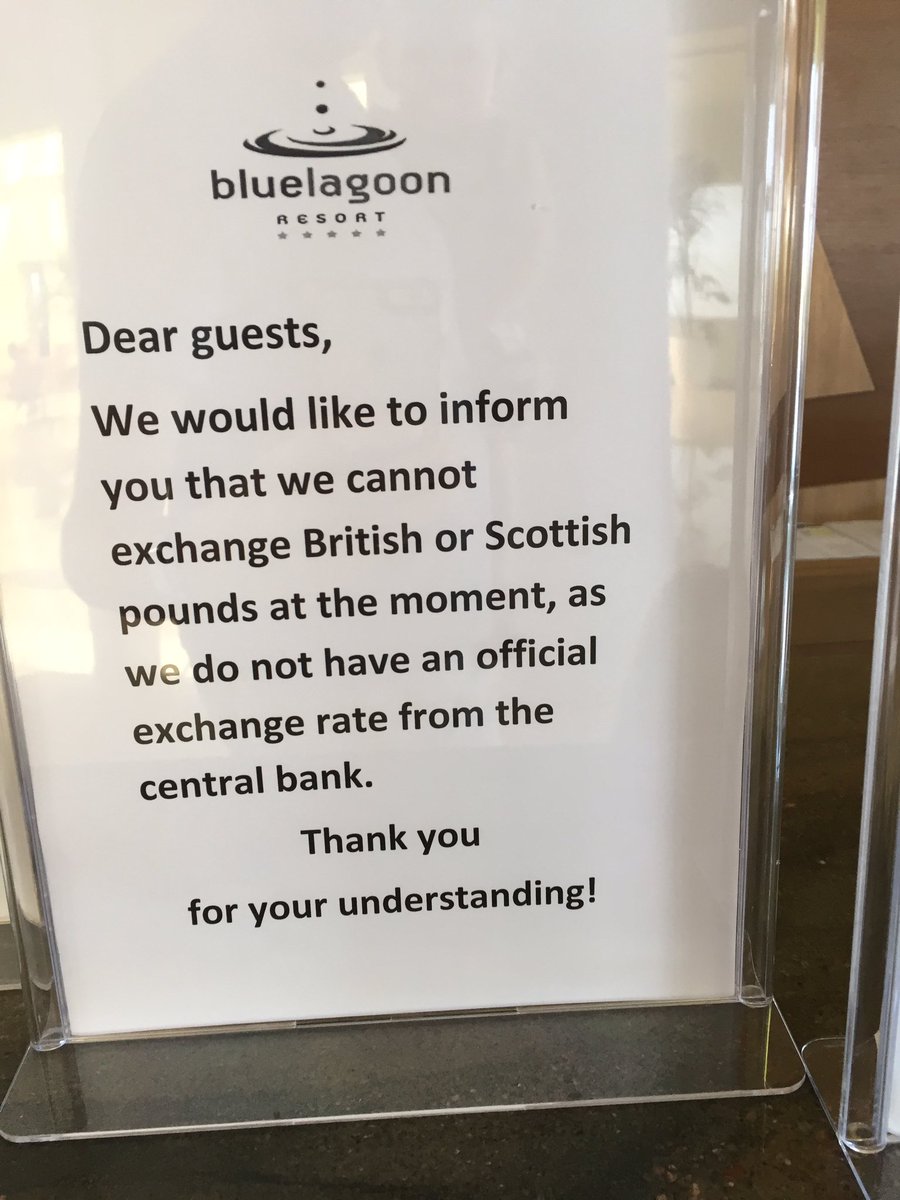 The problem, which happened after the EU Referendum result was announced, has now been resolved.
Hear more from him on our programme at 6pm.
The PCC for the West Midlands claims that protecting the public from criminals will be "more difficult" after the UK voted to leave the EU.
Read the full story ›
David Cameron has announced he is to resign as prime minister by October. We look at who could replace him.
Read the full story ›
Load more updates