'It could have been us' was a phrase I heard repeated many times today as British holidaymakers gathered in Sousse to remember the victims.
Read the full story ›
Most children love to cycle but following a few safety precautions will make sure they can build their confidence over the summer.
Read the full story ›
Advertisement
West Midlands Ambulance Service gather for one minute of silence to remember those who died in Tunisia.
Our staff have observed a one minute silence in memory of those who died in Tunisia. In Lichfield, joined by military http://t.co/1hC62fKFqZ
Teachers at a Northamptonshire school have created a unique farewell present for their Year 11 leavers.
Staff at the Parker Academy in Daventry put on costumes for their routine, which even included headteacher Andrew Mackereth.
Staff wore costumes, wigs and ballet accessories as they sang and danced their way through the Taylor Swift hit. Several scenes also feature teachers attempting to do pull ups and climb ladders in the school gym.
Owen Richards - who survived last week's attack in Tunisia - is seen alongside his mother during the minute's silence at Walsall's stadium.
The attack claimed the lives of the 16-year-old's brother, uncle and grandfather.
Sue Davey, mother and sister of victims of the attack, attends the silence held outside at Walsall Football Club.
Sue Davey mother and sister of victims w/ Owen Richards who survived the Tunisia attack prep for mins silence #wfc http://t.co/ipEVbAJ6yi
Advertisement
People all over the Midlands have gathered to pay their tributes and remember those who were lost in the tragic terrorist attack in Tunisia.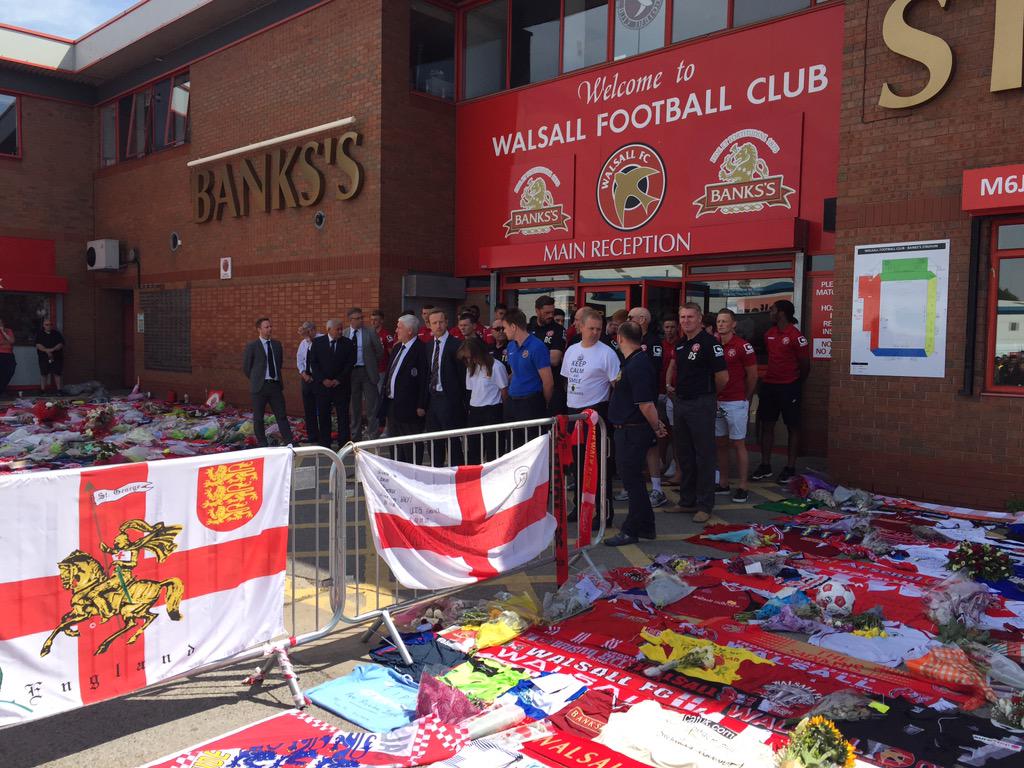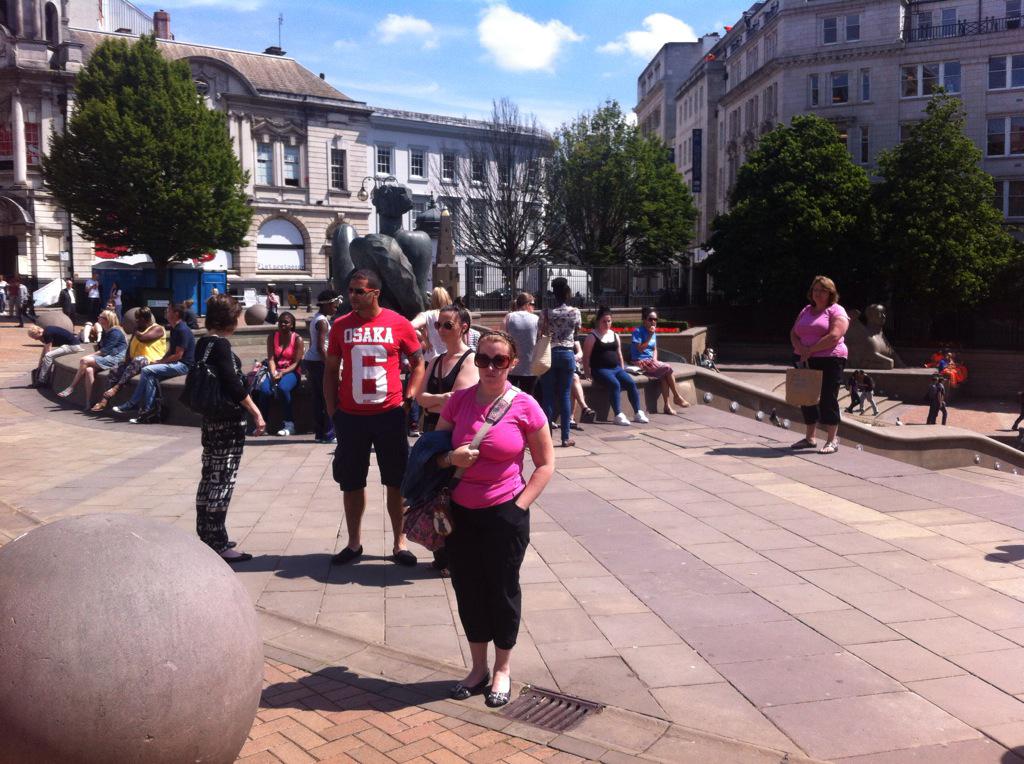 As children leave school for the summer they will be spending much more time at home but there are hidden dangers to be aware of.
Read the full story ›
Load more updates