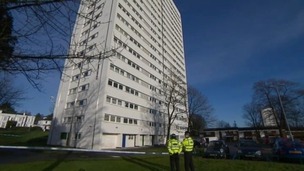 A 39-year-old man has been arrested on suspicion of murder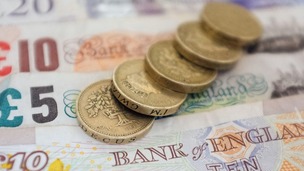 A self-proclaimed witch doctor told police, who caught him carrying £10,000, that the money was to be used for human sacrifice in Africa.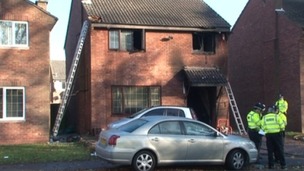 Police are also appealing for witnesses who may have been in the area at 07.00 today (5 November).
Live updates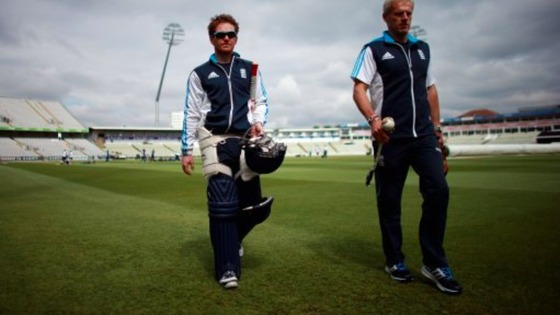 International cricket is back in Birmingham, with the deciding fixture in the one-day series between England and Sri Lanka at Edgbaston.
Both countries have won two games each, so the winner of today's game will win the series.
Police updates
Three people have been jailed for beating a vulnerable man to death.
Barry Shillam from Edgbaston died from multiple organ failure and internal bleeding in July last year.
Andrea Jones, aged 40 from Brook Street in Smethwick, 47-year-old John Scott from Oldbury and 40-year-old Gurminder Singh from Smethwick befriended Mr Shillam and invited him to Jones' flat but became angry when he drank some of their cider.
Police say Mr Shillam, who was registered disabled, was punched and kicked for more than an hour. He was a father of three, with three step-children, and lived with his elderly mother.
Advertisement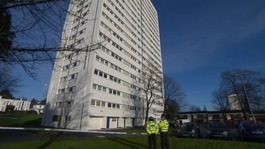 Woman found dead in Edgbaston tower block
A tower block in Edgbaston remains closed off to the public whilst West Midlands Police continue to investigate, after a woman was found dead in a flat this morning (January 14th).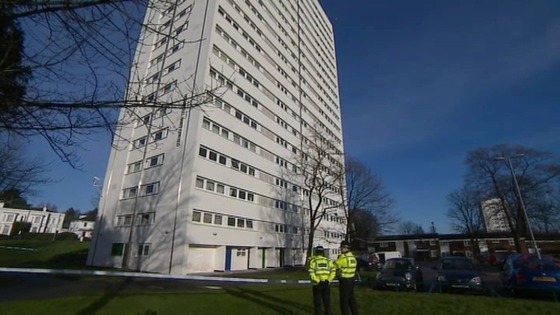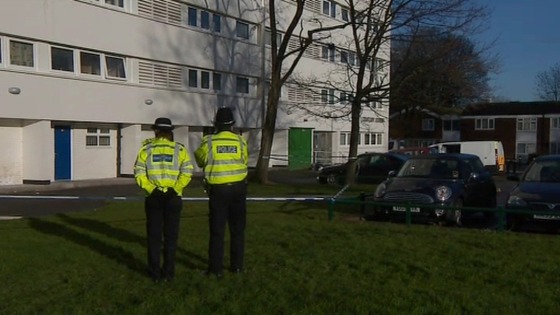 Police received a 999 call shortly after 5.30am, after the body of a woman believed to be in her fifties - but yet to be identified - was discovered in a bedroom by a man.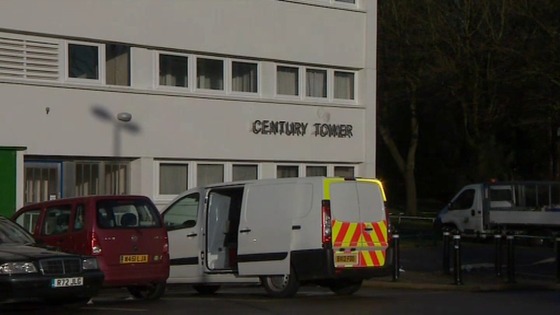 Woman found dead in Edgbaston tower block
A woman has been found dead this morning (January 14th) in a flat in an Edgbaston tower block.
Century Tower, in Dollery Drive off the Bristol Road, has been sealed off after officers were alerted just before 5.30am by a man who discovered the woman had collapsed in a bedroom.
She was pronounced dead at the scene and her death is being treated as unexplained.
Forensic experts will examine the location for evidence, while CCTV from the flats is being recovered and house-to-house enquiries are underway.
Police updates
A former teacher who indecently assaulted boys at a boarding school in Birmingham has been given a suspended prison sentence.
Peter Dunbar, from North Yorkshire, admitted six counts of indecent assault against two boys during the 1960s and 1970s.
He was given two 10 month prison terms, suspended for 18 months.
The offences happened at Blue Coat School on Somerset Road in Edgbaston when the boys were aged between 10 and 13.
Dunbar, 67, who has also worked as a vicar, was arrested in March 2013 after one of the victims broke their silence and confided in police.
Advertisement
Police updates
A dad who shook his 10-week-old baby to death just hours after buying presents to mark her first Christmas, has been jailed for three years and nine months.
Kurt Delves from Erdington, Birmingham snapped and repeatedly shook Harli Reid with sufficient force to cause devastating brain injuries.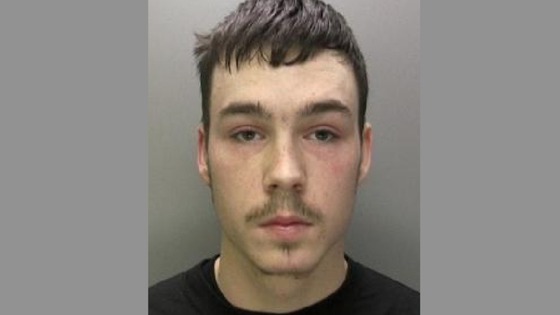 Birmingham Crown Court heard Delves, who was 20 when he fatally injured the baby, had been Christmas shopping when he returned home alone with Harli on 17 December 2010.
Prosecutors argued that, in frustration at being unable to pacify his crying daughter, he shook her violently several times.
The 10-week-old baby was placed on life support at Birmingham Children's Hospital but died the following day.
Police are appealing for witnesses after a teenager died following a traffic accident in Birmingham on Sunday evening.
Police were called by the ambulance service just after 7.15pm following a report of woman who had been involved in an accident with a car on Priory Road near to Bristol Road in Edgbaston.
The 18-year-old was taken to hospital with serious injuries where she later died on Monday morning.
The road was closed whilst emergency services dealt with the collision and the driver of the car was spoken to by officers.
Northants win T20 at Edgbaston
Special night! Awesome performance form all the guys! Genuinely buzzing! Great support and a day I will never forget! #youbeauty
Northants win T20 at Edgbaston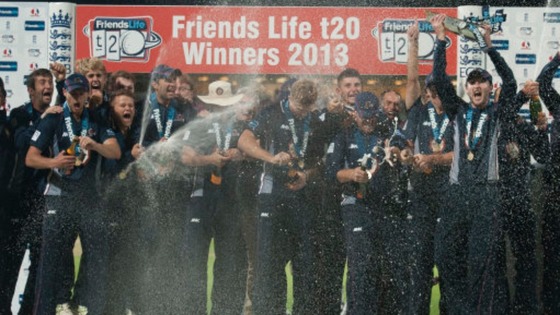 Northamptonshire won cricket's FL T20 competition last night, defeating Surrey in the final at Edgbaston.
Northants batted first, piling on a huge 194 for 2 off a reduced 18 overs, thanks to the rain.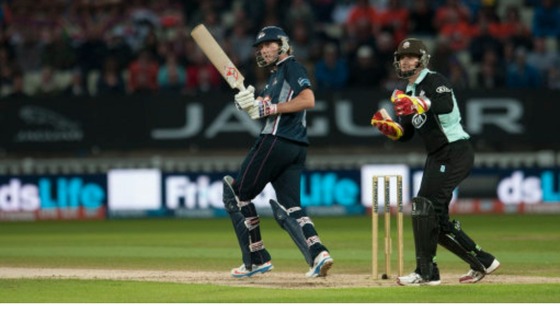 Richard Levi, after his exploits in the earlier semi-final win over Essex, only managed 14 this time round.
But his loss was not capitalised on by Surrey, who were pummelled by the big hitting of David Willey (60), Cameron White (54 not out) and Alex Wakely (59 not out), to leave a commanding total for Northants to defend.
In truth, Surrey never really looked like getting the runs, with the only resistance coming from Glenn Maxwell, who scored 29.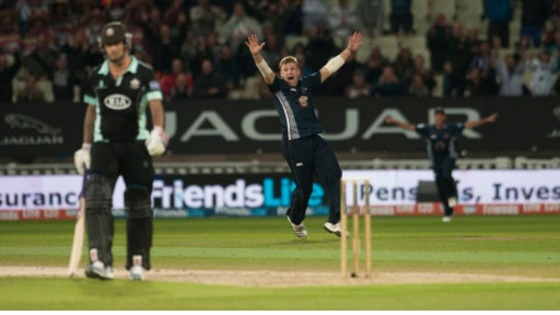 David Willey added to his spectacular batting performance with a high-class spell with the ball.
He took the final three Surrey wickets in three balls, to claim a hat-trick which won the match, and the competition for Northamptonshire, by 102 runs.
Load more updates
Back to top