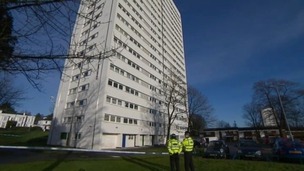 A 39-year-old man has been arrested on suspicion of murder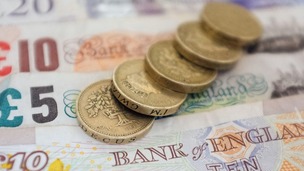 A self-proclaimed witch doctor told police, who caught him carrying £10,000, that the money was to be used for human sacrifice in Africa.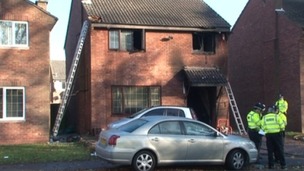 Police are also appealing for witnesses who may have been in the area at 07.00 today (5 November).
Live updates
Northants win T20 at Edgbaston
Northamptonshire have secured victory over Essex in the first of today's Twenty20 semi-finals at Edgbaston.
Essex were put in to bat after Northants won the toss and were restricted to 168 for 5 off their 20 overs.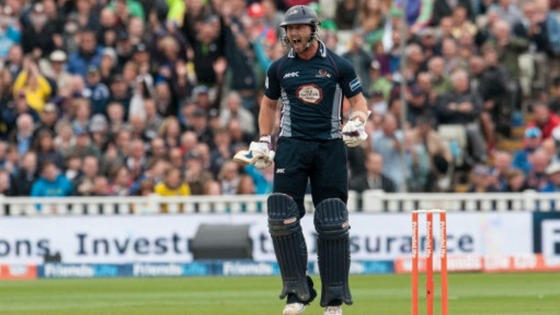 Northants replied with a spectacular 57 off 35 balls from Richard Levi. That left Cameron White and Steven Crook to guide them to a seven wicket win, with 11 balls to spare.
Hampshire and Surrey are about to battle it out for the second spot in the final.
Northants win T20 at Edgbaston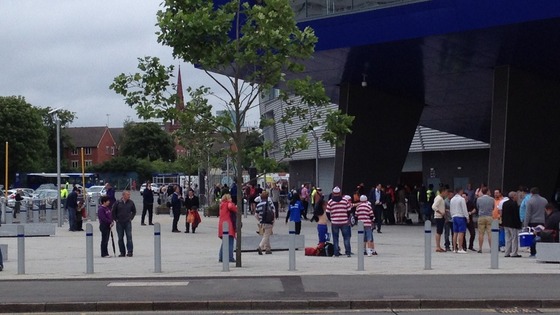 Edgbaston is hosting the Twenty20 Cricket finals.
Northants face Essex this morning then this afternoon it's Hampshire taking on Surrey,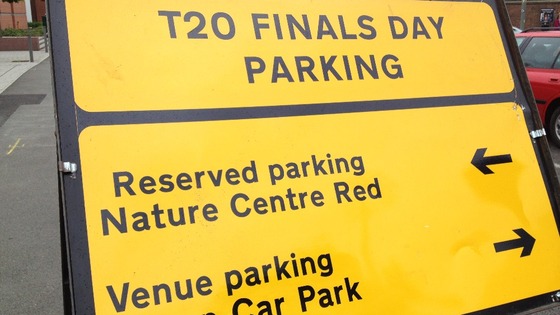 Advertisement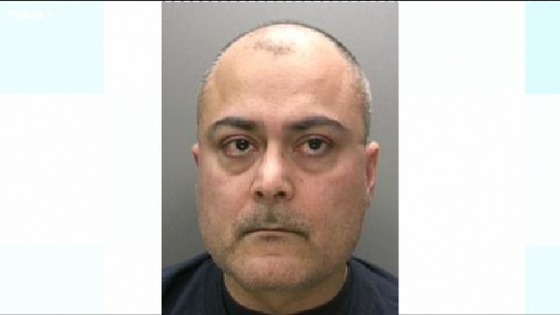 A man from Birmingham has been jailed for nine years after attacking his ex-partner's four year-old son, leaving him fighting for his life.
The child suffered a fractured skull, a broken collar bone and cuts to his mouth in the attack in Weoley Castle in March.
Birmingham Crown Court heard how Vishar Jain, 44 and from Edgbaston, was in the living room with the child and his mother when he began to repeatedly punch, kick and stamp on the head of the youngster.
The child's mother was also beaten as she tried to intervene and suffered bruises to the face and eye injuries.
The England and Wales Cricket Board has reallocated an England match against India to the Midlands.
The Twenty20 England match was due to be hosted by Durham next summer. It will now be held at Edgbaston in Birmingham.
The board says it is to encourage ticket sales.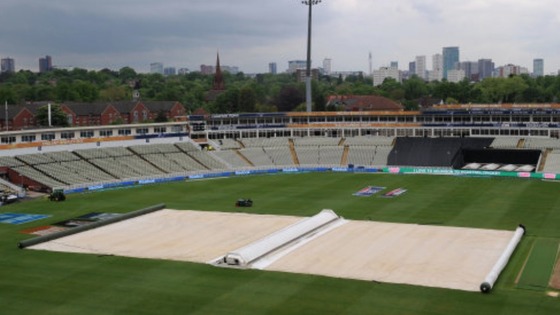 At 9:00pm on ITV tonight, a programme called Britain's Secret Homes is aired.
It is about houses that are not famous but behind their doors history has been made.
Tonight, Greg Rudesdki visits a home near Edgbaston where lawn tennis was created and he tries playing using the orginal equipment.
You can watch the preview here:
England v India in cricket final
The ICC Champions Trophy final between England and India at Edgbaston will now begin at 16:20.
The match is reduced to 20 overs a side.
Advertisement
England v India in cricket final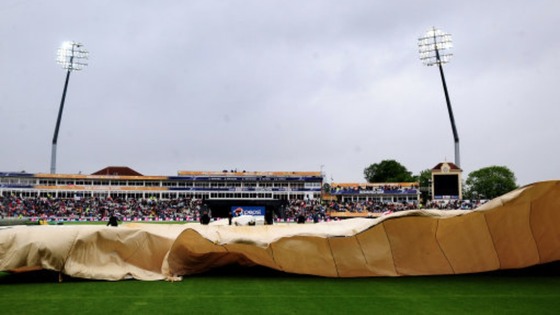 Play will begin at 15:45 in the ICC Champions Trophy final between England and India at Edgbaston following rain.
The match has been reduced to 24 overs a side.
England v India in cricket final
National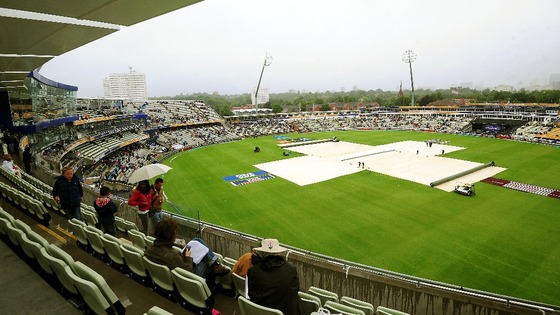 The ICC Champions Trophy Final at Edgbaston, Birmingham is yet to get under way after wet weather postponed play.
The two teams of England and India did take to the pitch to sing the national anthems first thing this morning, but they have been sheltering from the rain since then.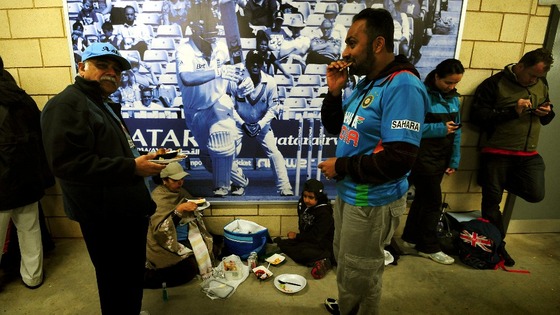 England v India in cricket final
National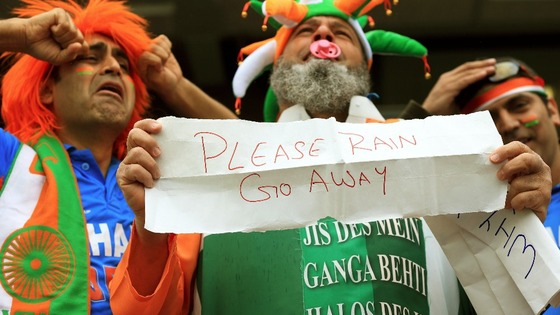 Cricket fans have not let the bad weather spoil their party at the one day international between England and India at Edgbaston. Rain has delayed the start of play in Warwickshire.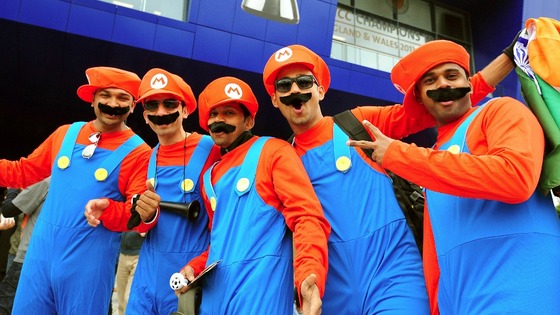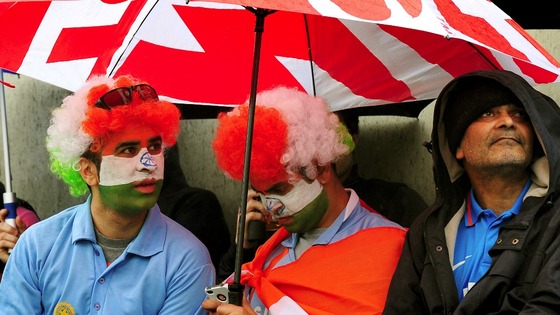 England v India in cricket final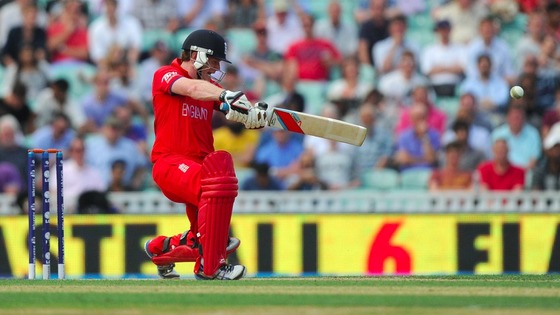 Birmingham is hosting the final of one of the world's biggest cricket tournaments today.
England are taking on India in the ICC Champions Trophy at Edgbaston.
For bosses at the stadium, it is chance to show off its recent £32million refurbishment.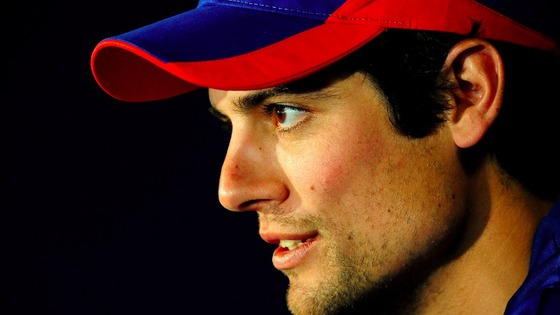 Alastair Cook's men will be taking on a side who are unbeaten in the tournament so far.
India thrashed Sri Lanka by eight wickets to make the final.
Meanwhile, England earned their place with a convincing win over South Africa.
Load more updates
Back to top