UKIP comes out on top in European Election counts in the Midlands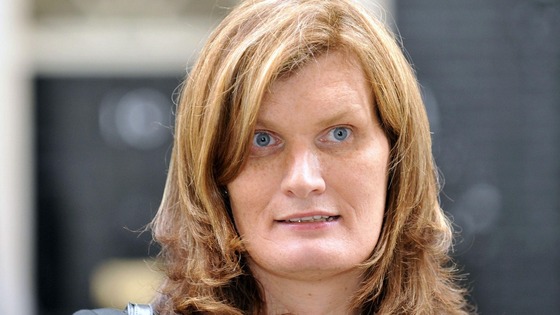 Nikki Sinclaire has conceded that she will not be re-elected as MEP for the West Midlands.
Ms Sinclaire won as a UKIP candidate in 2009, but left the party a year later, and set up the "We Demand A Referendum Now Party" in 2012.
Full results are yet to be announced.