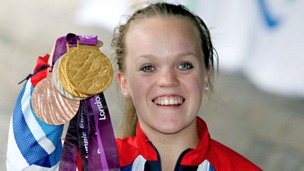 Walsall's Paralympic gold medallist Ellie Simmonds returns home with an open top bus parade.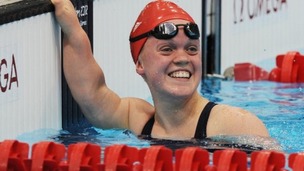 Walsall swimmer Ellie Simmonds says she is "shocked" by her performance in this morning's 400m freestyle heat.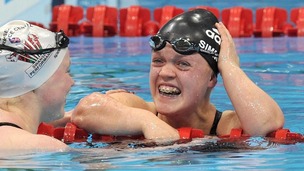 Double paraylmpic champion Ellie Simmonds has become the first person to set a world record at the Aquatics Centre in London.
Live updates
It has been special day for Walsall swimmer Ellie Simmonds.
The Paralympic champion has received an honorary degree from the University of Bath.
Ellie was based in Bath with the Paralympics GB team ahead of the 2012 Games.
She was presented the degree by the university's new chancellor, Prince Edward, adding to her four gold medals from last year, as well as ten world titles, five European titles and breaking eight world records.
Royal opens military dog kennels
Princess Anne is visiting The Woodland Trust's Jubilee Woods project in Leicestershire today.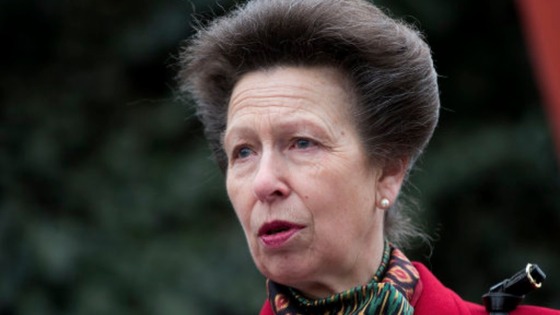 The Princess is opening the Paralympic Grove, where one million trees will be planted to celebrate Team GB's success in the 2012 Paralympic Games.
Paralympic champion swimmer Ellie Simmonds is also at the event, where Princess Anne will plant an Oak tree, as a lasting legacy.
Advertisement
Ellie Simmonds honorary starter
Four times Paralympic gold medallist, Ellie Simmonds, OBE, is to be the honorary starter at this year's Bupa Great Birmingham Run.
Simmonds, who has won a total of six swimming medals in the Beijing and London Paralympic games, plus a further 19 World and European Championship medals, will set the 20,000 runners on their way on Sunday October 20th.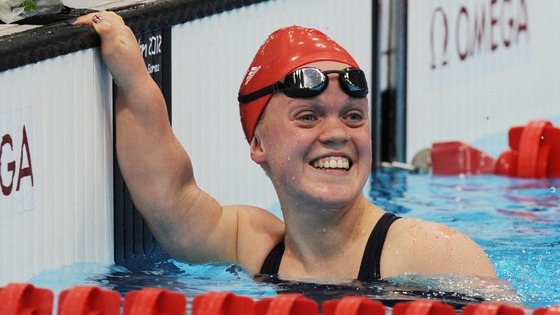 The Walsall athlete said: "It's going to be wonderful starting the Bupa Great Birmingham Run and watching 20,000 set off. There's already a buzz in Birmingham about the event and I'm sure the atmosphere on the day will be fantastic."
Ellie encourages swimmers
Paralympic champion Ellie Simmonds has launched the SwimBritain challenge to encourage more people to swim regularly.
The four-time gold medallist was at Coventry Sports & Leisure Centre along with Olympians Ross Davenport, Amy Smith and Joe Roebuck to help get others involved in the sport.
Sally Lockwood reports.
Ellie encourages swimmers
Paralympic champion Ellie Simmonds has spoken about what inspired her to go for gold.
At an event in Coventry today, the gold medallist was herself trying to inspire others to dive in and get involved in swimming regularly.
She told ITV Central watching Nyree Kindred - formerly Lewis - in Athens 2004 encouraged her to become a Paralympian.
Ellie encourages swimmers
Paralympic swimmer Ellie Simmonds will be back in the Midlands this weekend to start British Gas' SwimBritain challenge.
The four-person relay event aims to encourage 500,000 people to swim more regularly by 2015.
Read: Ellie Simmonds on quest to encourage thousands to swim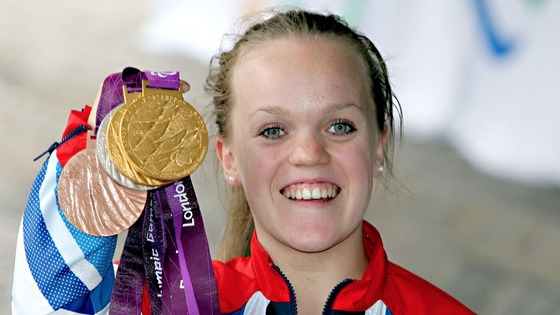 Ellie will open the event at Coventry Sports & Leisure Centre this morning, and will be joined by Olympians Ross Davenport, Amy Smith and Joe Roebuck.
Eighteen-year-old Ellie, from Walsall, is a four-time Paralympic gold medallist and World Champion.
Read: Gold medalist Ellie Simmonds is moving to Loughborough
Advertisement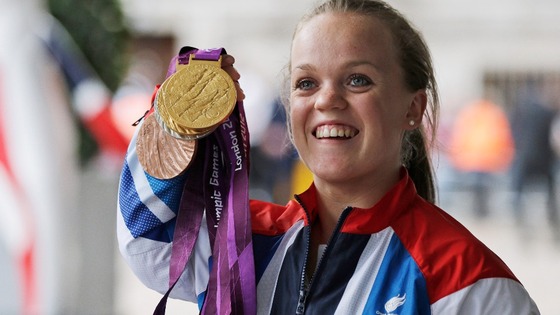 Ellie Simmonds has today announced that she will be relocating her training base to Loughborough University after the IPC World Championships in August.
The move will provide Walsall-born Simmonds, who won two gold medals at the London 2012 Paralympics last summer, with the opportunity to utilise the facilities available in Loughborough, while allowing her to return to the close proximity of her family home, which is located in the Midlands.
"Loughborough's obviously an incredible campus, with an unrivalled sporting heritage that will provide me with an exciting new challenge and an opportunity to push myself even further," said Ellie Simmonds.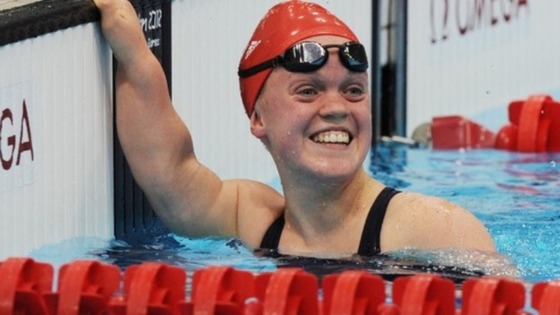 Paralympic champion swimmer Ellie Simmonds is taking time out from preparing for the World Championships this summer to encourage more people to take a dip.
The Walsall Paralympian will swim in Coventry at the end of August as part of the Swim Britain event. It aims to get 500,000 more people swimming more regularly by 2015.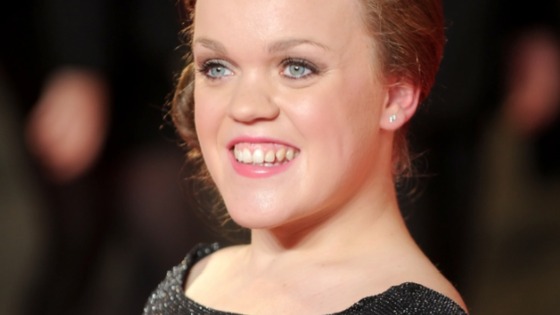 Walsall's Ellie Simmonds won £25,000 for charity on Who Wants To Be A Celebrity Millionaire last night on ITV1.
The poster girl of the Paralympics teamed up with musical theatre star Michael Ball, getting to the £50,000 mark.
Ellie's half of the money will go to the Dwarf Sports Association, which works to help people with restricted growth access sporting activities.
Sport's Personality of the Year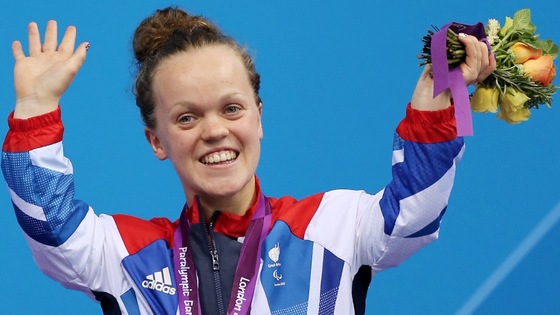 2012 has been a fantastic year for Britain and an impressive 12 months for athletics in the Midlands. Now, with the Sports Personality of the Year Award about to be announced, Ellie Simmonds from Walsall, is hoping to be crowned the winner.
Ellie Simmonds is a four-times Paralympic champion and five times world record holder in swimming. With four medals and two world records, Ellie helped Britain into third place at this year's Paralympic Games in London.
She was born with Achondroplasia dwarfism in 1994 and began swimming at the age of five.
Ellie Simmonds has already been the BBC's Sports Personality of the Year – winning in 2008, after rocketing into the public eye during the Beijing Paralympics, where she won two gold medals.
This year is the 59th Sports Personality of the Year and is considered the closest final ever.
Other sport personalities hoping to win are Nicola Adams, Ben Ainslie, Jessica Ennis, Mo Farah, Katherine Grainger, Sir Chris Hoy, Rory McIlroy, Andy Murray, Sarah Storey, David Weir and Bradley Wiggins.
Load more updates
Back to top