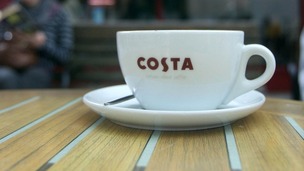 1500 people have applied for six jobs at a coffee shop in Nottingham.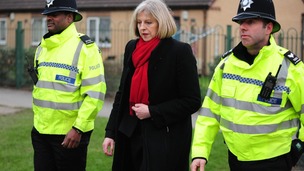 Nottinghamshire Police wants people from a diverse range of backgrounds to consider applying to join the force.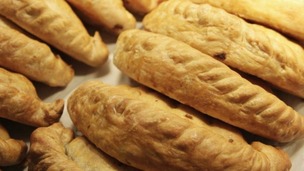 More than 200 people are being made redundant at a food processing company in Leicester.
Live updates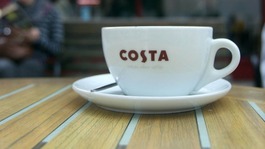 In total, 23,000 more people are in work in the West Midlands on the last period. That's 2,484,000 people working in the region. #jobstats
In the past year, the number of people starting apprenticeships in the West Mids has increased by 11.4% to over 60,000 (2011/12). #jobstats
In the West Mids private sector employment is up 64,000 since 2010 and is up 35,000 in the last year (Q3 2013). #jobstats #getBritainworking
Advertisement
The East Mids had the second largest increase in employment rate on the May to July period- an increase of 1.2 percentage points. #jobstats
Thousands attend jobs fair
Thousands of people attended a jobs fair in Nottingham today. More than 65 companies were showcased at the event, advertising job vacancies, apprenticeships and handing out career advice.
It comes after a new survey shows employers in the East Midlands are becoming increasingly confident about taking on more staff.
Thousands attend jobs fair
Thousands of people have attended a jobs fair being held in Nottingham today.
Around 60 employers and training providers had stands at the event at the Capital FM Arena, offering careers and apprenticeships across a range of sectors including retail, construction, and social care.
At a similar event last year almost 600 people found work after attending.
Cllr Nick McDonald from Nottingham City Council told ITV News Central that today's event allows people to connect with future employers.
Thousands attend jobs fair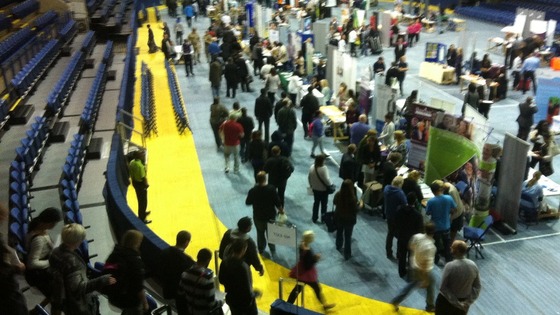 The Nottingham jobs fair has got underway this morning at the Capital FM Arena.
Around 5,000 people are expected to attend the event which is open until 15:00.
60 employers have stands offering careers and apprenticeships in a range of sectors from retail, to construction and social care.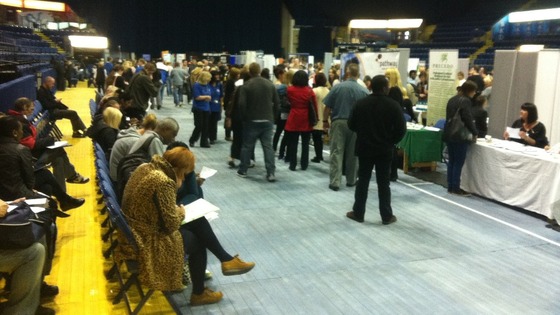 Advertisement
Thousands attend jobs fair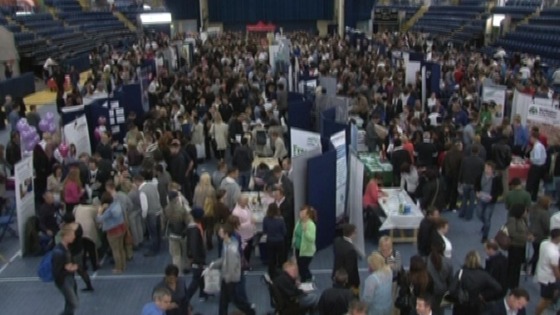 5,000 people are expected to attend Nottingham's job fair today. Around 60 employers will be at the event offering vacancies and apprenticeships.
A dedicated service has also been set up to help older people in the city find work.
It is being held between 10:00 and 15:00 at the Capital FM Arena.
Job optimism in West Midlands
Employers in the West Midlands are the most positive in the country about hiring new staff, according to a survey by a national recruitment agency Manpower Group.
Automotive investment has boosted regional confidence, pushing the county to the top of the list.
This news follow Jaguar Land Rover's announced last week, that it's doubling the size of its new engine plant near Wolverhampton, leading to 1,400 new jobs.
Nottingham: Council Protest
Trade Union members claim that "unprecedented levels of poverty are emerging amongst staff working for Nottingham City Council."
They claim that many council workers fear they will be forced to resort to using local food banks following steep rises in the price of gas, electricity and food.
They say that staff who have to use a car for their job are not able to afford the petrol to fill it up.
Nottingham: Council Protest
Workers at Nottingham City Council are protesting today over a freeze in their wages.
The council leader explains that the local authority has had a reduction in its budget of £27 million this year and a further £23 million next year.
"Maintaining services and protecting jobs has to be our top priority. The freeze in incremental pay rises has saved 150 jobs since 2011. Continuing it next year would help protect upwards of 100 jobs.

"We're taking steps towards implementing the Living Wage to support the lowest paid staff and will be discussing this further with the trade unions."
– Jon Collins, City Council Leader, Councillor
Load more updates
Back to top